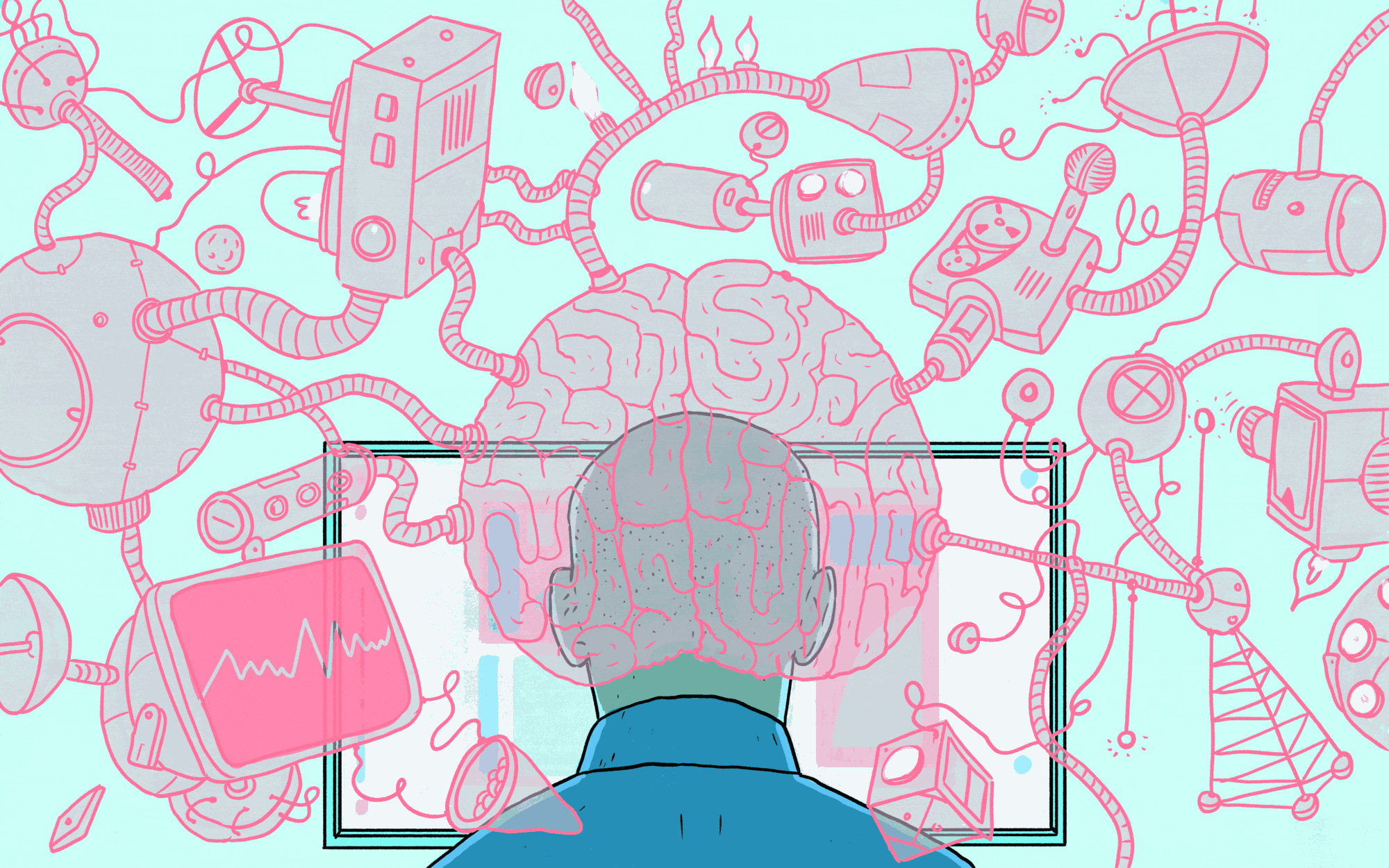 After the Hyperledger presentation, we gathered and talked about closed private Blockchains v.s. open permissionless Blockchains, both technologies, our "Federated Blockchains" project often is wrongly associated with.
so what is "FEDERATED BLOCKCHAINS"
(a project of "EUROPECOIN" and "INTERNET of COINS" and partners)
WHAT IT IS NOT
its not a Blockchain
its not a form of access-control
its not a coin and nor an asset
WHAT IT IS
its a network protocol - (just like TCP/IP)
its a decentralized p2p mesh topology through a gateway (similar to TOR)
permissionless harmonsation of differences among BLOCKCHAIN API endpoints and APPS
VERY SIMPLYFIED:
If you are english and your partner is chinese, you need a "translator", to be able, to make an agreement.
the translator does not validate the speech
he doesn't allow or disallow anybody to talk or to shut up
he isn't involved in the decision process
THE TRANSLATOR HAS JUST ONE SIMPLE JOB:
The message from endpoint "english", has to have the same content,
as the message, he delivers to endpoint "chinese"
SIMILAR TRANSLATION JOB, IS WHAT "FEDERATED BLOCKCHAINS" DOES!
.
IT DELIVERS FOLLOWING FEATURES
automatic generation of APIs to connect ANY ALTCOINS with each other and with
BITCOIN
a shared API to connect any APP and service to all those coins and to BITCOIN
shared smart-contract processor to deliver ethereum alike smartcontract execution to ANY connected ALTCOIN and to BITCOIN
shared INTERNET-of-THINGS and CROSS -COIN / -APP / -BLOCKCHAIN transaction API
for payment processors and exchanges
Its a permisssionless, decentralized API Federation Protocol and will be open-sourced on release. It has been developed since two years by 3-5 (varied) full time programmers and now its 70% feature-complete. We are a self-sustaining organization and don't take any funding and we don't need to launch any ICO.
Our TESTnet launches in 3 month
Active coin developers can register to take part in our Test-Team
(do it quickly we will need at least eight weeks for education)
go to http://www.federatedblockchains.eu.org/ and press "add your team"
i hope, i have managed, to deliver some better explanation
future needs no permission
have fun
Matthias
http://europecoin.eu.org
http://bitcoinsulting.eu
http://bitcoin-treff.de
http://federatedblockchains.eu.org
http://internetofcoins.org