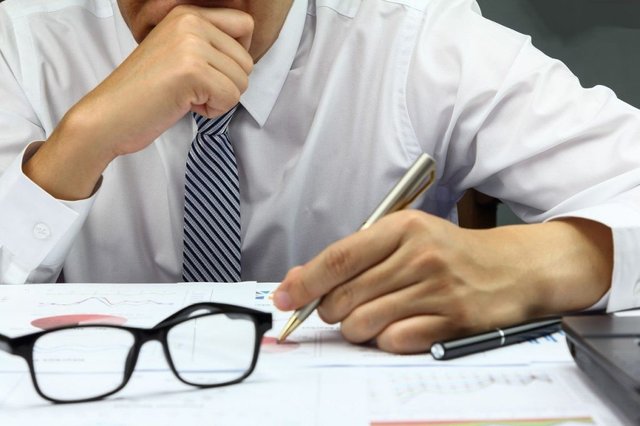 In order to become more profitable and competitive, many companies are faced with the challenge of cutting costs wisely. The marketing experts at BehaviourExchange
prepared a Top 5 list of tips that will help you find and make use of any possible savings potential.
Join the BehaviourExchange Telegram group & chat with the team!
Cut the costs, not the effect
The easiest way to save marketing money is certainly the pinging of measures. This can provide short-term savings and increase ROI.
BUT, this is certainly not in the sense of long-term cost optimization. Rather, it should be about marketing activities and optimizing activities. After all, marketing itself is a sensible long-term investment in future success and should boost sales.
Strategic long-term optimization demands a system
Before costs can be meaningfully reduced, it must be determined what costs are incurred in marketing and why. In order to sort out later ineffective measures, marketing goals and measurement criteria must be defined. Clear targets also ensure that marketing can focus on the really important measures. A regular performance check helps to detect less successful measures and gives you the opportunity to optimize these measures.
5 ways you can cut your marketing costs
Focus – Cutting costs wisely means investing in marketing in a meaningful way at the same time. Therefore, focus on the essential goals and only implement measures that only contribute to the achievement of the goals set.

Consolidate – For large runs, the unit costs decrease. Long-term, forward-looking planning helps to design orders that reduce costs. In addition, with a long-term planning, you have enough time to compare providers and negotiate prices!

Minimize scatter losses – Avoid expensive marketing using the "watering can principle" and rather rely on targeted marketing. The prerequisite for this is an exact definition of the target group and an orientation of the activities specifically for this target group.

Choose cost-effective media – The Internet is ideal for making a big impact with relatively little use of resources. Find out how a stronger focus on online marketing can support your goals

Forming alliances – In co-marketing, at least two companies work together in marketing and share the costs incurred. An example of this is Bosch, who recommends Calgon for his dishwashers in the commercial. Strategic alliances can also make sense, for example, to buy cheaper.
The BehaviourExchange digital marketing platform can help you with all 5 of the above saving measures. Find out how it works on the official website!