New Bounty Campaigns Live on the Bancor Network™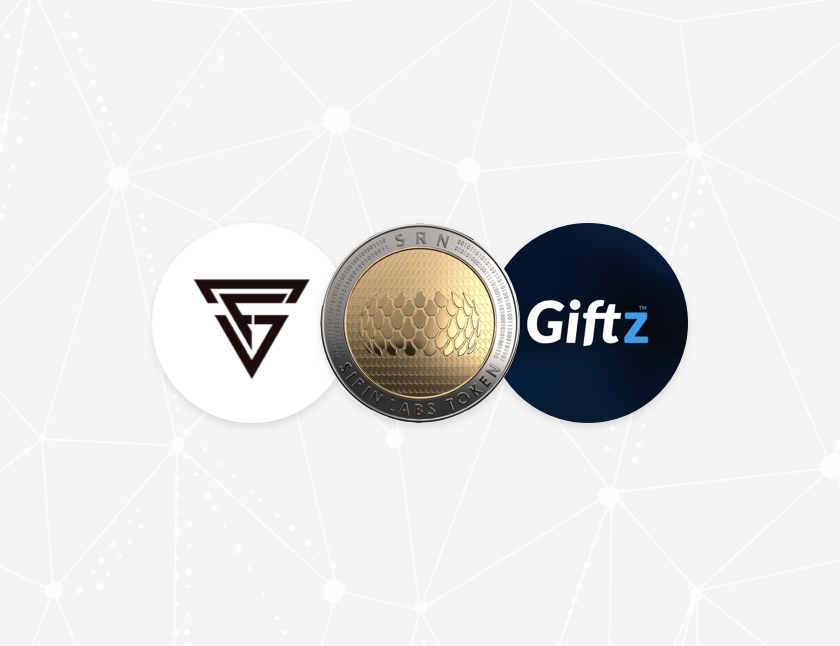 Fan Controlled Football League, SIRIN LABS and Giftz recently launched their bounty campaigns on the Bancor Web App.
You can read more about each of the custom bounty campaigns here:
Fan Controlled Football League (FCFL)
From voting on which coach to hire, to real-time play calling during the games, the FCFL project is all about putting sports fans in control of team decisions on and off the field. The more FAN tokens a fan owns, the more control that fan has over their favorite team. Fans can earn FAN tokens by watching games, calling plays, proving their knowledge, making team decisions and competing against rival fans.
They offer 4 types of bounty programs: Social Media, Content, Signature (BitcoinTalk) and Translations.
SIRIN LABS is developing FINNEY™, the first open source blockchain smartphone and all-in-one PC. Their mission is to create a truly secure cyber-protected, blockchain-enabled mobile smartphone and PC. They aim to offer users safe and reliable access to blockchain applications.
SIRIN LABS launched 5 live bounty programs on the Bancor Web App including: Telegram, Social, Content, Translation and BitcoinTalk.
Giftz™ Network
Giftz™ is a network for loyalty tokens, where anyone can buy, earn, develop and trade loyalty tokens throughout their ecosystem. Merchants can reward customers with their itCoin token for engagements like app downloads, purchases and more. Consumers can earn, trade or buy itCoin to top up their Giftz™ Card for more spending power, and also sell their rewards in the marketplace.
Join two new live bounty programs including Content and Social Media.
If you're about to launch a token and looking for an effective way to manage your Bounty Program as you build momentum towards your Token Sale, contact us to learn more about how Smart Tokens™ and the Bancor Bounty Web App can support you.