TAPMYDATA Has Created A Revolutionary Method for Global Data Monetization and Security On The Blockchain
In the new global economy, data is now the gold mine,this is evident in the growth of top social media Giants like Facebook, TikToK, Twitter and so on. You provide that data at low cost, then these organisations go all out to sell it at high cost. In case you feel bad about this, it is almost too late to act now, the best you could do is to stop interacting through these platforms. Remember, you signed an undertaking in form of terms and conditions or company policy. They allow you to use their apps for free in return for a goldmine that exist within you. In modern world, when something is given to you for free, what is sold is likely your identity. So if your identity is the real you, then you are completely sold out.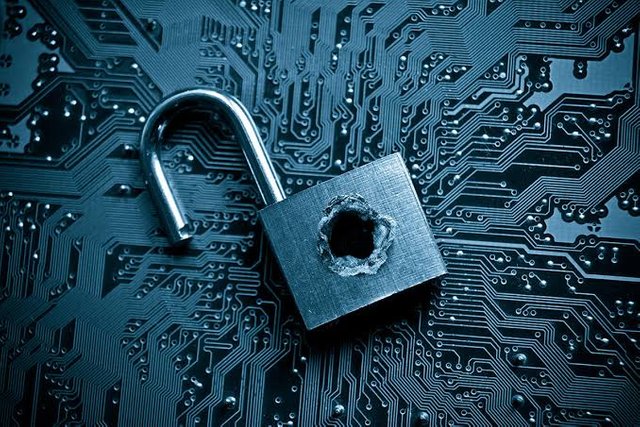 You Ever Heard Of Big Data Economy?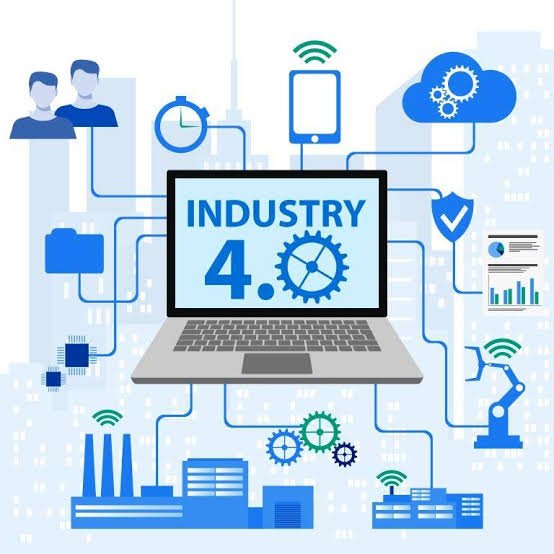 The time is here, organisation and personal data have real value that range from a few cents to several billions of dollars, the more these data are synthesized, synergized and refined to specific demand, the more its value increases. Regardless of how much profit these organisations make from your data such as age, nationality, race, hobby, professional background, education, marital status, life events and so on.
The users who are automatically the Creator and suppliers of these data get nothing in return, they are the primary sources, but not seen as stakeholders that deserve any share of the company profits.
It is worse when they realise that they have no control over who use their data, how it is used and what it is used for. They are not aware of how long the data buyers will consume these data, and to cap it all, they have no power to withdraw data from consumers. Sadly, this is the new reality.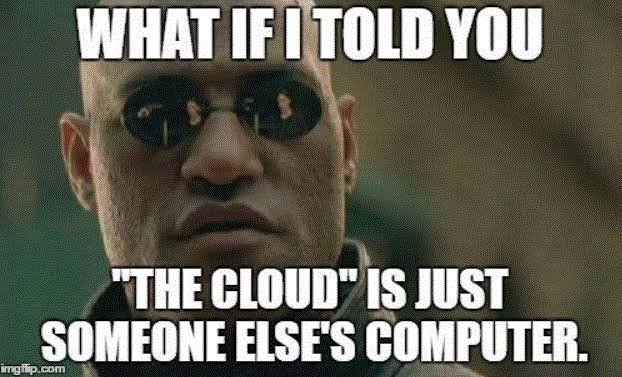 Meme Source
TAPMYDATA has built a decentralized solution for this global challenge, the blockchain solution allows users to store structured data in a secured way that is well distributed on the most robust network, with opportunity to convert data into non-fungible tokens that could be sold in open market, data monetization got better with TAP token. The cryptocurrency company aims to become a one-stop marketplace where individuals, researches and companies can have access to the most efficient data without going against parameters set by the owners.
This is definitely going to take three square meals away from the middle men in the data industry, those who take away users control and sell their data for selfish gains will have no place on Tapmydata platform; this is a revolutionary concept.
How Does This Work?


TAPMYDATA website
Users will be able to submit their personal data through the mobile app (available on Playstore and apple store), it could be business or personal data. These information is hashed, encrypted and stored securely in a decentralized network. The solution is free to everyone who desire absolute data control, and they will determine usage terms. The USP (Unique Selling Point) of this project is data control, privacy and possible monetization of personal and organisation data.
Take note, users may decide to give out data for free to support social development, they could allow non-for-profit or government organisation to use their data for free in times of national and regional emergencies, natural disasters or for humanitarian work and other lawful project that requires access to data on TAPMYDATA.
These projects is taking advantage of decentralized financing and easy tokenization on the Ethereum blockchain to create an NFT marketplace. Every non-fungible token is a unique representation of users data. Simply put, you are your NFT and your NFT is you, it is yours.
FOR USERS
Users will have the opportunity to extract static data sets from businesses and non-for-profit organisations. These are two users in the marketplace, suppliers of data and consumers, anyone can switch between these depending on needs.
Data Consumer
A typical data consumers are hotel owners, with this solution, consumers can check-in without fear, and enjoy all the hotel have to offer. Their contact details will be shared with health department as the case may be. With a technology as simple as QR code, hotel management can confirm if visitors are suffering from symptoms of COVID 19 or not, they can have temporal information about attendance, and provide safety tips to customers through mobile phones. Isn't this a convenient solution?
Elimination of risk and fraud is possible because nobody would be able to intercept contact information and other things like check-in history as it will get deleted automatically after 21 days of usage. Organisation can do audit trail and exports valuable data for NHS if there is need, this will allow proper tracking and prevention of COVID 19 spread within a specific location.
Finally
You are welcome to the world where you can do more and become more with your data, a platform where organisation will not run against GDPR and similar laws as they consume data. With top-notch encryption, data safety is made possible in a world that is full of data thefts.
It is your data, own it, give it as you wish, use it and prosper.
You can read more information about the project to know more about it by clicking on the links below.
Bounty0x username: autofreak
A sponsored article written for a bounty reward.