Banks alone spends tens of billions of dollars a year doing Know Your Customer compliance (making sure the person is who they say they are), They also have to do AML (Anti-money laundering) .
Jumping to blockchain and Initial Coin Offering ((ICO) mania. . . where cryptocurrencies are already worth over $100 billion and climbing fast, so people are figuring out how to build tokens to use in this economy and make businesses out of them.
ICOs are a big thing in the world of blockchain/cryptocurrencies and this issue is every bit relevant there.
There has been no shortage of articles about token sales and ICOs that are scams and have been hacked.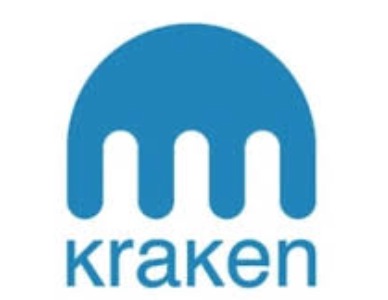 Given how much money is flowing it's not so surprising people are finding ways to trick people into signing up for fake things.
And if a site like Kraken can take days to register (and require that you sign a document and take a picture of it) - which it does.
Then why aren't more companies simply signing up for a service that offers KYC / AML compliance (or any variation or level of security that meets their needs?
It seems like a really obvious and simple choice and there are sites that do this (of course they are not all the same so it takes a little homework).
All you need is a photo, front and back of a government issued ID like a driver's license and then a selfie and from there, the service can confirm you are you who say you are and that can take 5-10 seconds (which is basically instantaneous compared to Kraken). Most of these sites will give you a "score" and based on that you decide if you trust the person - that means they don't take on the liability of the decision - but that seems totally fair.
So why isn't every ICO signing up for this sort of service that costs less than $1 per registration (unless you care about their driving history or employment history or something like that - in which case it's more)?
Why?
Why?