TEMTUM: OFFERING DIFFERENT SERVICES WHICH WILL ENSURE MASS CRYPTOCURRENCY ADOPTION IN THE ONLINE GAMING SECTOR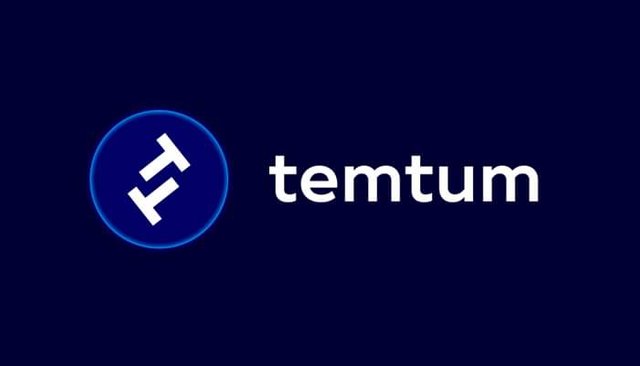 Gaming has grown massively in time past; in recent times we have simple games which can be played on simple electronics. This simple games can be moved along with thus making it easy for users to play in any place and at any time. Gradually, we have video games which can be played on computers or as the case may be; and today, we have online games which have proven to be better as users or players can play it from anywhere in the world and at their own convenience.
There is no mistake in saying that games were able to grow to this extent owing to the fact they play different roles in lives of people which can be used to relax after the days work, for family get together or even for a prize pool; in the case of prize pool it is known as gambling where it incorporates casinos etc.
However, irrespective of the associated growth of online gaming several issues exist such as manipulation of games, legal restrictions, users data breaches and so on, thus with the advent of blockchain technology wherein decentralization was upheld, thereby several developers start seeing the opportunities in online gaming.
Yes, several cryptocurrencies like BTC and ETH has been used in online gaming platforms but they are still found wanting in the aspect of speed, scalability etc; with their limitations comes a newly developed blockchain network known as TEMTUM.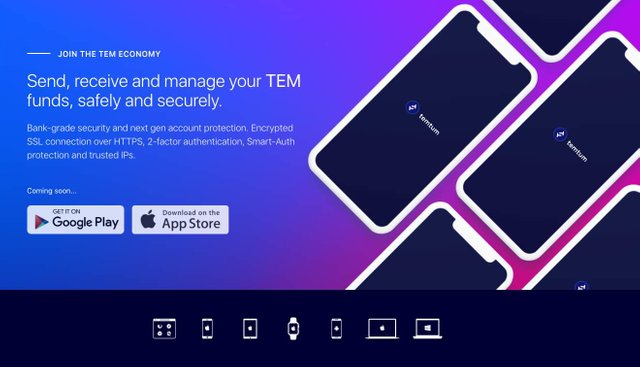 WHAT TEMTUM DOES DIFFERENT
Owing to its way of ensuring the limitations of current blockchains are taken care of, Temtum was created to be fast, secure, scalable while working with low energy and computational power. Temtum blockchain comes with a cryptocurrency known as TEM which will offer more advantage to the gambling sector; in this manner, with TEM there will be speed and so on as it is developed to offer more benefits than any semblance of BTC and ETH subsequently standing out from different blockchains and crypto-related platforms.
In addition, Temtum's team assembled their blockchain network to effectively work with casinos, poker room players, sports bettors or some other online gambling lovers to make the most of their preferred gaming speciality which will be free of charges, payment delays etc.
Moreover, with Temtum in the gambling industry, players will be presented with a "pay-as-you-play" model where they won't be obliged to store their funds to an applications wallet of the owners of the platform. Therefore, with this progression, Temtum makes it feasible for players to rapidly deposit what they need to bet for stake etc. Also, Temtum will remove all cryptocurrency deposit delays accordingly making it feasible for users to see their funds in a flash while betting thereof.
In the same way, since Temtum is a decentralized blockchain platform, in other words, Temtum holds no users assets, that is to say, users are consistently accountable for their assets; in view of this, Temtum Implements "Pay as you play" which will make it easier for players to be in charge of their deposit and withdrawal at all times.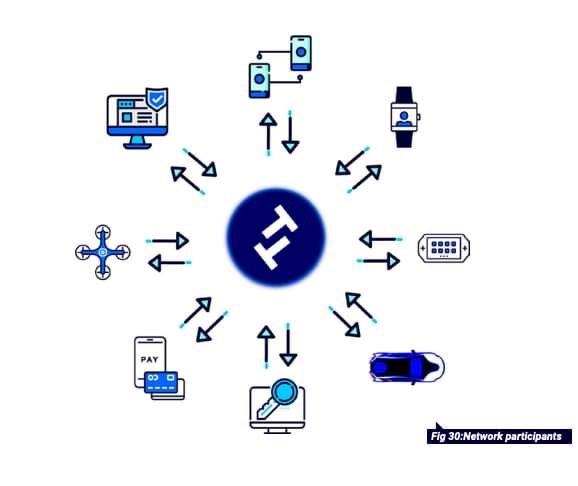 The Changes Temtum Brings To The Online Gaming Sector
Gaming application: This will be intended to be an online casino where users can play their preferred games utilizing TEM for each stake.

Hybrid online application: This will be intended to work like other online gambling casinos/game applications where users can deposit, play and withdraw utilizing TEM by means of Temtum's payment gateway, or through a current crypto payment systems which are coordinated with Temtum blockchain network.

Pay-as-you-play model: This is an instant payment for each stake where all deposits go straight to the user's wallet. Also, players stakes and payouts will be an immediate wallet-to-wallet transaction.

Payment gateway: Temtum created this to work as an ordinary online casino/game entryway or gateway, however, for this situation, users can deposit utilizing TEM. With this feature, deposits are made in TEM while being converted to fiat for the owners of the online gaming platform.
CONCLUSION
By utilizing Temtum in online gaming would likewise give the users extra advantages, for example, anonymity, full blockchain audit, no unnecessary charges, faster deposit and withdrawal etc.
Furthermore, Temtum's team is also still working with a few online gaming platforms as well as crypto payment systems in order to achieve their objectives of bringing blockchain to the online gambling sector.
KNOW MORE ABOUT TEMTUM VIA THE LINKS
Website: https://temtum.com/
Telegram: https://t.me/temtumcommunity
Twitter: https://twitter.com/wearetemtum
Facebook: https://www.facebook.com/wearetemtum
LinkedIn: https://www.linkedin.com/company/temtum/
Medium: https://medium.com/temtum
Whitepaper: https://temtum.com/downloads/temtum-whitepaper.pdf
Bitcointalk username: Shallow
Bitcointalk link: https://bitcointalk.org/index.php?action=profile;u=148378