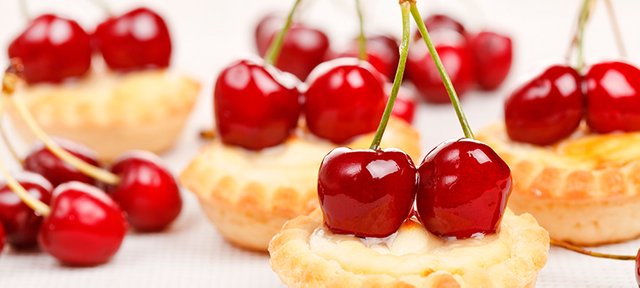 Every day more and more companies are beginning to understand and realize all the advantages and opportunities of blockchain technology. Companies commission their programmers to deal with the technology and introduce it into production. After some time, many programmers are forced to admit that they are not able to implement the blockchain in the company. What problems do developers face?
difficulty writing blockchain
some do not fully understand what blockchain is
a variety of technology implementation models confuse programmers even more
difficulties in testing, programming
lack of production capacity
difficulties in implementation in production
privacy issues
A lot of problems arise for IT developers who are inexperienced in blockchain IT, and even experienced programmers sometimes cannot solve all the problems. This leads to a shortage of staff and not every company can afford to hire professional developers who can realize their plans. With this approach, the introduction of blockchain technology will be slow and difficult. A platform is needed that will help developers develop and implement blockchain technology in their company.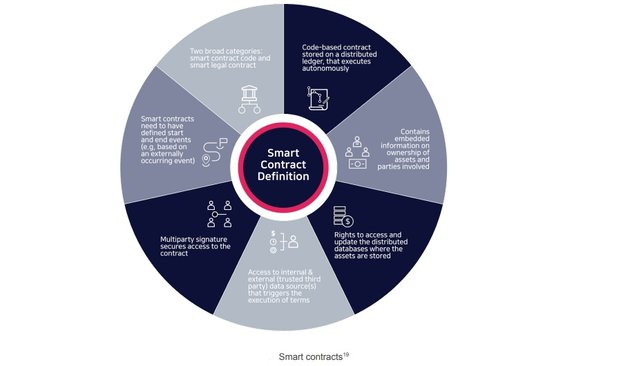 The AERGO platform was created specifically to solve the problems that programmers and companies may encounter when implementing blockchain technology. With AERGO, companies will be able to easily develop, design and implement a blockchain in production and at the same time spend significantly less money than if they themselves were building the infrastructure to run the blockchain. AERGO used the COINSTACK technology developed by Blocko Inc. COINSTACK technology is implemented in more than 20 production networks and operates for more than 25 million users. AERGO is a friendly and easy-to-use technology for programmers and developers. The ecosystem is open for interaction with interested parties and offers a private and public blockchain.
Benefits for customers:
very fast and efficient blockchain
an intelligent mechanism for SQL contracts
use extended API
easy-to-use tools are available for developers.
AERGO creates a hybrid blockchain. AERGO combines the practicality and modernity of a public blockchain with the safety and performance of a private blockchain.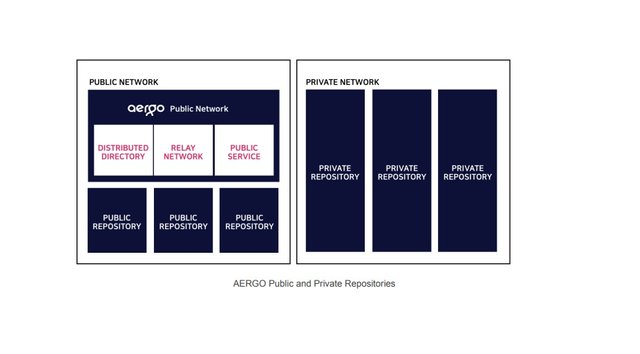 Interested in the AERGO platform: any type of business, IT contractors, service providers, etc. The platform will provide the foundation for the development, organization and deployment of dApps.
The platform implements the possibility of parallel processing of smart contracts, which is necessary for optimal blockchain scaling, which processes millions of transactions per second.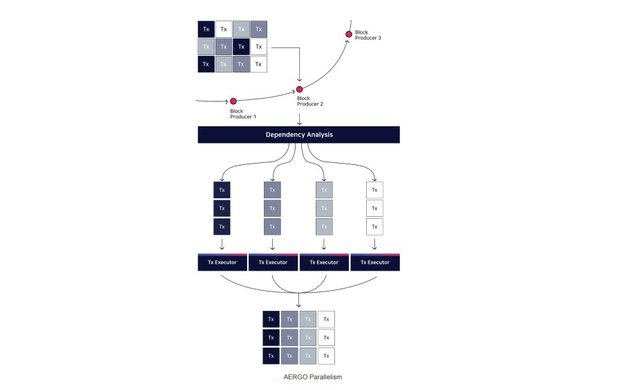 By default, the company offers a DPO consensus mechanism, but the consumer can choose the type of consensus algorithm that best suits their business needs.
For itself, AERGO considers DPO rather than for example: POW (economic incentives of consensus). The platform aims to combine economic and social incentives.
At AERGO Marketplace, you can not only buy software applications and computing resources offered by the platform, but also sell your products and services.
On its platform, AERGO uses the AERGO token. The token is a medium of exchange for the provision of different types of services from launching a smart contract to paying for technical support.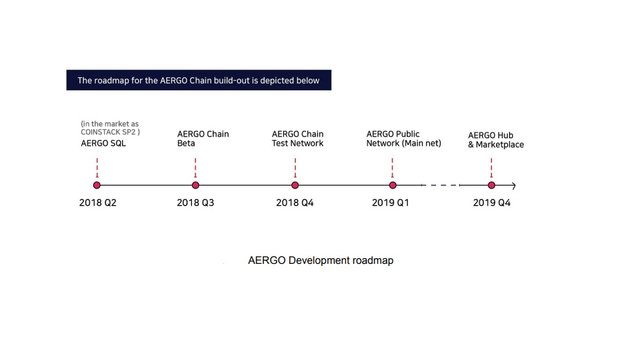 Conclusion: AERGO provides companies with the chance to safely implement the blockchain technology into their work and enjoy its benefits. Thanks to the interface that is understandable and adapted for traditional programmers (tools, technologies, etc.), developers can easily create applications and services using blockchain technology. The company helps and support not only to business enterprises, but also to government agencies at various levels. Using the mechanism of SQL contracts, extended API, parallel processing of smart contracts, different types of consensus (preferably DPO) and thanks to many other advantages, the company has every chance to become a leader in this industry.
For more information, please visit:
Website: https://www.aergo.io/
Telegram: https://t.me/aergoofficial
Whitepaper: https://www.aergo.io/paper/
Social networks:
Twitter: https://twitter.com/AERGO_IO?lang=en
Blog: https://medium.com/aergo
My details:
My bitcointalk profile URL: https://bitcointalk.org/index.php?action=profile;u=1593336
Му bitcointalk username: Aroma92
I will be glad to feedback!
If you liked the article I will be glad for upvote!