Banks might not be everyone's preferred institutions, but they are valued stakeholders in the struggle towards attaining a collective objective.
Contrary to popular opinion, digital currency trends are not alternatives to banks or their statutory functions, but they are geared towards improving the ease of doing business especially as the 21st century grinds to a halt.
Words on the crypto space show there's not much effort towards including banks in the scheme of things. Yes, there have been rumors about some crypto-giants partnering with banks, but much of that smoke has turned out to be mere dust with no flame.
THE QUANTOCOIN
While everyone tends to exercise caution especially when being sold new ideas, connecting the banking sector with cryptocurrency isn't exactly a unique concept. But kudos to the QTC team; where others have dragged their feet regarding the mission on the ground, they have walked their talk incredibly. And helped us (cryptocurrency enthusiasts) save face in the process.

Modus Operandi of the QTC
While it's easy to fantasize about the impact of the banking sector on cryptocurrency, there has to be a method towards making the involvement hitch-free. Quantocoin uses an app in making this possible. It's not only trendy and catchy as with all innovative, but esteemed business values like transparency and ease of operation are not left out of the picture.
As a digital currency wallet, QUANTOCOIN appears to do more than just be another financial storage space. It's providing a direct link between all your digital assets and the decorum typical of the traditional banking sector.
HOW INCREDIBLE QTC APP IS
Users have access to all these, to Buy, store and manage their crypto together with the traditional currencies in just one wallet.
Withdraw funds in EUR, USD etc instantly without hesitation at any ATM anytime, anyday, whenever, wherever with quantocoin card.
you get access to apps (Android and iOS) which put valuable assets (both digital and fiat) at your fingertips. Investors, old or new, would love the ingenuity of the wallet. You don't have to go through third-party platforms and untrusted individuals with the safety concerns they harbor before making a trade. Nothing beats investing at your convenience especially when there are no security threats to worry about. In QTC, you only have to Store, spend, convert or withdraw your cryptocurrencies in just a couple of clicks without living the page isn't this incredible?
One of the biggest challenges in the crypto space is the near absence of a much needed regulation. SEC might be doing wonders for America, but elsewhere, there's a lot left undone. Hackers have taken advantage of this gap in action and made a killing. More investors have fallen victims of different forms of scams prevalent in the cryptocurrency world. The entrance of a traditional banking operative, QTC into this dimly lit space is bound to improve the ambiance significantly. You wouldn't have to wander around the crypto space blindly as QTC is a customer-oriented platform with a vision of putting the interest of customers first while ensuring quality service is delivered always.
While quality service demands a decent financial reward, While its almost free service is bereft of some of the juice on offer on the paid option, you still get a service which isn't lackluster regardless of what side of the lens you look through.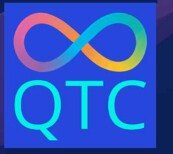 TOKEN DETAILS
TOKEN QTC DETAILS:
Token name: quantity token
Code: QTCt
Platform: WAVE
Line: Utility
Total supply: 99 000 000 QTCt
Softcap: $ 3,000,000 USD
Hardcap: $ 70.000.000 USD
Token Sales: 18.11.2017–30.04.2019
Payment: ETH, BTC, Waves, fiat
Price: 1 QTCt = $ 1.0–1.2 USD
Minimum investment: 100 QTCt
Allocation of Funds
71.3% - DTO
18.5% - ICO
8.55 - Team
1.3% - Advisor
0.5% - Reserve
Outcome Allocation
Signed and collected funds will be distribute as follows
53%: Platform development
5%: Legal arrangement, regulations, tax advice
9%: Costs related to SW
4% development: Maintenance costs
15%: Management and team
3%: Community outreach
4%: Gifted campaign
7%: Research
Basic principle All tokens will be sold during DTO
Secured ways to purchase tokens Bitcoin (ВТC), Ethereum (ETH), fiat payments,VISA/Master cards
Settlement Period 2(3) days after DTO period ends
DTO duration 1st July 2018 (GMT 00:00) – 30th April 2019 (GMT 29:59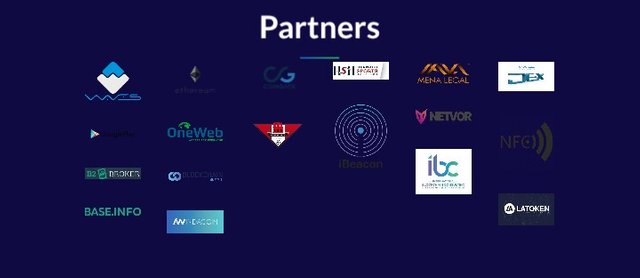 CONCLUSION
To increase its customer population, quantocoin inducts the incentivization technique in its platforms. And with the crowd comes the milk. Managing platforms of this kind would need a lot of resources, and quantocoin is doing the modern day trade by barter arrangement to fill this gap.
TEAM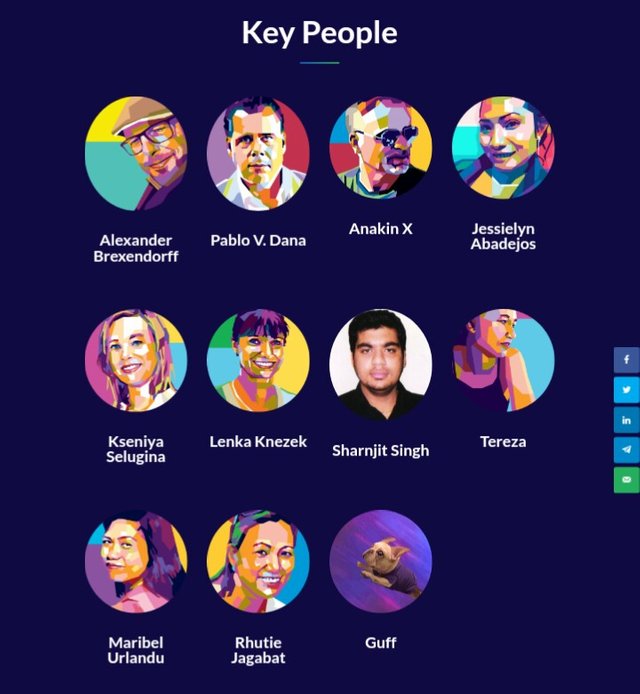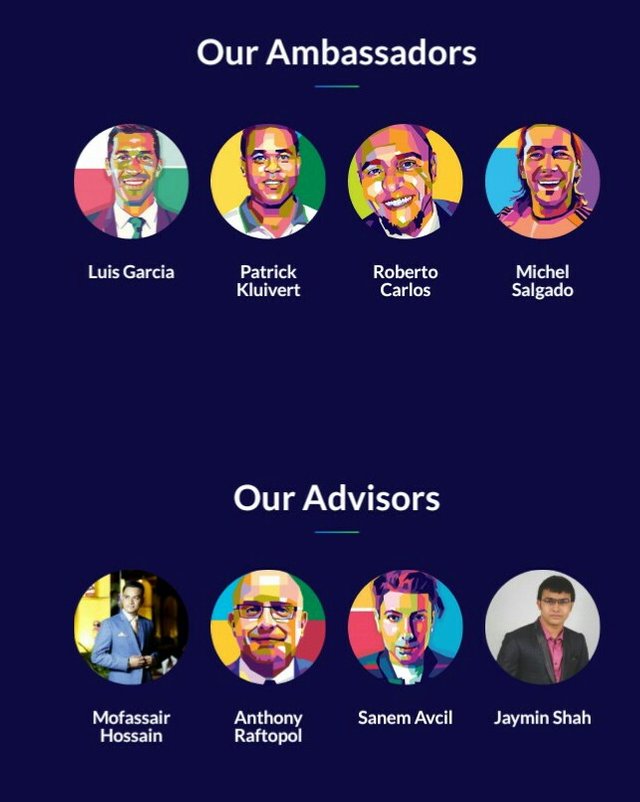 USEFUL LINKS;
Website: https://www.quantocoin.io/
Whitepaper: https://quantocoin.io/wp-content/uploads/2018/07/WP_QTC_2562018-TESTING2-1.pdf
ANN Thread: https://bitcointalk.org/index.php?topic=2897398
Telegram: https://t.me/QTCcoin
Twitter: https://twitter.com/Quantocoin
Facebook: https://www.facebook.com/qtcdto/
WRITERS DETAILS
Bitcointalk username: inosend
Bitcointalk profile link: https://bitcointalk.org/index.php?action=profile;u=2439441;sa=summary