Social networks are the everyday life of a person living in the 21st century. It doesn't matter if it is Facebook, Instagram, Twitter or whatever, they are always with us. When the blockchain technology started becoming famous, people started thinking how they could improve our day a day live. And then they came up with this We have to upgrade the social network world.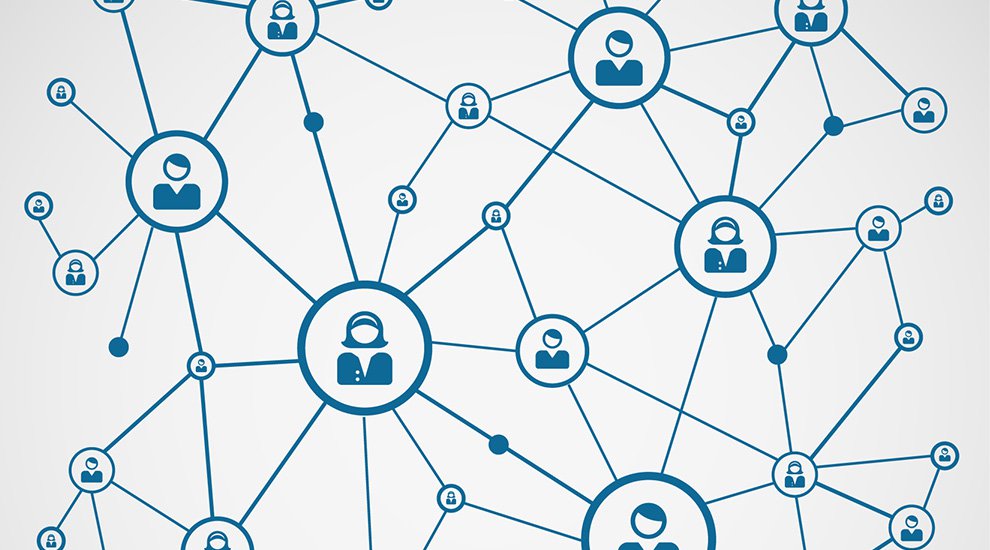 People have been thinking how they could improve Social Media with blockchain technology, and they came up with some ideas:
Social X
Social X is a decentralised foto or video app. This network allows us an extremely fast loading and the 100 percent of ownership of our content. You won't be worried anymore about safety leaks that are very usual in other networks outside the blockchain. This application supports a social interaction with cryptocurrency rewards, you will get money for your content!
Steem
Steemit it is this incredible blockchain based social media network. The idea of publishing content and searching for it makes it very similar to Reddit. But here on Steemit, anyone can win rewards publishing their content. Not only the way it works, also Steem has built up its own community that makes everyone of us like a family.
Akasha
Akasha is also a blockchain based network where you publish any kind of content. It is a fusion between ethereum and a File system.
As the Akasha team says:
We believe that freedom of expression, access to information, and privacy are fundamental human rights that should be respected on the Internet as well as in real life
And I agree with these concepts. Akasha is a very similar platform to medium but with the difference that your content can generate value.
Conclusion
Social Networks are huge industries and the blockchain is improving them. Decentralized networks will make huge progress in the next years. Thanks for reading, follow this account to stay informed.
@alexth - Best Cryptocurrency News and Tips
And as always,
Stay Awesome.