Hi @everyone, In this post i will be reviewing and talking about Cotton Coin, a great project. This type of post is a rarity for me but I decided to try it to support this amazing project and my very good friend, @crypto.piotr
As we all know, Cotton is a natural fiber commonly used in making clothes and some health tools. About twenty million tones of cottons are produced every year and Brazil, China, India, Pakistan, United States and Uzbekistan account for over 75% of this global production.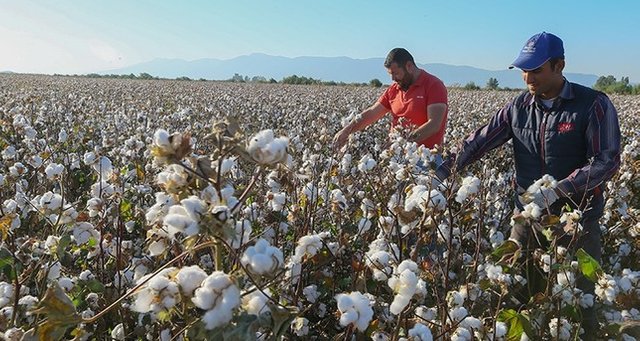 Image Source
This sector of our economy is facing some issues which if they are well addressed will increase productivity and well being of individuals.
Some Of The Problems Facing The Cotton Industry
Lack of information about cotton market prices:
Most cotton farmers especially in the less developed countries don't have knowledge about the prices at which cotton is sold to firm or markets. As a result, they accept whatever price that is offer to them by local buyers.

Poor working conditions:
Most cotton farmers are exposed to poor working conditions since they don't earn much.

Non, delayed and low payments provided to farmers:
Many buyers like in the case of the under developed countries take cotton from farmers on credit and sometimes don't deliver the payments in time or at all.
Cotton Coin And Its Solutions
Cotton Coin is a blockchain based project that aims at creating a trusted transaction ledger to integrate consumers, supply chain participants and authorities in the cotton Industry.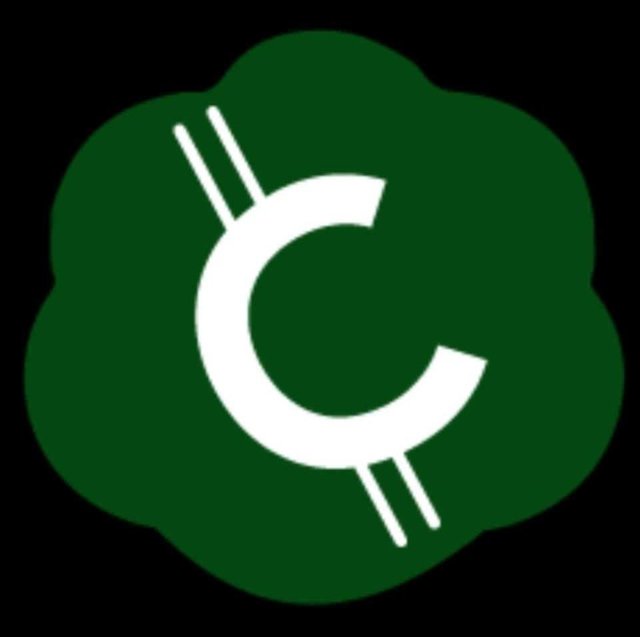 Image Source
Cotton Coin provides the followings:
Security: Cotton Coin provides blockchain based solution that ensures that cotton related information cannot be corrupted or modified.

The Cotton Coin ecosystem: The Cotton Coin blockchain has a trusted transaction ledger to integrate consumers, supply chain participants and authorities in one ecosystem.

Fast Transactions: Cotton Coin has a buit-in peer-to-peer payment network that can be used for instant payments thereby escaping corrupted intermediaries. Futhermore, It can manage more than one million transactions a day.
Image Source
As a step to provide these solutions that sum up to the mission of Cotton Coin, Cotton Coin has come up with multilingual decentralized mobile apps for both administrators (e.g industry, packaging house) and consumers.
Does The Cotton Industry Really Needs Blockchain Technology?
Yes. Blockchain technology is now being applied to every sector of the economy. The Cotton Industry certainly needs Blockchain to counter or wipe out corruption and provide transparency within the sector.
It will help give farmers the confident they need when dealing with buyers and thus encourage them.
Advantages Of Using Cotton Coin
To find more info about Cotton Coin, Visit:
Cotton Coin masternodes are currently traded on ESCODEX Decentralized Cryptocurrency exchange and will be listed on more exchanges shortly.
The Cotton Coin project is a humanitarian effort created to give hope and save lives. Invest in Cotton Coin masternodes to help transform the cotton industry while earning an attractive reward for yourself.

My Affiliate Links
Donation
| COIN | ADDRESS |
| --- | --- |
| Steem & SBD | @ajongcrypto |
| Bitcoin (BTC) | 38sWiMHHxmdib5sJwCZJMLjWzPPXd9H3wX |
| Litecoin (LTC) | MNexSBDWn3XvsNkRtiJcdiMRr4BDHmbdBQ |
| Bitcoin Cash (BCH) | qppu3ypg2vdrjvhne6dcw60jdz00ewt6gudfmf85ga |
| Ethereum (ETH) | 0xF6e3D77A06665D4e669AF87A1ACC4A64d14Ff4ef |

Wish you great times on Steemit don't forget to add me to your fanbase on SteemAuto, Cheers!