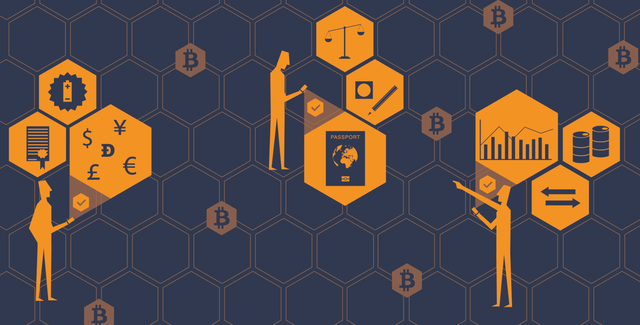 Blockchain technology is slow, but the right steps are increasingly beginning to be implemented in many industries, areas and receives only positive feedback, still a small number of people are familiar with its benefits and it's only a matter of time.
It allows you to eliminate intermediaries in the form of banking and electronic payment systems, which reduces fees, also stores data much safer than centralized services, while remaining both transparent and confidential.
Companies, businesses want to use digital currencies and smart contracts in their ecosystems that solve the issue of trust between the parties and accelerate financial transactions without any territorial restrictions.
Therefore, the number of new cryptocurrencies is growing every day, projects are creating their own blockchain platforms and it is natural that to increase the liquidity of these assets, a fairly safe and multifunctional exchanger is needed.
And the solution to this problem is already being developed and presented in the form of a platform called Xcrypt. Let's look at it in more detail.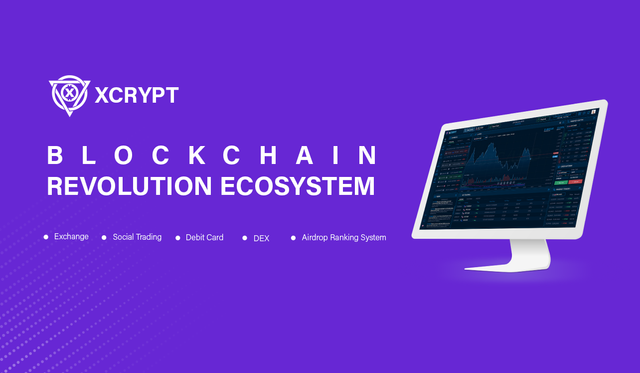 Xcrypt is a platform that combines the exchange with both centralized and decentralized software, allowing users to store funds in their accounts and make transactions using smart contracts, offering the opportunity to buy tokenized shares of various companies and also paying attention to the tokens of the ERC 721 format.
We can compare several points of this platform Xcrypt with the current exchanges:
it has a hybrid system;

no fees;

there is a listing of tokens of the ERC 721 format;

allows the use of debit cards;

conducts airdrops for its users;

offers privileged memberships;

has its own social network.
Their own token Xcrypt will allow to use the services of the platform, which receives discounts and in the future they can be used during the ICO of other projects. Initially, it is planned to support more than 100 top cryptocurrencies on the exchange and increase them over time, thereby providing good liquidity for the digital market.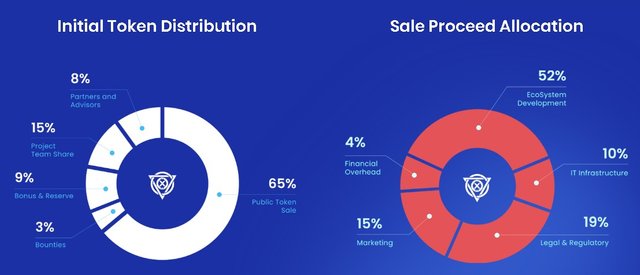 ERC 721 tokens are incompatible and can represent a variety of digital goods, and this standard allows you to transfer ownership of them and carefully monitor all transactions. Now they are actively used for collecting and it gives the opportunity to own unique items. Xcrypt aims to expand the offer of these items as much as possible, they have a promising future.
The crypto-currency market needs a platform that will reliably protect the funds of its customers, increase the possibility of selling various items, ranging from cars and real estate(this applies to the ERC 721), removing all sorts of territorial restrictions and saving a huge amount of time.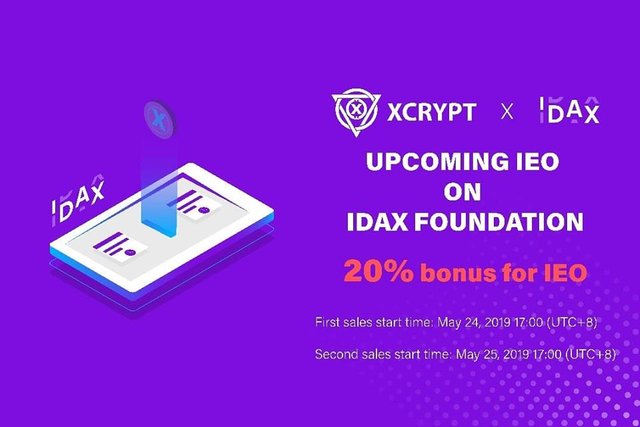 Now there is a private sale of tokens, at the end of which it is planned to place them on the exchanges IDAX and Bitforex, the price is for one token 0.1 dollar. I believe that Xcrypt creates a really useful and multifunctional exchange that supports its users and increases liquidity in the world of digital and tokenized assets. For more information, follow these links below:
MY BITCOINTALK USERNAME: Aivaryamal
UNIQUENESS OF CONTENT 100%: https://text.ru/antiplagiat/5cd410feb4c0c