🔥Function X - A universal decentralized internet which is powered by blockchain technology and smart devices🔥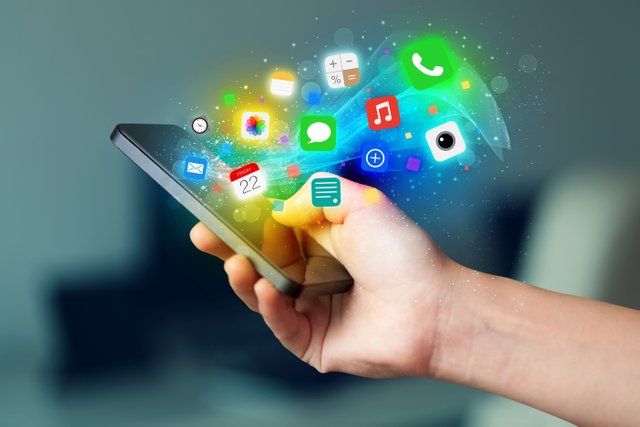 Today technology is developing so rapidly that many do not notice how many useful and convenient applications, devices surround us with both advantages and disadvantages. One of the most commonly used every den of course is our mobile phones.
And almost every smartphone user downloads at least a dozen applications and when they are installed pre-allow them to access their camera, microphone, voice recorder, file gallery and other functions. That is, we are ready to provide our personal information.
Due to the fact that they are centralized, the first collected all the information about us and may disclose it to third parties in exchange for profit, the second is stored on their servers, which have less security and therefore subject to break-ins by hackers.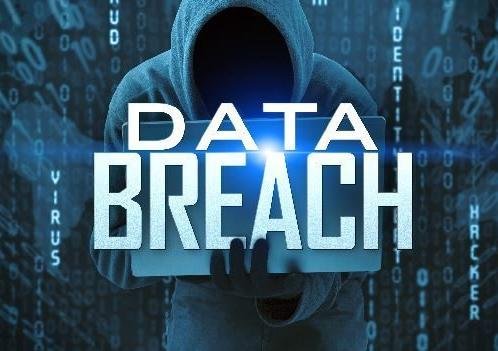 Also through smartphones we often use social networks, messengers and share with each other photos, videos, passwords and other important data, although they are our intellectual and digital property, but we can not follow their further movements.
Based on this, we can conclude that the current Internet and our mobile phones important function of security and privacy of data transmission and storage and to solve this problem is taken a promising project called FunctionX.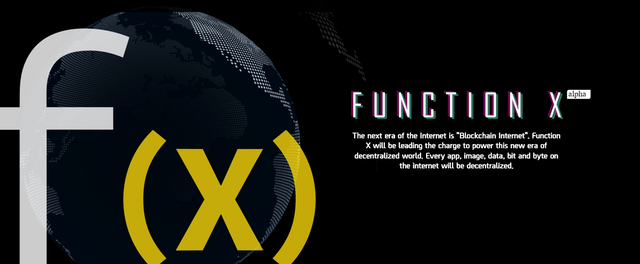 FunctionX is primarily a decentralized solution and is a multi-level system consisting of several levels based on blockchain technology and developing products in such areas as decentralized applications (Dapps), cellular communications, distributed registry services, web sites.
The primary task for this company is to create its own smart devices based on the advantages of blockchain, sensors of the Internet of things and the team has already released a new mobile phone that reliably protects both communication and the Internet, called XPhone.
The main operating system of this phone is a personal development of F (x) OS, operating on the well-known Anroid base with a two billion user base. This smartphone allows you to carry out data transfer, calls, communication in messengers, without using the services of centralized intermediaries.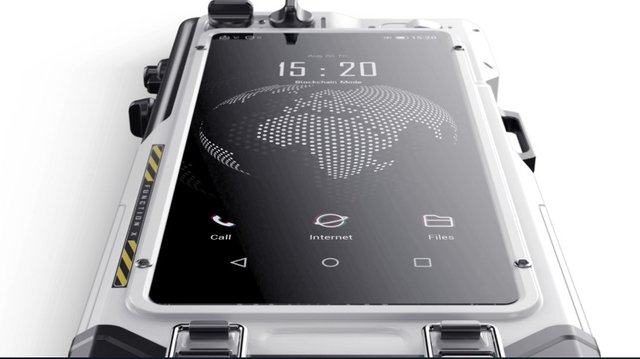 In order to use the services and products of this ecosystem, its own token F(x) was issued on the basis of Erc 20, which is one of the means of payment between consumers and suppliers. As a result, we will control our own data and remain completely anonymous to third-party companies and applications.
Now you can sign up for a pre-order of the phone on the official website and get it disassembled, so that each user was able to collect it at its discretion. FunctionX is really engaged in solving the actual problem and plans to create many more such useful devices for the security and protection of our intellectual property. I recommend you to get more information on these links below:
WEBSITE OF PROJECT: https://functionx.io/#/
TELEGRAM GROUP: https://t.me/functionx
WHITE PAPER LINK ON ENGLISH: https://functionx.io/assets/file/Function_X_Concept_Paper_v2.0.pdf
BITCOINTALK PAGE: https://bitcointalk.org/index.php?topic=5131069.0
FACEBOOK ACCOUNT: https://www.facebook.com/FunctionX.io/
TWITTER LINK: https://twitter.com/functionx_io
YOUTUBE: https://www.youtube.com/channel/UCmS83bWNR43jwEOC6EJaOyw
MY BTT USERNAME: Aivaryamal
MY BTT PAGE: https://bitcointalk.org/index.php?action=profile;u=1184171
UNIQUENESS OF CONTENT 100%: https://text.ru/antiplagiat/5d6cdad7bce18