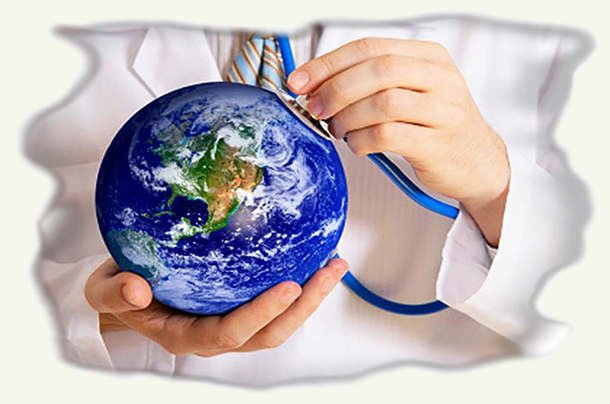 Everyone has the most valuable thing in life is certainly health and not everyone tries to give this part a sufficient amount of time, although it is more dependent on the effectiveness and harmony of other spheres in human relations and their quality. Countries differ significantly in providing appropriate health facilities to ensure qualified timely care.
Few people even think how much health, mood affects what a person eats every day, because now is a time when fast food restaurants are actively distributed, where food is made with a lot of not quite useful preservatives containing a considerable amount of harmful chemicals.
Such institutions eventually lead to a lot of weight gain, blockage of important lymph nodes and unfortunately to cancer, for the treatment of which the current doctors offer chemical therapy, although I personally do not fully agree with such a procedure.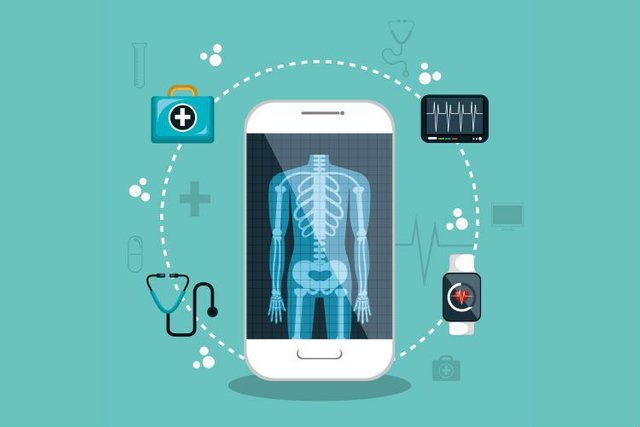 It is important to monitor the quality of food and to obtain true information about its composition and avoid those that contain even a small part of synthetic additives. The food industry has a very huge capitalization and large corporations, entrepreneurs do not particularly care about the health of their customers when it comes to such large profits.
In the field of medicine, there are also interested parties, so that people buy medicines every month and do not always recover after them, but that they get sick more often and visit hospitals steadily. Such a traditional bureaucratic system will not improve people's health unambiguously. And such problems wants to eliminate the project called Bamboo!



Bamboo creates a unique global platform in the field of health and nutrition and develops a user-friendly mobile application that allows users to monitor their medical indicators in real time and make timely decisions to improve them. This really facilitates the process of therapy, when there is no great need to constantly visit medical institutions and receive a recommendation, new discoveries immediately from your mobile phone.
The application for each individual will make a diet, exercise regime, provide information about safe and reliable suppliers of healthy and quality food. The platform also implements transparent insurance on smart contracts, which helps to fight fraud in this area and receive stable payments.
Such an ecosystem will provide an opportunity to join these proven companies, entrepreneurs from the field of agriculture to sell their food, goods, services and store all personal data of the client and their corporate in a transparent distributed register of the blockchain.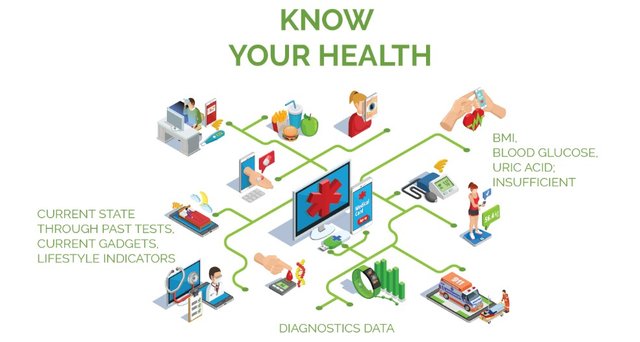 The project team is actively checking their applications and updates created in the ASEAN market, which allows to always take into account new effective treatments and quickly integration it on this platform. To implement such functions and enter into partnership agreements on a more global scale, the company sells its tokenized assets to BMBU, which give its holders a passive income of 15% of annual profits.
Now there is a private sale of tokens and the public sale will start on November 1, 2019. Its own token will be able to simplify the process of interaction within the ecosystem and eliminate intermediaries in the form of Bank payment systems. Token holders receive privileged benefits: discounts in fitness centers and stores, premium payments, receiving dividends for loyalty.



In conclusion, I will say that such a mobile application and decentralized platform can significantly improve the quality of food, the effectiveness of medicines and everyone better deal with their personal health. Therefore, I recommend that you further study the information on this project on these links below:
🔥Website of project: https://tokensale.thebamboo.io/
🔥Chat on telegram: https://t.me/thebambooio
🔥Facebook page: https://www.facebook.com/thebamboo.io/
🔥Twitter url: https://twitter.com/_thebamboo_io
🔥Instagram page: https://www.instagram.com/thebamboo.io//@thebamboo
🔥My btt login: Aivaryamal
🔥My btt url: https://bitcointalk.org/index.php?action=profile;u=1184171
🔥Uniqueness of this article 100%: https://text.ru/antiplagiat/5da8830b8ff78