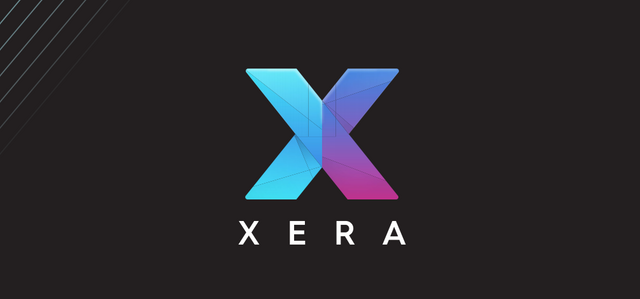 Bitcoin, the trending word today, has created a sonic boom around the world. Blockchain, the force of nature behind Bitcoin has disrupted the technological field. Blockchain technology is immutible, incorruptible and unhackable. It is also known as Distributed ledger technology is the revolution in the history of mankind. Blockchain makes every industry or businesses more advanced and superior, that's why many institutions began exploring the implementation of blockchain into their core applications.
Cryptocurrencies, backed by blockchain known as future of financial transactions. Cryptos provide faster, reliable, secure and low cost transactions. Cryptos and blockchain are the future, that's why many people around the world want to own these piece of technology. And the best place to buy them is from exchanges; crypto exchanges provide a safe platform for crypto buyers and sellers. They are similar to forex/stocks trading. Yet there are many problems associated with the present crypto exchanges, which are needed to be solved.
XERA is a cryptocurrency exchange, which will provide an advanced level of futures that are specifically for traders and investors. XERA overcomes the problems of today's cryto exchanges.


Project objective
The main aim of the project is to provide a quality crypto exchange, which has wide spectrum of features for traders and investors. With XERA, traders don't need to use any third party paid tools required for their trading. XERA is committed to solve all the problems associated with today's cryptocurrency exchanges.


Present challenges
In the recent years, many tech and financial giants are exploring the implementation of blockchain into their systems. Since 2017, thousands of Altcoins entered into the market through ICO. Presently there are over 500 crypto exchanges are serving customers for different geographically located people's. But still these exchanges are suffering from fundamental problems such as - lack of security, liquidity, coins and features.
Liquidity issue refers to having a less trading volume on the exchange. Due to low liquidity it becomes very difficult to complete large buy/sell orders. Today many crypto exchanges are suffering from low trading volumes and because of this no/low trade happens. Traders/investors only choose high liquidity exchanges for smooth trading. Due to low liquidity if no trading activity happens, exchanges forcefully delists low liquid coins.
Security issues are the fundamental issues of every cryptocurrency exchange. As the crypto market capitalization is increasing, the demand for crypto is also increasing. Due to this hackers try to steal crytos and the best way to do is by hacking exchanges. All the today's centralized crypto exchanges are vulnerable to security attacks. And we have seen many examples in the recent years. Because of these reasons people keep their cryptos into cold wallets.
Limited selection of cryptocurrencies is also a factor in choosing the exchange for trading. Having wide variety of coins on the exchange helps traders to choose for trading and investing.
lack of features on the exchanges make traders to choose third party paid tools for their pro trading activities. Because trading requires vast variety of charts, tools for making predictions and for analysing. Thus exchanges need to have trader specific features.

XERA Solution
XERA is committed to address the above mentioned traders issues, by creating a trader oriented robust trading platform. XERA will provide all the professional tools and resources that are required to perfectly execute trades. With the assistance of professionals and industry experts XERA wants to deliver exceptional trading experience for traders.
Taking into consideration that most of the cryto traders are novice investors/traders, they don't have any experience in trading. That's why XERA has two features on the exchange namely Basic & Advanced. The basic interface is for beginner traders which has simple basic features. And the advanced interface have wide variety of features that are necessary for pro traders, such as -
• detailed technical charts for analysis
• multi device trading feature supports mobile, desktop and tablets apps
• traders will get SMS and email alerts
• it has all the variety of indicators such as MACD, RSI, Bollinger Bands, Stochastics, Momentum Oscillators, Moving Averages and many other
• it has price alert function
• real time profit/loss updates
• it has pro trading UI
• with Built in trading feature, traders can automate their trading strategies
• it supports all types of trading orders such as limit order, market order, stop order, limit order, stop limit, trailing stop, scaled order, hidden order and one cancel order
• with one cancel order feature, if one order executes then the other order get cancelled
• it supports dual dashboard
• fiat integration
• supports auto trading feature
With XERA's reserve liquidity pool, the liquidity on the exchange can be increased. XERA will transfer 10% of the monthly profit into reserve liquidity pool. By the end of 3 years the liquidity pool contains $2.25 millions.
The XERA Trading Engine will match the orders at the best price and executes the order. To maximize security XERA uses cold wallets, multi signature wallets and smart contracts. With XERA's high quality API users will get access to trading and other features.
XERA has partnered with Authenteq for faster KYC verifications. With proof of concept, XERA able to execute 2.5Mtps throughput and super low latency.
XERA exchange platform uses XERA token for all it's exchange operations. XERA coin provides reduction in trading fee. At the end of every quarter XERA buybacks XERA coins amounting to 20% profit earned to burn coins. This increases Token value.

Competitors comparison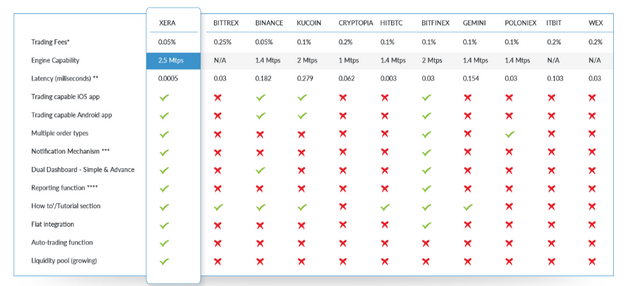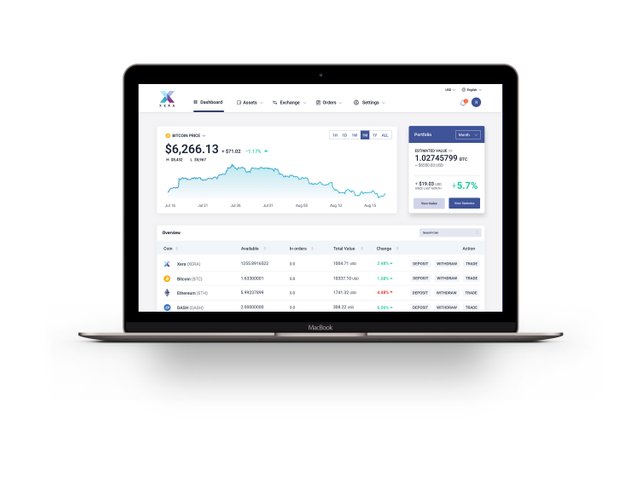 Token structure
• Token ticker: XERA
• Token price: $0.5
• Total supply: 95,000,000
• Softcap: 5,320,000
• Hardcap: 66,500,000
ICO timelines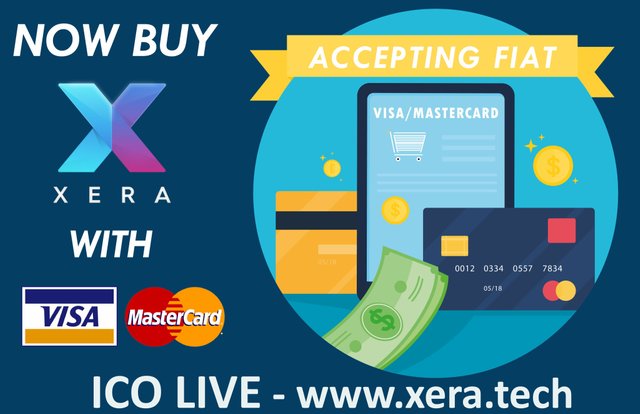 Token distribution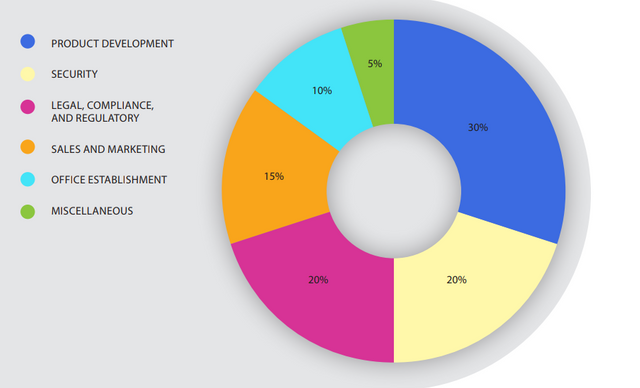 Roadmap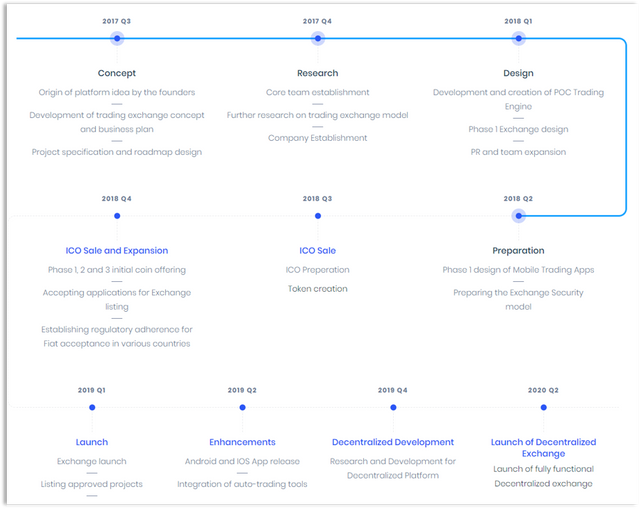 Team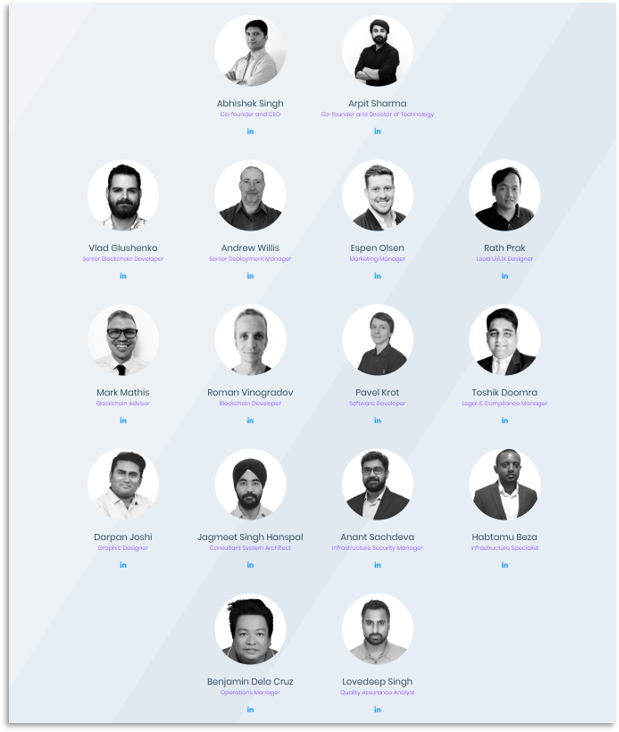 Conclusion
XERA is aiming provide a perfect cryptocurrency exchange with all features specifically for traders and investors. It will solve every problem related to crypto exchanges. With XERA, traders no need to pay for any other third party paid tools for pro trading experience. Trader now can make perfect trade order execution with XERA. It is a very promising project to invest.


Learn more about XERA:
Website: https://www.xera.tech
Read Whitepaper: https://www.xera.tech/wp-content/uploads/2018/08/Xera_Whitepaper_v1.0.pdf
ANN thread: https://bitcointalk.org/index.php?topic=4812706.msg43416450#msg43416450
Telegram: https://t.me/xeratechnologies
Facebook: https://www.facebook.com/xerablockchain/
Twitter: https://twitter.com/xeratech
Medium: https://medium.com/@team_90186
LinkedIn: https://www.linkedin.com/company/xera-blockchain/
Instagram: https://www.instagram.com/xeratechnologies/
About Author:
Bitcointalk username: Abhijeetcg
Bitcointalk profile link: https://bitcointalk.org/index.php?action=profile;u=1676105;sa=summary
ETH address: 0x96e95a1F40cf5a50178053740ADE18046815362d