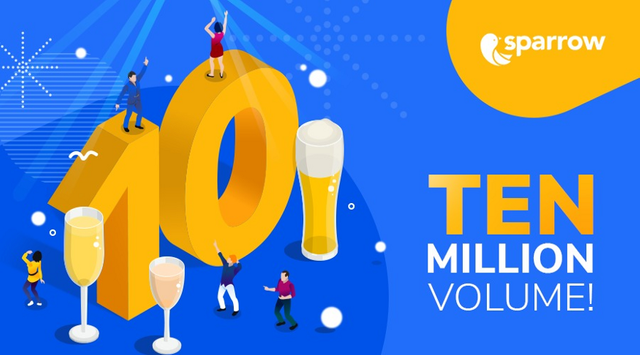 Introduction
You would agree with me that blockchain innovation and its technology is now as old as the story of Adam and the forbidden fruit. It has grown both far and vast. Recently the most searched word and question asked on the google engine is "BLOCKCHAIN" or " What Is Blockchain Technology". This is a pointer that so many people are being drawn to it on daily basis. The Blockchain technology is like the biblical sycamore tree, that is the smallest of seeds but when planted grows big and wide where so many birds makes their nest and finds refuge in it. Blockchain is as this for so many institutes and individuals leverage on it.
As the going goes " To every ups, there are downs", so is the situation here, despite the growth in the innovation of the blockchain technology, there still cases where startups finds themselves loosing almost all of their data, which is caused by their inability to effectively discern the right place to be and what not to do at the right time. As time goes on the loose of digital asset grows via hacking, this has brought about fear and discourage potential users from involving themselves in the trade of digital assets.
About The Sparrow Trading Platform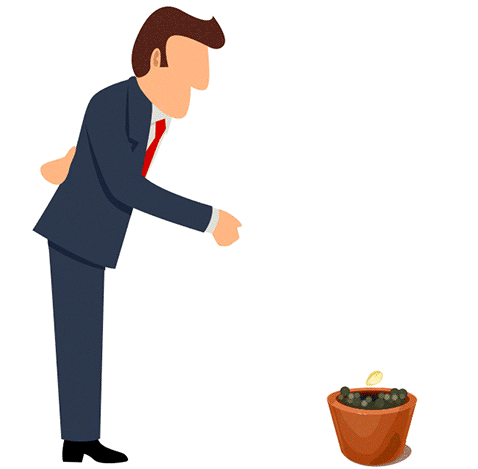 In the normal option trading platforms, an option trader is not permitted to buy or sell an underlying digital asset until a certain date, but the Sparrow trading platform is an option exchange platform that looks forward to turning all of that around. They will remove all restrictions, complexities and make the transaction on option trade easy and simple. It will eliminate risk and build confidence to enable users trade anything on the platform.
Pillars Of Sparrow
The Sparrow platform looks forward to make option trading easier, safer and accessible, so this is what they have prepared i their menu, following the exact need of traders ;
Transparency : every process followed in the trading of digital asset on the Sparrow platform will be transparent.

Customizability : traders gets to own their own assets and do with it what ever they desire.

Simplicity : The platform is built in a sophisticated yet simple way where every trader can trade on the platform in the most simple way ever thought.
The Perfect Instrument For Smart Traders
The Sparrow platform encourages traders to involve themselves in option trading, since they will be making sure of the following on their platform.
It is not really compulsory to own an underlying asset, but a sure benefit is promised whenever there is a price movement.

Traders are entitled to premium incomes on every of their assets.

Any trader is able to attain a position at a price of their choice

The platform will defend traders against stop-loss hunting and flash crashes

The occurrence of unwanted price movement will be eliminated.
Team Sparrow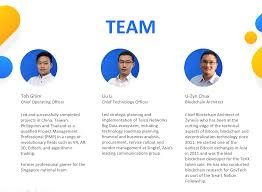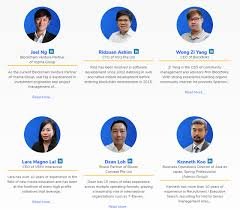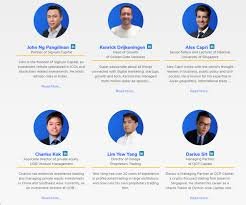 Conclusion
The Sparrow platform is the first of its kind that will offer a simple way of trading digital asset in the option market. They look forward to remove limitations and boundaries that stop traders from owning a digital asset, especial that limits them from selling or buying digital asset at their own time. The Sparrow team has designed this platform to be simple and easy to involve in, Option trading is in for a drastic change, this season.
Useful Links
Website: https://sparrowexchange.com
Medium: https://medium.com/sparrowexchange
Telegram: https://t.me/SparrowExchange
Telegram VN: https://t.me/SparrowExchange_Vietnam
Writers details
BTT Username: Oyimeelijah
BTT link: https://bitcointalk.org/index.php?action=profile;u=1982524