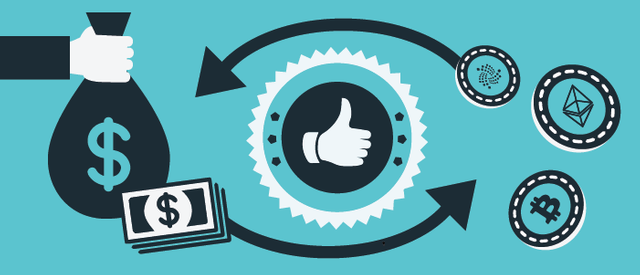 For a few years now the blockchain is making its way into the market as an armored alternative in terms of security and cheap enough to employ that even scares how many expenses can be saved, today blockchain and crypto currencies have a prosperous growth in society and every day more and more programmers join the implementation of blockchain to their codes.
However, one of the most undervalued ways of making a niche in the market for this technology is not being fully exploited. The exchanges have been landing in various niches since the beginning of this decade but even with regulations in place and large volumes it seems that not many investors are willing to bet on these. Why?
I have a theory that I have been reinforcing since the middle of last year and is that if an exchange creates a name and a strategy to reduce commissions and procedures for users, has all to gain in a niche that has not yet been fully explored.
Today I would like to present to you a new alternative that combines with many companies already established in the sector, and that looks for a quick exit to the market to offer a door to an even less known market icon: the internet of value.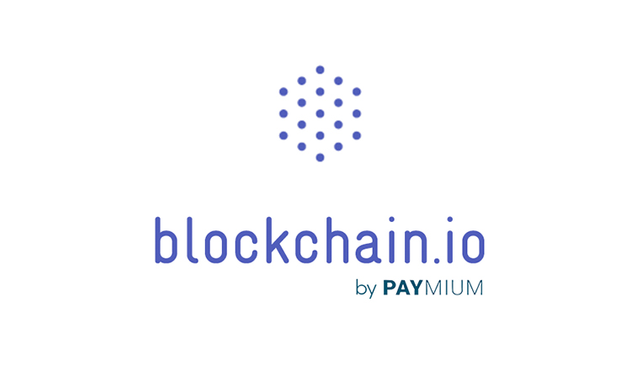 source
Blockchain.io is presented as an exchange focused on the European area that plans to mix two technological thoughts: the stability and guarantee of the centralized and the security and transparency of the decentralized, to form a hybrid that can adapt to the needs of the most demanding users in the EU.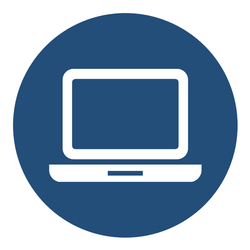 Created by Pierre Noizat (who also created the first European exchange between bitcoin and euro) and established mainly in Paris, Blockchain.io brings both the speed and reputation of centralized exchanges and the security of a decentralized exchange, also focusing on consulting and the provision of technological services for companies in view of getting an ICO.
The Blockchain.io team seeks to integrate the potential regulations in the best possible way and carrying out its movements with the greatest possible transparency, even working with the French Government and experts in the financial field as a result.

Bitcoin introduces a platform on which you can run currency as
an application on a network without any central points of control.
A system completely decentralized like the internet itself. It is not
money for the internet but the internet of money.

— Andreas Antonopoulos
Just as the internet completely revolutionized the way we humans interact and bitcoin is revolutionizing the way we see money, the internet of value is on its way to radically changing our vision for the exchange of EVERYTHING.
From virtual money to digital assets the internet of value is a movement that seeks to make real the exchange of everything using the internet so that the transfer speeds are the same as when transferring information from one server to another and having the same costs (i.e. zero).
Blockchain.io wants to use this vision to its platform, being able not only to exchange coins but any asset under a concept of security, reliability, compliance and accountability with the support of European official bodies.
To achieve this the first tool to be used are the atomic swaps (left a post for the non-technical) in addition to a good management with governments regarding compliance with regulations and requirements necessary to operate also with Euro Fiat, having a strong support in the paymium platform that has experience in the sector and also having certificates that make it easier for users to trust the legality of the crypto coins.
BCIO Token
Also Blockchain.io integrates a token dedicated to its platform called BCIO which is being crowdsale for later launch with the exchange in November 2018 details here
Core Services
Exchange: the key point of the project, blockchain.io wants to offer a currency exchange system that will allow users to enjoy benefits such as secure, transparent and fast transfer of assets between several chains of blocks, taking the reins of an emerging market in terms of technology blockchain and also legally in Europe.
Decentralized settlement: to exchange between coins and blockchains will use the mecasnimo Atomic Swap that allows change quickly and without apparent cost to users, also must highlight the decentralized system that will be used for users to trust that their transactions are safe on the network.

advisory and liquidity services: blockchain.io offers a complete team of experts willing to help emerging projects with their ICOs giving benefits such as the integration of the token to the exchange or the facility to integrate it.
Highlights
A hybrid model between centralized and decentralized that perfects its best attributes and allows them to operate in a natural and beneficial way for the user, also allowing the implementation of atomic swaps that in turn allow greater speed between blockchains when making exchanges between currencies.
Having Paymium's experience in the design and management of exchange platforms helps exponentially to better implement all the protocols needed.
98% of user funds will be kept in cold vaults and hidden wallets to ensure that the user and only the user has access to their funds. This will also encourage the platform to implement a strong encryption so that the page does not suffer failures or crashes.
Implementation of protocols that improve the performance of transfers such as Lightning Network, Rootstock, Tumblebit
BCIO Token Use
Discounts on some exchange functionalities such as usage fees.

Possibility of having early access to new tokens that will be listed, in addition to also having the option to vote which currency to list.

Access to tasks that contribute to the planned roadmap (these can be tests for a new function, participation in the listing of a new currency among others)

Loyalty Rewards for BCIO holders
Paymium's role and what it brings
Paymium is a platform that allows the inhabitants of the whole European Union to change between cryptocurrencies (mainly bitcoin) and the euro, in a comfortable and above all legal way, paymium has express permissions of the competent organisms of the EU to use and to distribute in an efficient way cryptocurrencies accepting as ago banking transactions type fiat.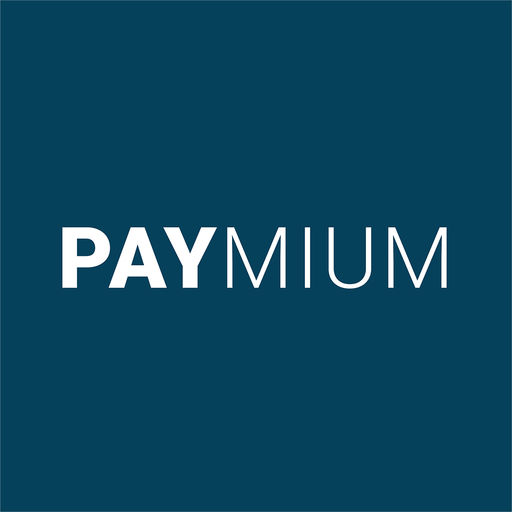 In addition to this, Paymium has an invauable experience in the sector having already operated with this emerging market for more than 5 years, becoming one of the most populated exchanges in the whole continent. Paymium aims to contrast Blockchain.io providing a safe and reliable door in the exchange of euros to bitcoin and so complement the objective of Blockchain.io.
Download the whitepaper for a better understanding of these benefits


An easy and safe adoption of crypto coins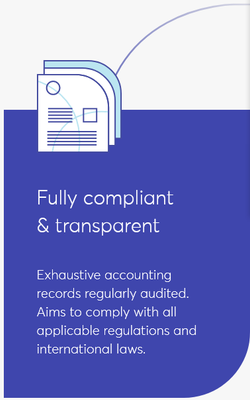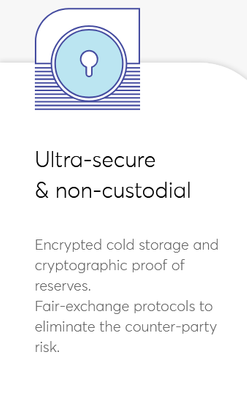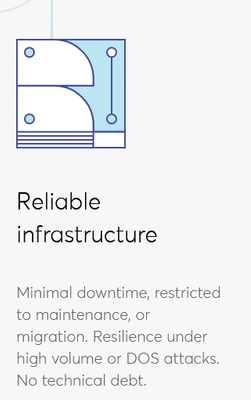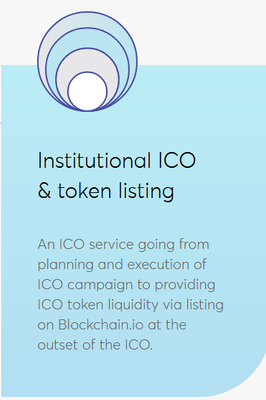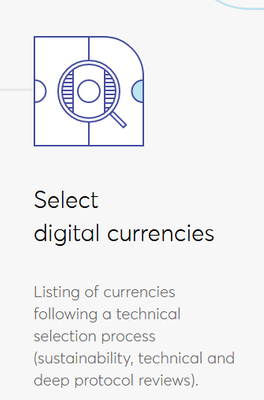 The information and images are property of the page of blockchain.io

Catering to Retail and Institutional Investors






The information and images are property of the page of blockchain.io

Team
| Photo | Name | Photo | Name |
| --- | --- | --- | --- |
| | Pierre Noizat - Founder & CEO | | Dominique Rodrigues - CTO |
| | Pierre Tavernier - CMO | | Laetitia Zito - CFO |
| | Anthony Grouselle - Full-stack developer | | Samuel Bezerra - Mobile developer and Product owner |
| | Emmanuel Vaillant - Dev Ops | | Paul Gaston Gouron - Full-stack developer |
| | Guillaume Berche - Marketing & Business developer | | Julien Lee Kien On - Marketing & Business developer |
The whole crew and advisors here - whitepaper
Roadmap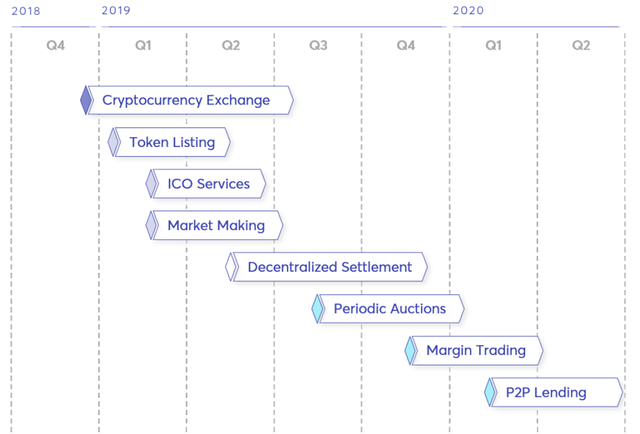 steps to be able to invest
Register: email and a password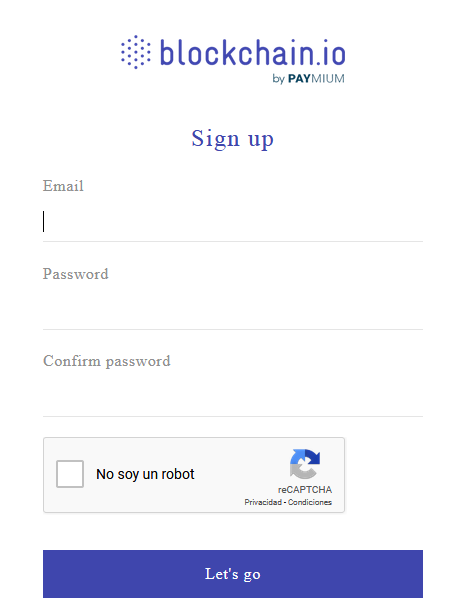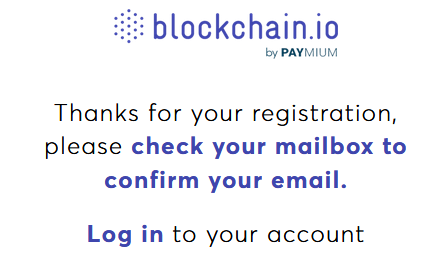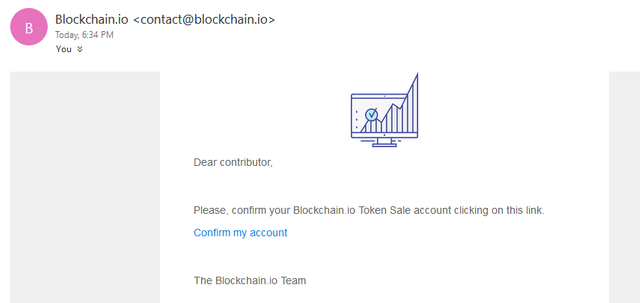 In the BCIO calculator we can view how many coins we can get with our invest

click on contribute and appear a bitcoin and ethereum wallet where we can send the amount we want to invest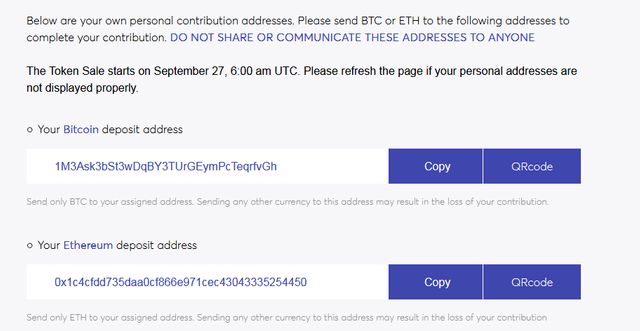 on the dashboard you can check the status of your investment instantly

IMPORTANT: if you expend more than 100 Euros in the crowdsale using the referral code
emwinVWrVCzugXiWVP3z
you will earn a 5% bonus.

Wanna learn more? check this video