ALERT: Revoke your Steem Connect settings if you use Share2Steem.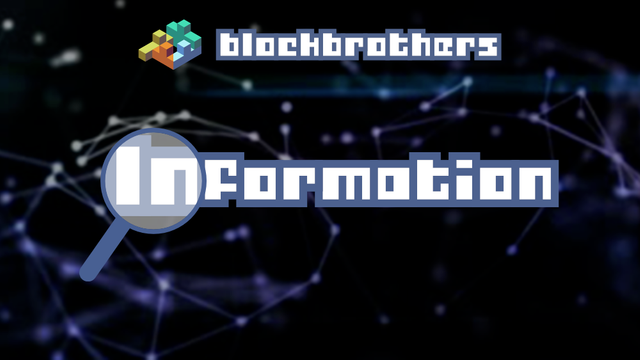 ---
Share2Steem had an internal dispute and the main developer left with all the source code and database.
We strongly recommend you revoke your Steem Connect settings if you used Share2Steem as the Share2Steem group no longer has control over the original Share2Steem Steemconnect app.
You can revoke setting by pressing this link:
https://steemconnect.com/revoke/@share2steem.app
---

---
If you support us please vote here for @blockbrothers



you can also choose to set blockbrothers as your proxy at the bottom of the page (fill in blockbrothers in the field)
or use either of the below links to do so automatically using steemconnect.

Vote for @blockbrothers via SteemConnect
Set blockbrothers as your proxy via SteemConnect

---
Makers of Steemify. The dedicated notification app for anything happening on the Steem blockchain.




or apply for the Android beta here : [email protected]
Get our tools:
---
Get in touch:

https://blockbrothers.io
[email protected] | [email protected]
Telegram: https://t.me/blockbrothers