Our Core Values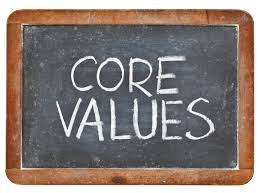 Becoming a block producer is an exciting prospect. To be involved in the launch of a groundbreaking platform that will connect the next generation's businesses and communities feels like a once-in-a-lifetime opportunity. We have people reaching out from all over the world offering support our ways to join us in this journey.
At EOS Dublin we are a small, tight team. Following the example of EOS 42 and EOS New York, we want to share with the wider community our core values. Our four core values are represented by the four green dots on our logo: Independence, Honesty, Integrity, Education.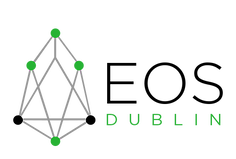 Independence
EOS Dublin is wholly owned and funded by the founding team. We commit to sustain this model and will never take outside investment should it pose any risk to our operation.
We do plan to have an option pool for future team members to participate in, and may accept small investments from friends and family who are also excited by our mission.
Our holding company, EOS Blockchain Limited, is a Limited Irish Company and will comply with all legal and statutory obligations. Our audited accounts will be publically available at the company's office in Ireland each year.
Honesty
We commit to being honest and transparent with each other and with the wider community, in all our dealings.
Integrity
"Say what we will do, and then do what we say." There is always a right way to do things, and we commit to take that path, regardless of how difficult it seems.
Education
We commit to keep learning and improving each day and to teach what we know both internally and to the wider community. We are seeking opportunities to work with the leading Irish universities to ensure that when they teach Blockchain, they'll have the resources to make sure EOS is on the curriculum. We also commit to support a number of Testnets post go-live to support innovation and testing.