How it feels to be Blessed!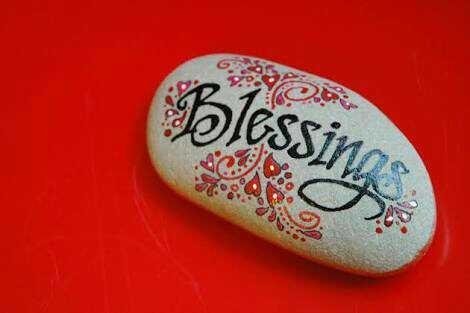 Source
I'm looking for an image that represents my topic today and it couldn't have been better than this one! (Refer to the link above)
If you truly understand the importance and what it means to receive a blessing, then you'd see why i liken it to a PILL - it's addictive! Its more so when its coming from your grandmother. Parents pray for you all the time and if you are also a religious person you know that blessings are favours and words of approval spoken over your life to guide and protect you. The greatest blessing is from God, a great earthly blessing is from parents but a greater blessing is from your grandparent! That so i believe..
Seeking
Blessings are sought! They do not grow on tress and they are not brought to you! You go out of your way to seek for a blessing, period! This is the reason i had to make a 200kms journey dragging my cousin along to go and receive this blessing. It was a hot sunny Sunday, the slow drive to the countryside was worth every penny, every rude driver we encountered enroute and the much needed rest on such a Sunday after a long tiring hot February week of work. We drove with all the Windows rolled down to allow the gentle warm air rising from the land to fill our nostrils with the thrill of its rhythm.
How do you Seek a Blessing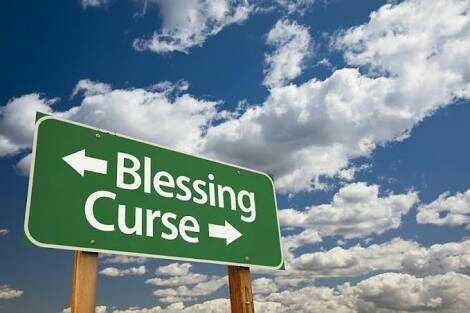 Source
Deut 28:15: But it shall come to pass, if you will not hearken unto the voice of the LORD your God, to observe to do all His commandments and His statutes which I command thee this day; that all these curses shall come upon thee, and overtake thee
You can receive two things from your parents
They will bless you through prayer, they will mediate on your behalf and ask God to bless your life. They observe the way you live, how you relate with people, your behaviour - they know you in and out and it would be very foolish of you to think you can fool them into a blessing doing this might earn you a curse instead!
Therefore, you don't seek a blessing from ASKING. You seek a blessing from your ACTIONS through out living a life worthy a blessing and when your parent sees it deem to bless you. He/she will ask through prayer for you to be blessed.
GrandMa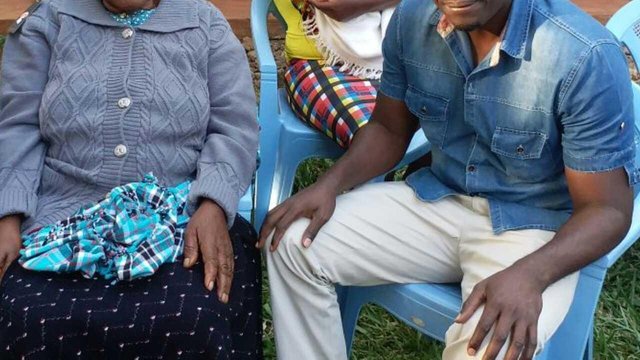 Samsung j7
She's 98 years old she has been the rock and pillar of the greater family. Her guidance and counsel has been discerning and has always led the family to what is true and right. Seeing a whole lot of family members in attendance to almost a 100% was evident enough that her wish carries the day. She had called on all family members to give words of wisdom and a prayer of blessings. She feels that her life on earth is almost coming to an end hence the meeting. But i feel like she still has a lot of life in her to see her great grand babies and bless them too - inshallah.
Her Message
She spoke strongly against
Alcoholism
Cigarettes
Drug abuse
Immorality and
Bad company
And encouraged the family members to
Love one another
Support each other
Respect
Forgive
To meet regularly
To seek God's guidance
With these words of wisdom, a goat had to endure sacrifice to feed the whole family. There was great joy and happiness.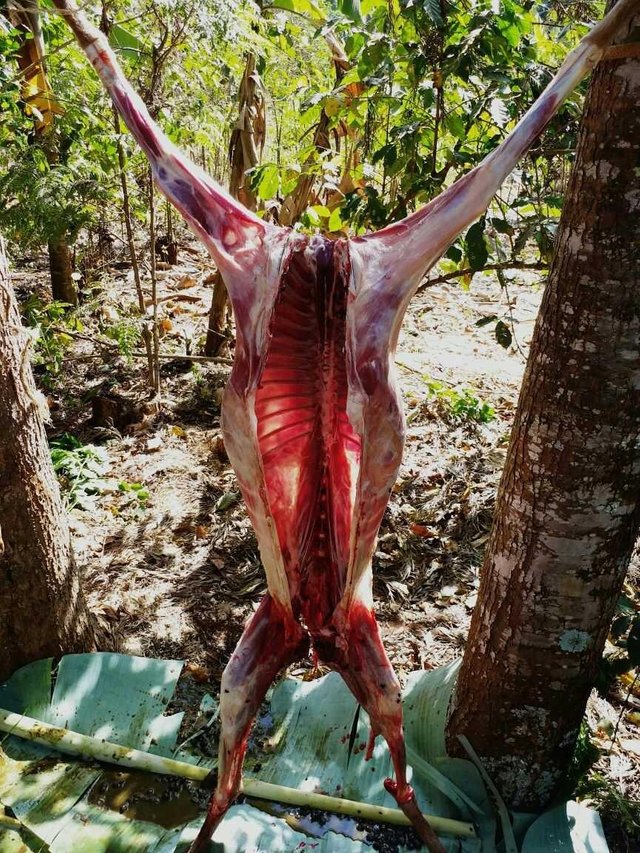 Samsung j7
This guy had nothing to do with anything but he made my day with such creativity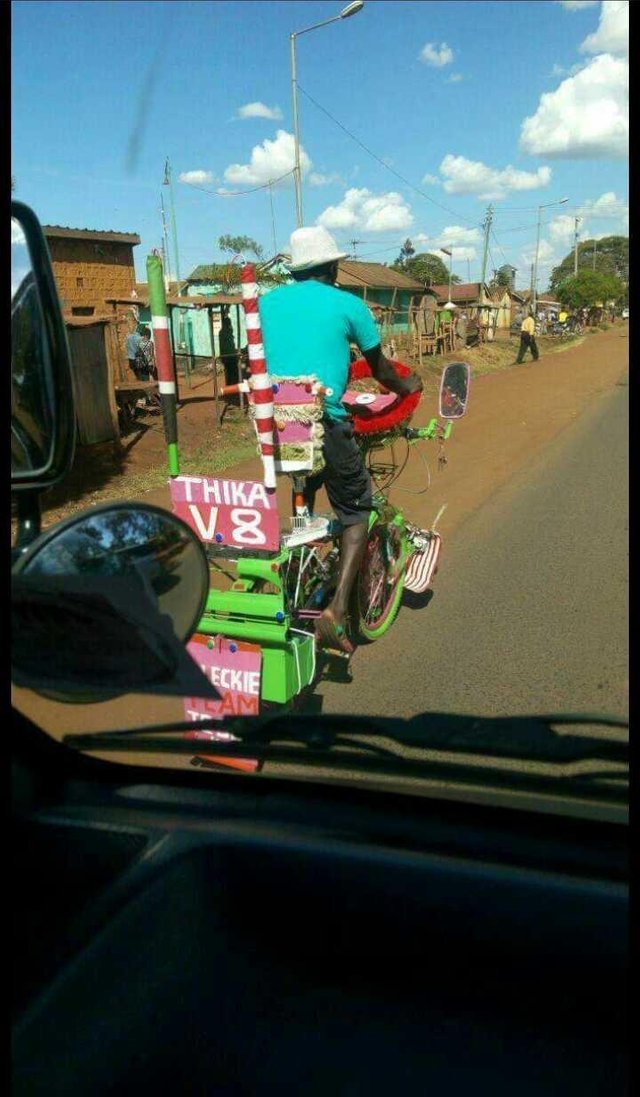 Samsung j7
Thank you for reading please leave a comment.