Coming from the Daily Grace Inspirations of Joseph Prince Ministries is the message "Blessed with every Pneumatikos Blessing". I have prepared a video version below using Content Samurai for those who like to watch instead of just reading.
The message is about pneumatikos blessing as described in the Bible written in Greek. It expounds the meaning of the pneumatikos word as not just for "spiritual" blessings.
It dispels the wrong notion that God only blesses us with "spiritual blessings" such as love, joy, peace, etc. but not the "real" physical blessings such as healing from diseases, financial wealth, health and others that we can actually feel and see.
Watch the video below and enjoy!

Sharing is Caring!!!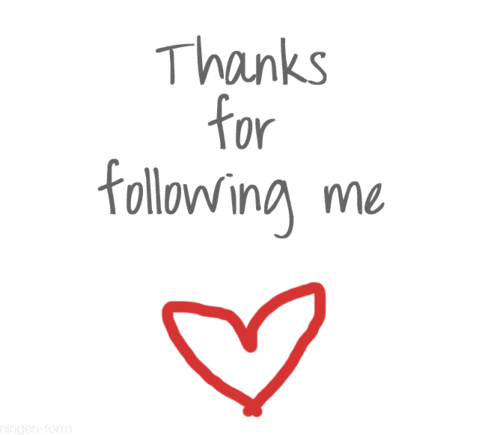 THANK YOU STEEMIT!
follow @arnel
I love to know what you think. Share us your thoughts. Please leave a comment below.