Night Nugs! - A Post you may have missed on Smoke.io!
Dark Bud Photography!
Surprise!! Say Cheese!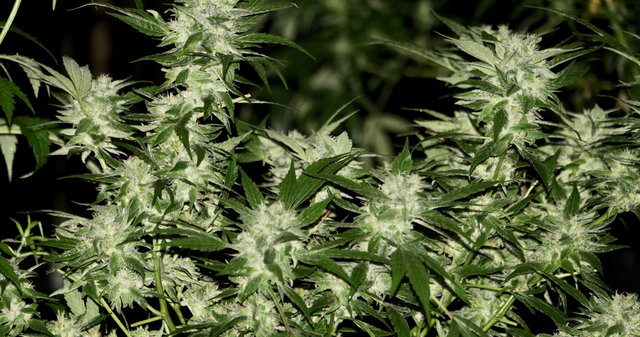 View Large Image Here#blackjack #strain #photography
I just finished shaking dew off the branches since it was so rainy today, cleared up enough finally to take some pics.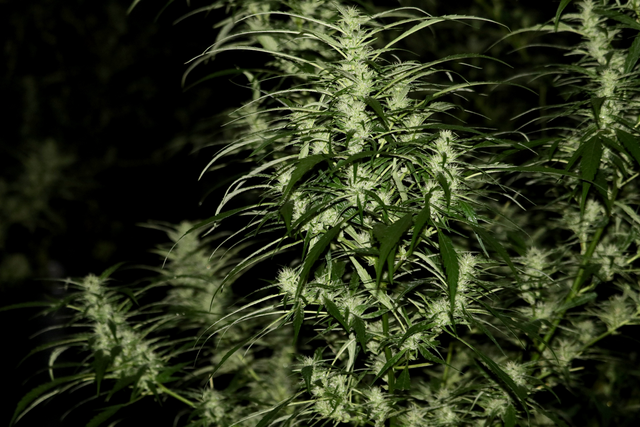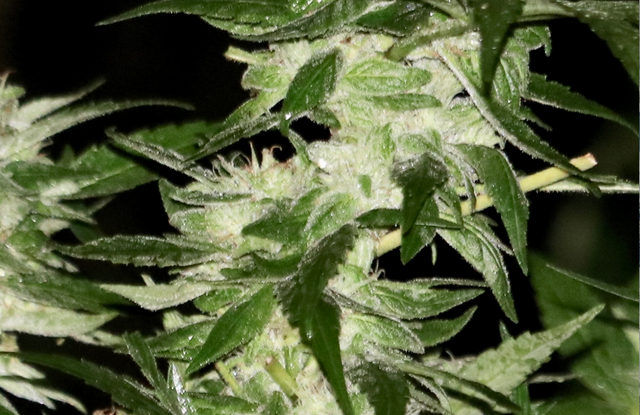 View Large Image Here
https://smoke.io/life/@vaped/night-nugs
Follow @vaped for more!