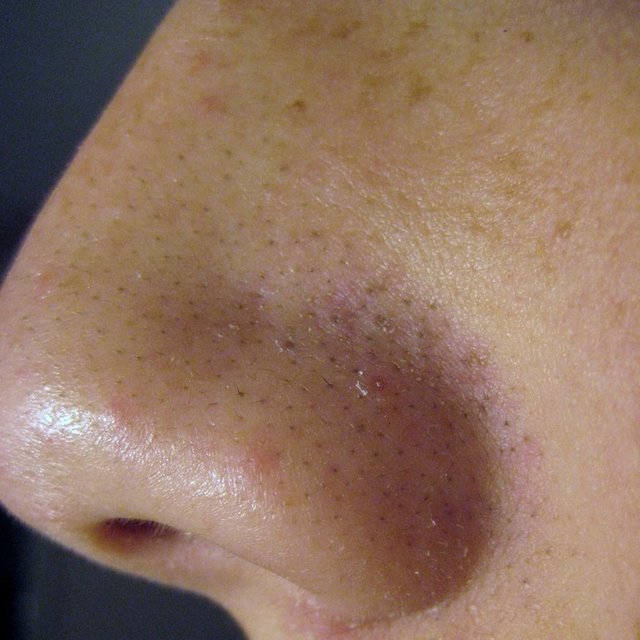 source
Many people dream of having a bright and smooth skin. There are many obstacles in the way of completing dreams, blackheads or black moles.
Blackheads or black skin?
The blackheads on both sides of the nose, on the forehead, on the cheeks, chewing gum, on the stupid, small brown chestnuts or blacks and skin, are called blackheads. Many times this problem spreads to different parts of the body.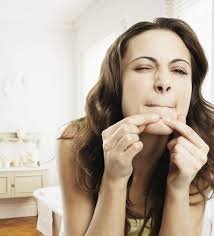 source
Why is that?
Blackheads can be attacked by dust in any age. Basically, if the face is not cleaned well then Blackheads are. Black Hodges can also be used as a side effect for the use of extra cosmetics. The clogged skin and clotting of the dead cells, black oxygen exposure to the air, and blackheads become black. Initially, the pores of blackheads are low, as it spreads back to the later stage.
Oily skin
The tendency of having blackheads on oily skin is very easy to clean but it is easy to clean. Firstly, cotton spots should be removed from the blackheads. After that mix 1 teaspoon rose, 1 teaspoon olive oil and 1 teaspoon baking soda mixed with a good massage. Mix one teaspoon mint powder, 1 teaspoon rice powder, 1 teaspoon of Tulsi pattabata mixed with the skin and apply it on the skin for 10-15 minutes to wash it. Blackheads will be cut in this.
Dry and normal skin
In the case of dry and normal skin, first make the nuts of the nostrils by making the paste and milk paste. 5-7 minutes after massage massage with warm water and put the pack. Egg yolk, half teaspoon of glycerine and 1 teaspoonful of fried wheat wheat flour will be washed in a few minutes.
Mixed skin
Aloe vera and apricot will be blanched and pasted 5-7 minutes in the nose or the affected area. Then after washing the yolk with hot water, one teaspoon of green tea, half a teaspoon of blackberry, and 1 teaspoon of mustard paste. Blackheads can get rid of this problem once a week.
To prevent the return of Blackheads, face should be cleaned at least twice daily. It removes skin dirt. The oil that loses the face. Scrub the face with a scrubr once in a week. Blackheads will also tell you goodbye.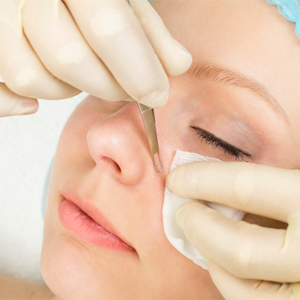 source
How to remove Blackheads easily?
Lemon sugar scraps
It is the most popular among domestic methods. Make a paste of medium-sized lemon juice with sugar. Blackheads massage the affected area until sugar is melted. After that wash. Do it twice a week. There is no pairing to refine the brightness of the skin.
Baking soda
Make 1 teaspoon baking soda and 2 teaspoons of water paste. Wash for 5 minutes with a light massage. It also helps to remove skin bacteria, helps reduce blackheads, reduce blackheads. Blackheads are cleansed, but skin pores are bigger. Baking soda also works excellent in this case.
Toothpaste
It is quite easy to clean long sleeved blackheads. And in a day it never goes away. In that case, place a little white toothpaste in the affected place. Then slowly squeeze the scab with a soft brush brush. With the skin coming to the skin, it softens the black heads. Wash your face with brush. Take 5 minutes hot water vapor. This will open the pores. Then again brush through the brush, you can easily see the black heads come up. Make 1 time a week.
Amand rose scrab
Make a paste of 2 tablespoons powder and 1 tablespoon rose water. Now, paste this paste completely and massage the circular mashan gradually 2-3 minutes. After that wash after 30 minutes. With the removal of blackheads, it brings brightness to the skin.
Salt
Nowadays, refine salt is available in the market, rather it is talking about a thick grainy salt. It also acts as a scrabble of the Blackheads, as well as helps to control the extra oil of the oily skin. Take very little salt (2 pinches), add a few drops of water. After that, do not mash the blackheads on the salt melt. After that wash it in the hot water. It also reduces the amount of oil emission of the place along with Blackheads. But be careful, do not use it in full face! Then the opposite can be reversed. This scab is only for blackheads affected area.
Honey
Blackheads may also be dry skin. Honey is ideal for them. Put 15-20 minutes on blackheads mixed with cinnamon powder and honey 2: 1 quantity. After that wash it for 2 minutes. At the same time, it acts as a moisturizer and scab. Blackheads will be greatly reduced in use twice a week.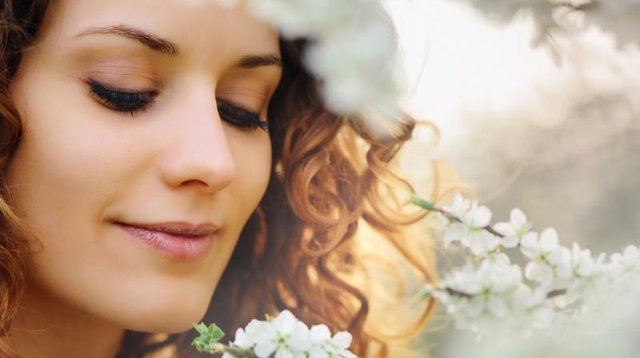 source
If you clear your skin regularly blackheads will say goodbye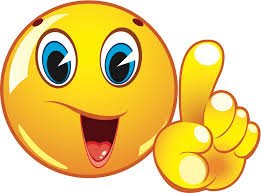 source