HELLO BLACKANDWHITE !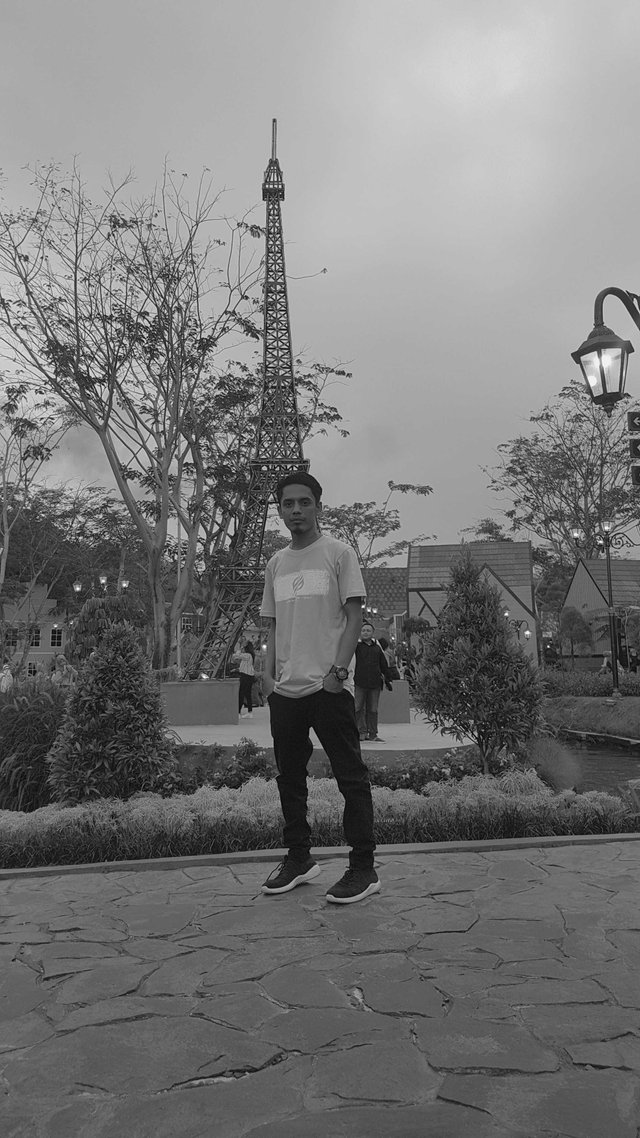 a beauty of black and white makes me want to make a photo editing process, in black and white photo editing method it takes the right color texture to get a black and white color full of beauty art, in my content this time I will show a little technique or how to edit black and white photo with a little extra softness in the photo texture so it looks very charming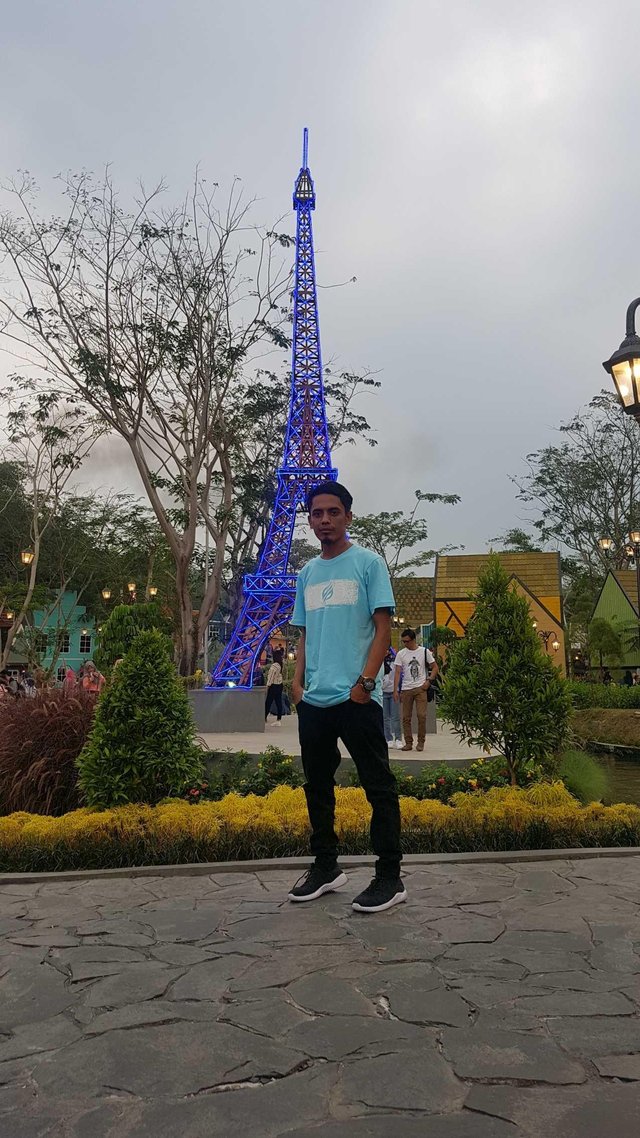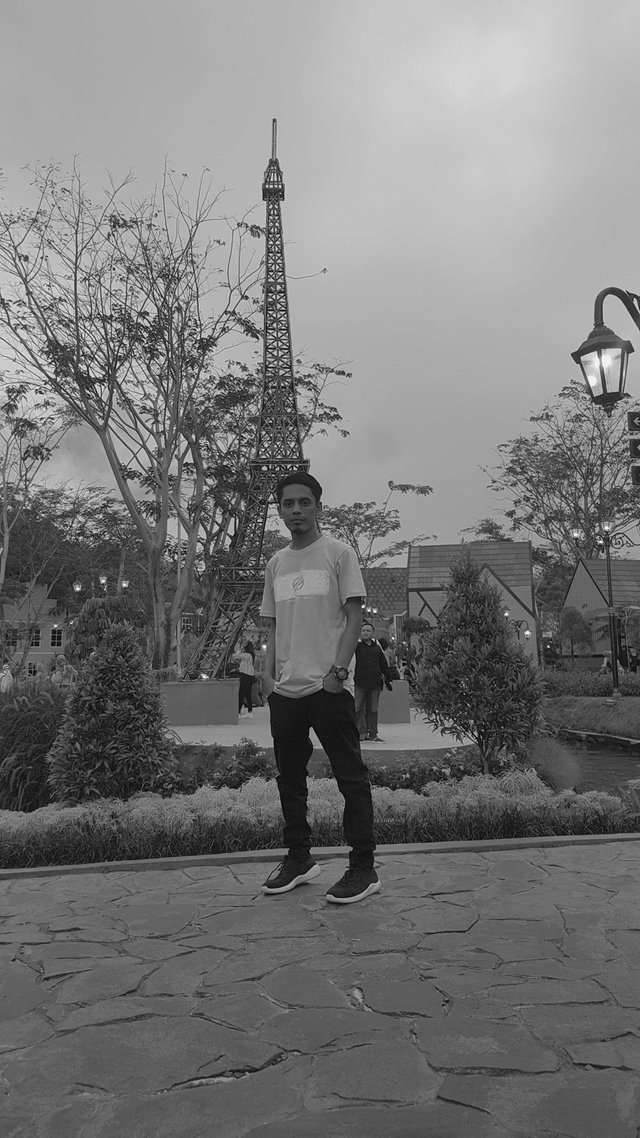 with some variations of photo textures and color variations that I offer with different black and white photo colors, ranging from black and white silver to black and white with the intention of showing some different tones in black and white photography.
Hopefully a steemit friend likes and enjoys my work this one, thank you.
so much for this time stay tuned content tricks and photography tips from me, see you next time!