What to invest in 2019
Cryptocurrencies
Most cryptocurrencies have fallen by more than 80% over the past year and are now cheap compared to prices for the end of 2017, but the fact that they are cheap does not mean that they cannot be cheaper. Year 2019 can be a useful test for cryptocurrency. Some of those who do not contribute anything may continue to fall, and those that will be used may begin to grow. Unfortunately, favorites are hard to predict.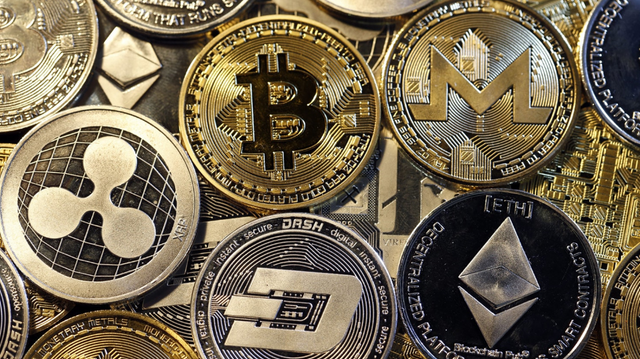 In early August, the block reward should be divided into Litecoin from 25 to 12.5 LTC per block. This will mean a reduction in the supply of new Litecoin on the market, which may lead to an increase in the value of this cryptocurrency. Coin Singularity NET (AGI) can also show what it can do if the team working on artificial intelligence continues to develop its project. Ethereum (ETH) after the transition to POS can also become a big winner, but it can not burn something, and instead of increasing there will be losses. NANO is a cryptocurrency that can be mixed with free transfers and high speed. Currencies such as ZEC or XMR that support anonymous transactions can also be an interesting investment, but very dangerous because of the ability of governments to ban individual countries.
However, cryptocurrencies that were created only to benefit from uninformed and naive investors can fall dramatically. Unfortunately, most new cryptocurrencies may turn out to be a common fraud.
Summarizing the cryptocurrency market for 2019, I believe that after a significant decline in 2018, we entered into consolidation, which may take a year or so, which does not exclude the fact that some cryptocurrency may include impressive growth this year, and some even more impressive drops. It may also happen that some currency will fight bitcoin for a priority position, and during the year BTC will no longer be in first place in terms of capitalization. However, I use investment projects such as THIS. The main idea when investing in such projects is to reduce the risk of loss on the cryptocurrency rate.
Stock Market
I believe that we have already entered the bear market in the stock market, which will deepen even more in 2019. Expensive stocks, mainly from the United States, will be able to significantly reduce their costs. Unfortunately, a decline in the US stock exchange is likely to bring shares from the rest of the world. Which may mean that the WSE will also see big discounts. As for the market, it may happen that this year we will see a hole and there will be opportunities to buy very cheap stocks. In general, the sentiment regarding the stock exchange has been very negative recently, since new ATHs have appeared in new markets, the WSE has not even been able to get out of consolidation, which may mean that the wells are really close.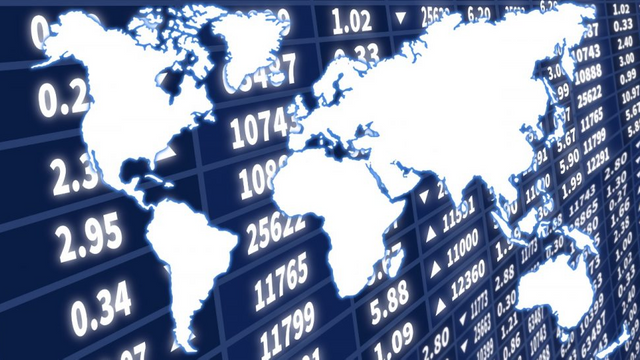 Much will depend on political decisions, but it is likely that capital will flow from developed markets to developing ones. However, before you start shopping, wait for a decent blow, which, unfortunately, may withdraw some players from the market. Those who survive can earn a lot in the coming years.
Summing up the stock market: a shot into the void, but you have to be careful, because the situation may become too hot, and then the decline may drag on over the coming years.
Gold, silver
It is possible that we launched a bull market. Gold has grown strongly in recent days, and silver has gone out of consolidation. I suppose that this trend will develop, and we will observe the growth of gold and silver this year, of course, with correction.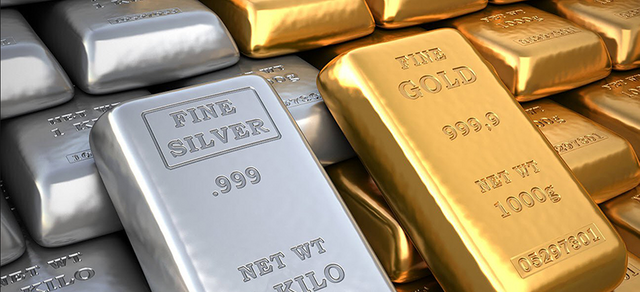 The ratio of gold to silver was recently at the level of 85, historically at such levels, when there was a hole in the ore. There is a high probability that it will now be similar, and this ratio will decrease as the prices of gold and silver rise, which means that silver should give more money than gold. When this ratio reaches 30, we should think about the monetization of ore, but I do not think that this will happen this year. This should happen when the economy begins to recover, and until it starts to fall.
Real Estate
I believe we are on top of the real estate bubble. This means that prices in 2019 should begin to fall slowly. However, I do not think that in 2019 they could open a hole, so for now there is nothing to prepare for the purchase of a new property. It is worth considering the possibility of cashing out their own.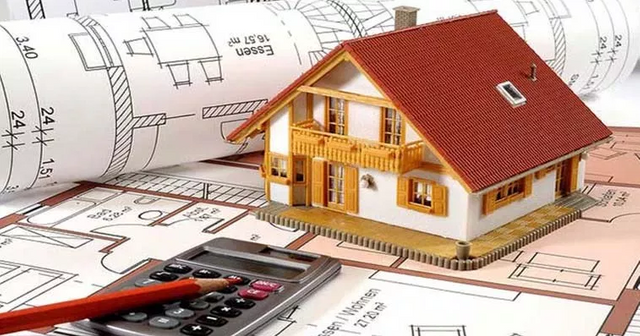 Many inexperienced and without knowledge people began to invest in rental properties, many people who watched you. This ignorance can cost them a lot. Currently, loans are at a historically low level, nothing lasts forever, and those who bought an apartment for a loan may have problems with their service if interest rates start to rise. Another thing is demography, less children are born than people. Economic migrants trampled the EU only as a stop before heading west. Many new apartments are being built (supply is increasing), and fewer willing to buy (demand decreases). You can not deceive the rules of economics.
Many people think that apartments will continue to grow, and they are not convinced by the fact that during the recent crisis, when the EU suffered very little, housing prices in the west fell by more than 50%. We can have a hole in the apartments, like a hill on ores, then we will have a reflection in the economy. This year I would prefer not to expect it.