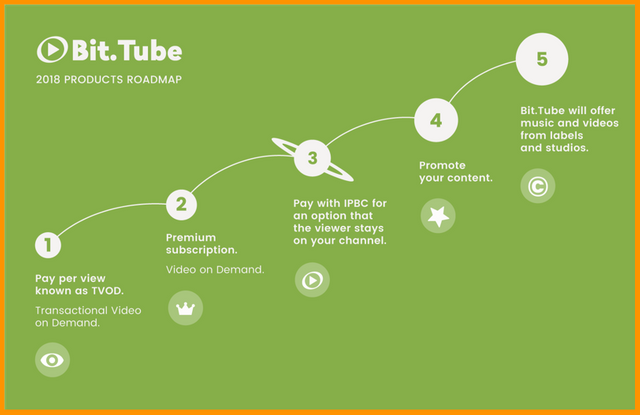 So I just heard about Bit.Tube today after reading a Reddit post about Jordan Peterson uploading his videos there. I also saw @brianphobos mention it the other day I believe as well.
So I get that it's another decentralized Youtube free from censorship. After a little reading I see they are out of Spain, self funded, the videos seem to be stored on the same database or whatever as DTube. I see that you can pay for some additional services for bittube coins.
What I don't understand is where the money is going to come from for video storage as well as to pay out creators. Also how do the payouts work? Can you only get paid for 7 days or a limited period of time like Steemit/DTube or can you earn forever?
I setup an account earlier, one cool thing is you can one click upload your Youtube library which beats having to spend days doing a manual datadump from Youtube onto another platform like VidMe or Dtube which is a huge pain in the butt.
Anyhow, curious to hear your guys thoughts on Bit.Tube