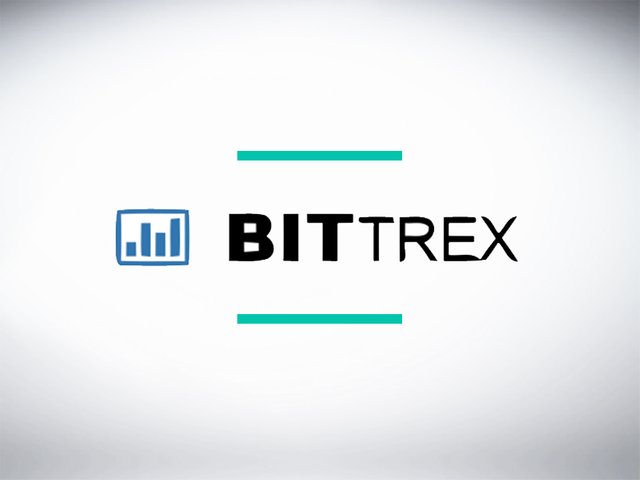 Source
Was reading articles on cointelegraph and while reading I found this article in which cointelegraph said that they received a lot of complaints from it's readers who use Bittrex, in the complaint the readers said that their Bittrex account was disabled without stating any reason for the ban.
It is also pointed out by the readers of cointelegraph that they tried seeking help by opening a support ticket but were ignored they went to their slack channel but were banned as soon as they asked the reason for the ban.
Bittrex is one of the highly used exchanges for trading in Bitcoin, Ethereum, Tether and Altcoins . It has a tremendous amount of user base and a lot of users store their Bitcoins in the exchange's wallet for which they don't have the private key. Which is also a risk when we compare a centralised exchange to a decentralised exchange.
Among the user base of Bittrex one user reported cointelegraph that he had 6 Bitcoins in his Bittrex wallet which worths more than $30,000 and that his account is disabled which leads to no access to his account and also is not responded in the support ticket that he has opened.
Another reader of cointelegraph and user of bittrex said
"My Bittrex account is disabled for more than 3 days without any warning or announcement. Their support do not answer anything."
And another
"Although we submitted tickets about this issue to their support team, they with all obscenity and indecency, instead of responding to their users' tickets, they just ignore us."
a user suggested to cointelegraph that the nationalities of the user may be the reason of the Ban Wave going on
"In Iran, more than 3,000 accounts have been deactivated without reason."
One of the reader of cointelegraph emailed them saying
"I talked to many users in Telegram groups and the most affected countries are Syria, India, Iran, Russia, Pakistan and Turkey."
One of my friend who is waiting for his confirmation email from steemit and will go by this username @marker013 had tweeted this
Hahahaha #omg really? I'm super glad I had recently moved my #cryptos from @bittrex. "Submit documentation or stay deactivated" Pfffff. #btc pic.twitter.com/0rEUrTVo9J

▲Marker013▲ (@Marker013) 14 October 2017
(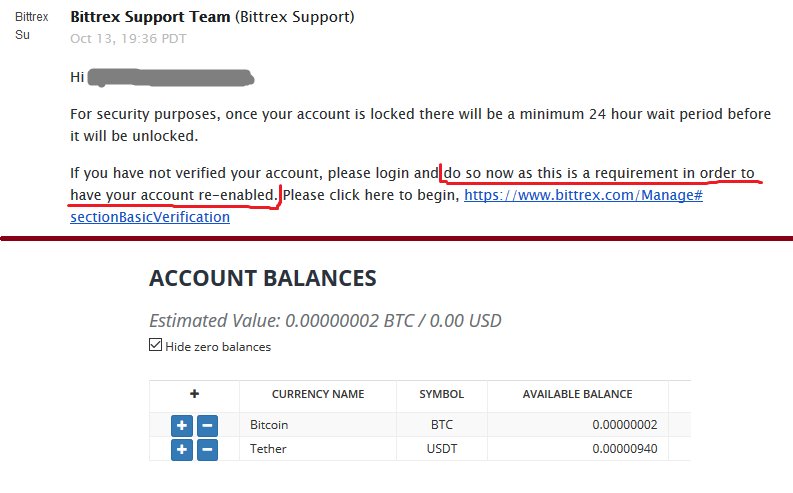 )
What I think ?
Bittrex is a centralised exchange which has it's authority over it's users money by storing their coins in their wallets and not giving them the private keys. Now being a centralised exchange there are high chances that there is something to do with the political affairs going on with countries like Iran etc. It may be possible that Bittrex thinks that the funds are being manipulated in their exchange for whatever reason that may be.
My suggestion
If you reside from the countries that Bittrex is banning and that you feel that you may be also banned from Bittrex and I would suggest you to use these decentralised exchanges
I'm a Proud Overseer at ADSactly ... Wanna know what ADSactly is ? Come join us in our Discord server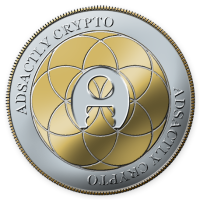 Join Now