I was recently contacted by @cm-steem for a logo design for a cryptocurrency they are developing. They explained it briefly to me as a coin where the value changes in the pattern of a sine wave. That's me simplifying it entirely and many of you will understand it a lot better, I'm just an artist! Here's the link so you can see how terrible my explanation is: https://sites.google.com/view/hertz-aba/
They wanted the sine wave incorporated into the logo and after a lot of back and forth, this is the design I came up with: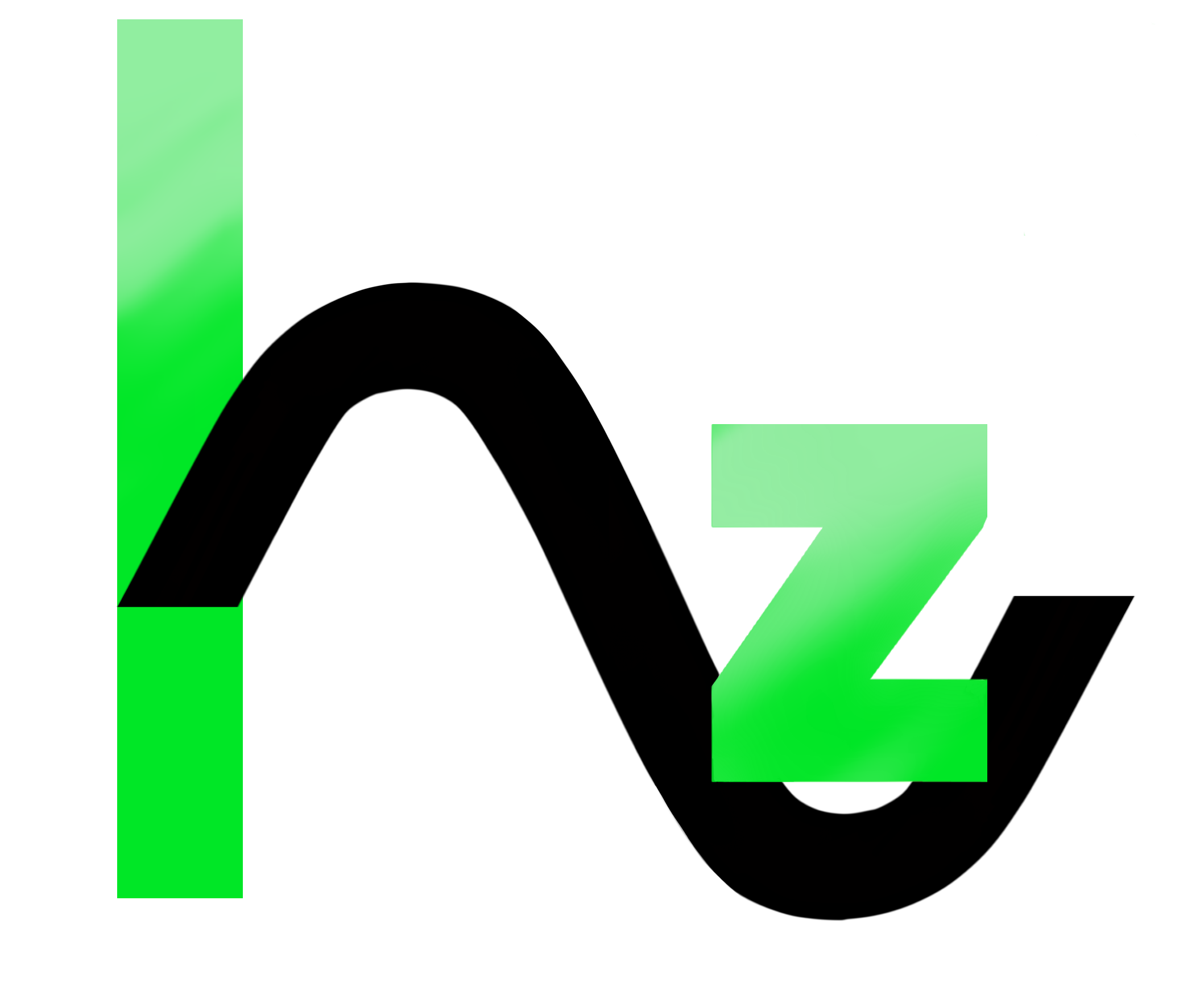 Secondly they requested a 140x140 pixel version of the logo. It needed a little extra shadowing to accentuate it here.

If you're also interested in logo work or any commission for that matter, feel free to message me through steemit chat. Thanks again to @cm-steem for choosing me for this :)