"Join weekly to speak with founding community members of the BitShares Enterprise Dex about history and current events in Cryptocurrency and get a chance for some free BitShares-AND-Steem-based Tokens!" ~officialfuzzy
Join us every other Saturday in Discord:
https://discord.gg/fF6YJyV
🎬 I STREAM THE HANGOUTS LIVE!
https://www.youtube.com/channel/UCLqU5BsO_la_8W3N6ELSX_w/live
📃 Topics in this hangout:
OfficialFuzzy: BitsharesTalk.io Launch Announcement
SteemPower: Bitshares State of the Network Report
Customminer: "Blockchain Activity" Google Assistant
Customminer: Backing a Market Pegged Asset with multiple assets as collateral"
Malacandrahyoi: Stealth on BitShares — Development Phase II
Special Thank You to @Fav for moderating the Bitshares Hangouts.
---
HANGOUT #84 RECORDING
---
https://whaleshares.io/@whaleshares
https://bitsharestalk.io/bitshares/@officialfuzzy/-bitsharestalk-launch-party-ep-84-2018-09-01-sat-100pm-utc-opensource-agenda-powered-by-bitsharestalk-io-20180828t023906183z-post
https://bitsharestalk.io/bts-dev/@customminer/bitsharestalkio-repost-blockchain-activity-google-assistant-agent-updated-new-price-and-description-functionality-and-better-implicit-invocation
https://bitsharestalk.io/bitshares/@bitshares/bitshares-state-of-the-network-28th-august-2018
---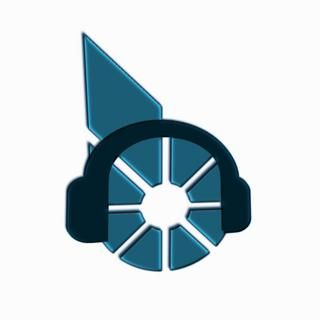 Be a part of the discussion!
Join us in Discord...
PLEASE Setup and Test your Audio/Mic
If you don't have a push-to-talk mic, click the mic icon to mute yourself.
You can use the settings to turn off the chat room alert sounds.
---
Thank you for your support!