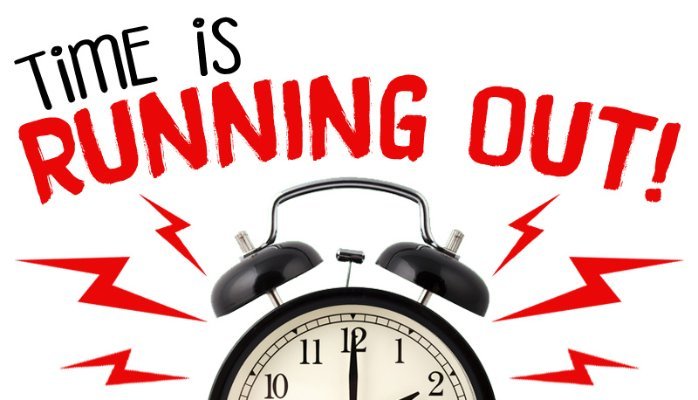 Holders of OBITS.WARRANT have the right to convert 1 OBITS.WARRANT to the Openledger 'OBITS' token during 2017 for the cost of 0.16 BitUSD per OBIT.WARRANT
This offer is only available during 2017 and as of the 1 January 2018 these OBITS.WARRANT tokens will be invalid.
Please see the asset description HERE for official guidance. A copy of the asset description can also be found below
OBITS warrant 2017
Every OBITS Warrant gives you the right during 2017 to convert to not publicly released OBITS tokens. Per 1 January 2018 these OBITS warrants will then be invalid. Conversion rate: 1 OBITS Warrant + 0,16 BitUSD = 1 OBITS token.
OBITS Warrants are offered as part of certain ICO's presented by OpenLedger as a bonus offer. The % of paid amount at the moment 10% will be used to buy OBITS Warrants on the market and then burn existing OBITS tokens.
Redeem your OBITS with OBITS.WARRANT, please send to Ronny Boesing, CEO of OpenLedger on e-mail ronny@ccedk.com, telling your interest and same time send to account: obits.warrant2017
The OBITS.WARRANT you wish to redeem + 0,16 bitUSD per OBITS you wish to redeem with mentioned warrants
send to account: obits.warrant2017
Thank you
At current market price of OBITS according to CoinMarketCap is $1.50 USD and prices are $1.57 on the Bitshares DEX.
This means that any holders of OBITS.WARRANT could claim their OBITS conversion (at a cost of 0.16 BitUSD each) and receive OBITS giving them a $1.40 gain per unit converted.
Please be aware that conversions are done manually and price may change before conversion is completed.
According to Cryptofresh there are still 191 traders that have not executed this right.
Wishing everyone a happy 2018 and a safe and enjoyable NYE!