STEEMFACTORY BUYBACK IS LIVE,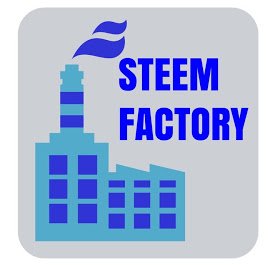 STEEMFACTORY BUY BACK
We will buy back STEEMFACTORY at a ratio of 1000 STEEMFACTORY per OPEN.STEEM.
There are currently 56000 outstanding tokens. We want to buy back all the tokens, if possible.
How To Sell your STEEMFACTORY for OPEN.STEEM?
Note: First, you must have a Bitshares DEX account. If you don't have a DEX account, click here to create one.
On the Bitshares DEX, click this link to get to the exchange
After you purchase OPEN.STEEM, you can transfer them back to your Steemit wallet.
Don't forget to Resteem | Upvote | Follow
Thanks @steemfactory
---
Support SteemFactory By Shopping at Amazon