Well, at the insistence of Jademont, I find myself being given the royal VIP treatment here in Guiyang. Who knew? I had never heard of it before. It's a bit bigger than my home town of Floyd, VA which would fit inside a few Guiyang city blocks!
And what an opening ceremony. They do things up BIG here in China!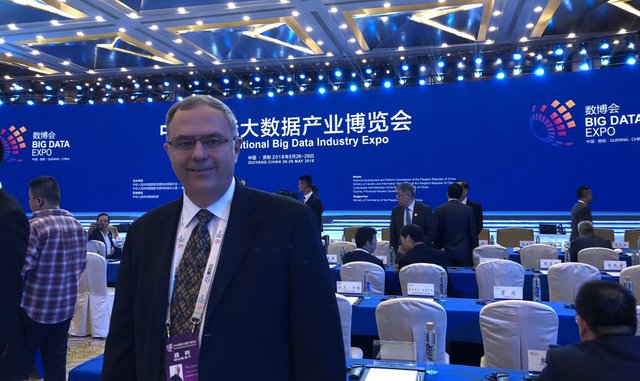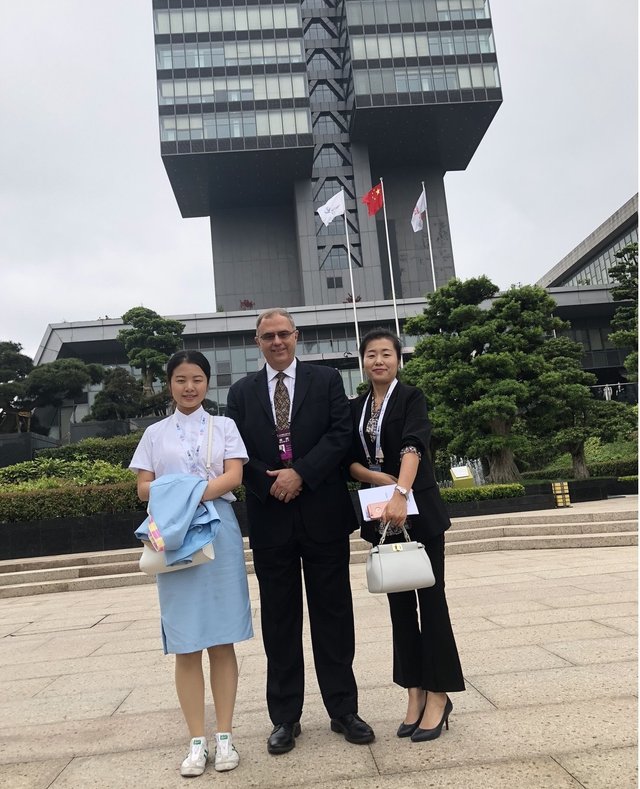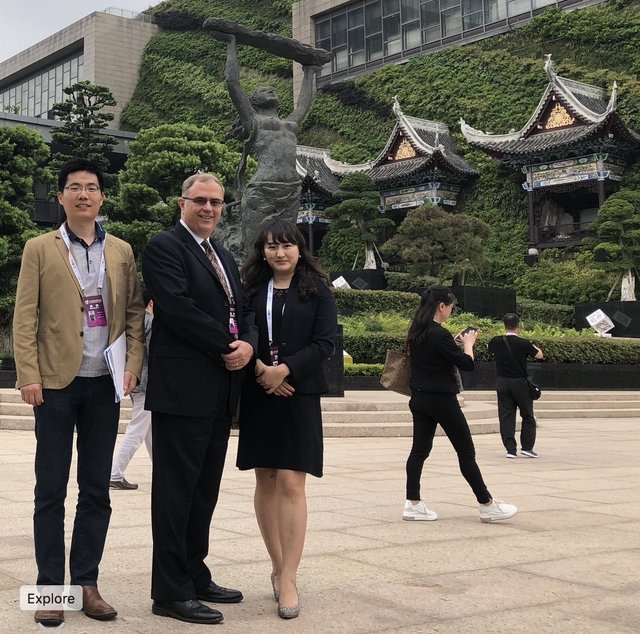 My wonderful guides here in Guiyang!