As Jed Clampett once said, "You can't violate the code of the hills"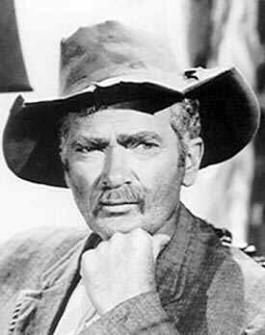 Very sad. John Gotts, founder of Bitcoin Latina just used clawback powers reserved for legal securities to steal coins from several people, including the coins he donated to Jared Rice for his defense.
Naturally the SEC was watching those coins, and they noticed immediately in the middle of the night.
This will not end well for John.
However, there are things the BitCoin Latina community can do to fix the problem, including "hard forking" the token prior to the point that John intervened.
We will support the community's decision to recover from this unprecedented violation of Cryptocurrency ethics.
More tomorrow, when we've had a chance to analyze this.
Very embarrassing, but fixable using the tools that BitShares makes available to its users.
The money he took isn't important. The integrity of the coin is everything.
Stan