Realizing that BitShares is an agile little animal, thundering big exchanges are attempting to stamp it out before the SEC asteroid hits. Fortunately, BitShares is strongly aligned with Stokens,com, Token Exchange Self Regulating Body (TXSRB.org) and former SEC lawyers who are making sure that transparent, decentralized, honest robots will be the lone survivors when the dust settles.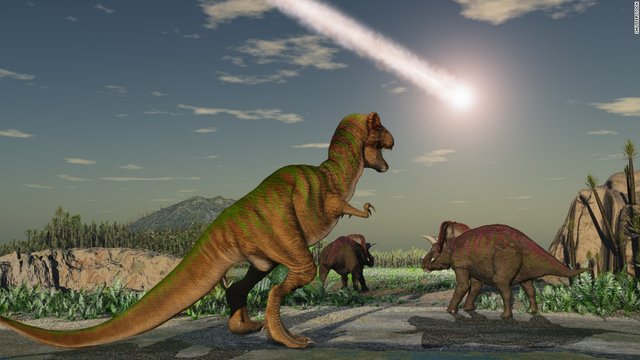 Today's delisting of BitShares by one silly centralized exchange facing the SEC ELE (Extinction Level Event), is the only ammo they've got. And they just expended it like a shot in the dark.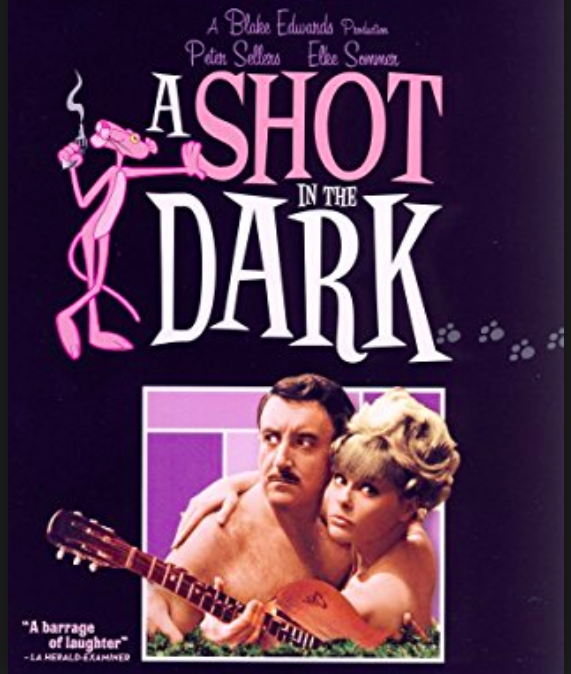 Watch what happens next, Pinky.