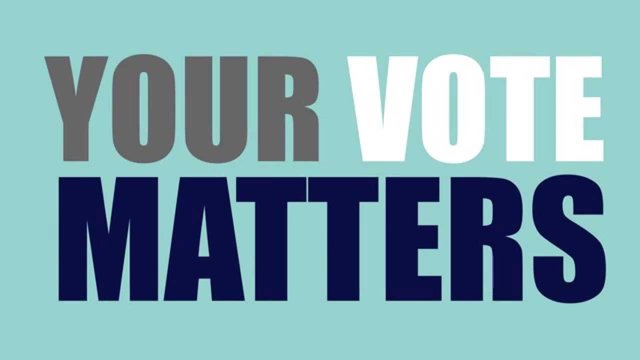 Making sure to voice your opinion is always important. Many cryptocurrencies today have an option to do so, and they can all work in many different ways.
When using DPoS chains like Bitshares or Whaleshares for example, your votes depend on the shares of the base token that your wallet holds at the given time. On Bitshares this is 1 BTS = 1 vote, and on Whaleshares 1 WLS = 1 vote
Casting your votes
On Bitshares, you can cast your vote on Witnesses, Committee members and Workers.
Witnesses
Witnesses are those that hold the chain running. Feed the market with price feeds and usually runs a public node to connect to. Witnesses can do many things to earn the trust of the community. There are currently a limit of 21 witnesses.
Committee members
Committee members are those that handle the rules, and changes of them. This could be things like setting the market fees, stablecoin parameters etc. A committee member is usually a long term member of the community. There are currently a limit of 11 committee members.
Workers
Workers are non-profit projects that gets funded by the community funds, collected by fees. There is a limit to how much the chain spend on workers, so the funds will be distributed in order of votes. When the funds can't cover a project it will need more votes to be active again.
A worker usually request payment in a stablecoin, like bitUSD, bitCNY or bitEUR. Payment is accumulated by a vesting balance, by the daily amount the project requested, and can be withdrawn at any time in BTS. Most projects have an escrow, exchanges BTS to the required coin, making sure that accounting is taken care of and that it's publicly available for full transparency. The escrow gets the permission to withdraw the escrow balance for funds.
Manual voting or using a Proxy
Deciding what to vote for is a vital part of your network share. You have the power to decide, as everyone else has. The bitshares network has a stakeholder weight vote, meaning that the more you own the larger say you have.
Voting manually can easily be done in the Bitshares UI client by the voting option in the menu.
As many users may feel that they have no time to vote, or may have several accounts and wish to only vote with one, there is the option to set a proxy account to vote for you. You can set any account to pass your votes to. This does not pass your BTS balance to said account, or anything else, only your vote weight.
CAUTION WHEN USING PROXIES
Always make sure that a proxy DOES NOT use a proxy. This would render your share useless as proxied shares can't be proxied!
You can do this by browsing to http://open-explorer.io/#/accounts/<account>. Change <account> with the account name you wish to check.
An account that does not have a proxy, but votes as itself, will have proxy-to-self as the proxy.