You are viewing a single comment's thread from:
RE: Bitshares - State of the Network - 29th August 2017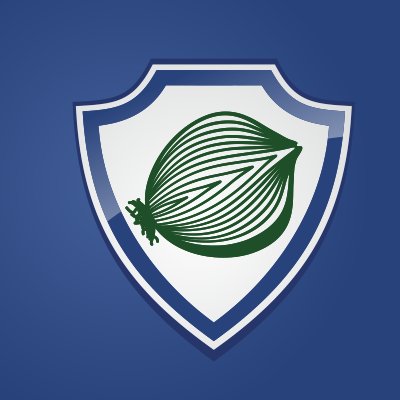 Deeponion is having a 40 week airdrop for those of you that have a bitcoin talk account. It's fully anonymous and designed to run thru the tor network. The Dev team and marketing strategy are on another level with a full team of friendly moderators ready to answer any questions at a moments notice. With it's unique distribution It's a great long term hold with zero financial risk. If you don't have a bitcoin talk account you can put that miner to work or pick some up at novaexchange and stake them for interest.