BitFest 2018 Amsterdam
Wow! BitShares and Graphene!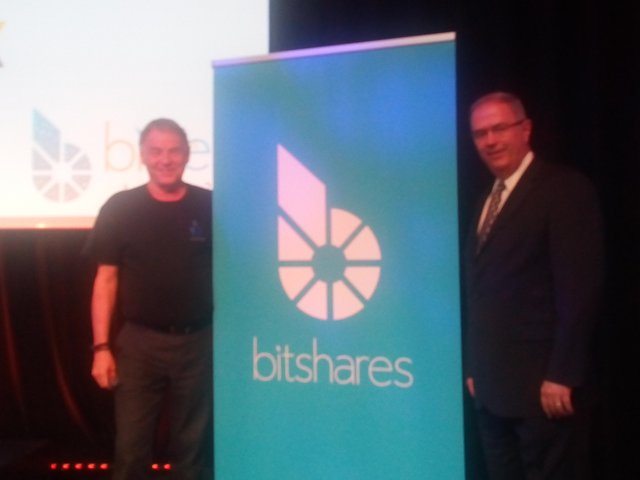 @onceuponatime
with
@stan
the "godfather" of bitshares
The world is about to be our oyster!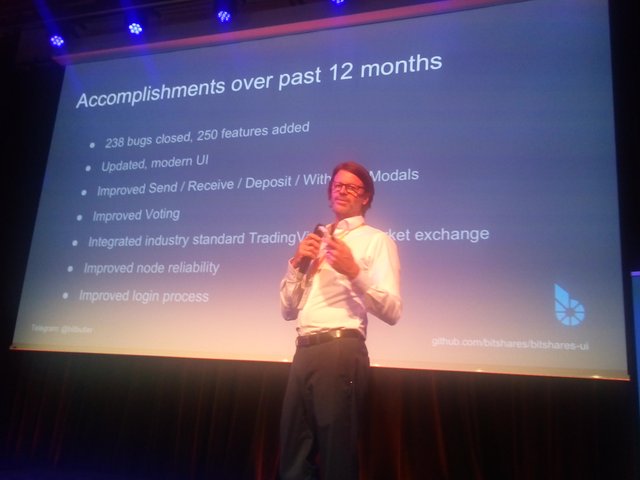 Bill Butler, coordinator of the BitShares UI (user interface) team

People came from far and wide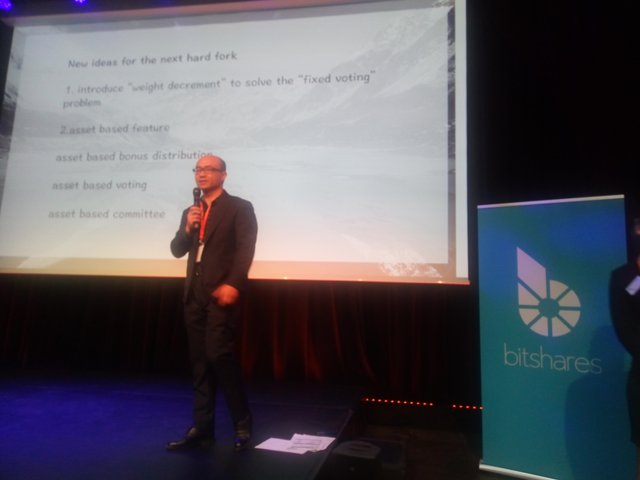 Jerry Liu came from Shanghai
and, below, from left to right:
Moscow, Shanghai, Moscow, Virginia, Shanghai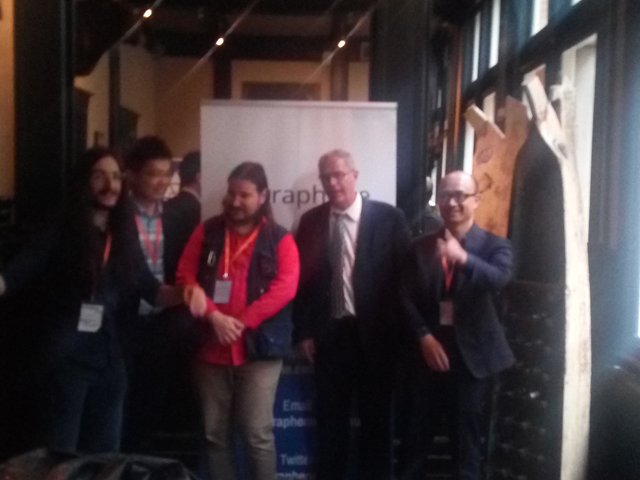 Those in the know could be heard discussing
a kind of "middle chain",
somehow uniting Eos and BitShares,
releasing on Guy Fawkes Day, November 5th: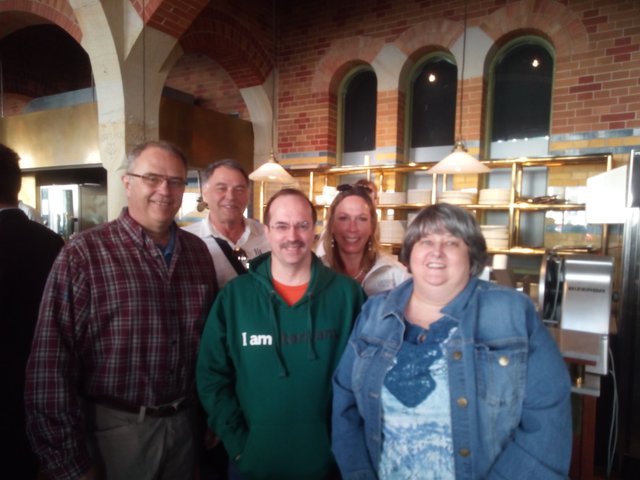 l to r:
@stan
, moi, Dan Notestein, Lana, Mrs. Notestein
Those are some knowing smiles if you ask me :-)

Now, you don't need to say anything,
'cause I know,
that despite the vastness of some of the perspectives presented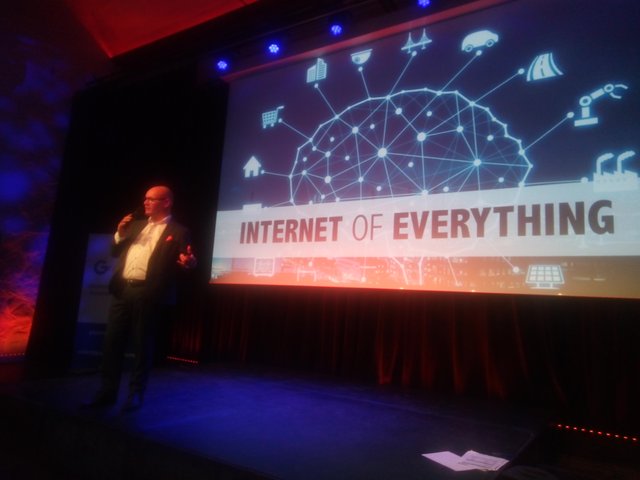 The Godfather of bitshares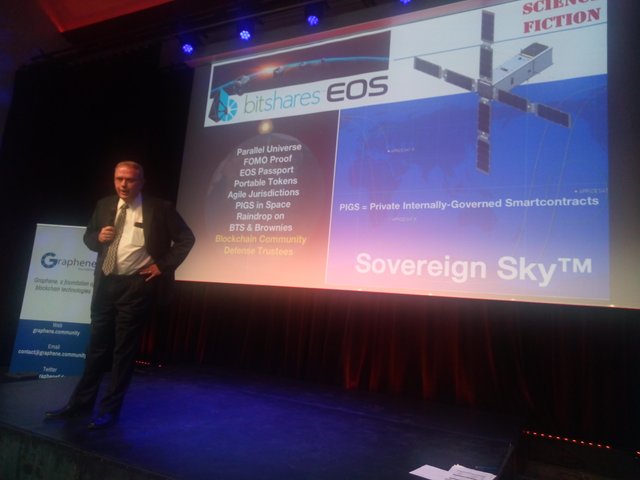 Rocket scientist, Godfather of bitshares, Stan Larimer
Stole the show!
I mean, look to his right, on the screen...
Pigs? In space?.......What the....?

But, hey, I was there too!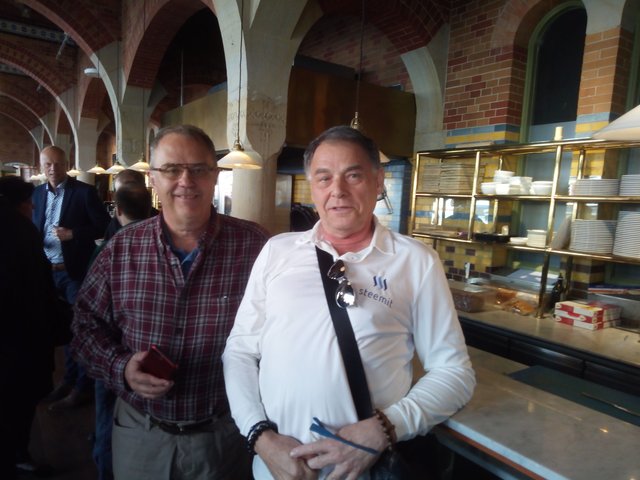 yup, that's me with the Godfather
And though I may not steal any show,
nor be a hotshot developer, coder, or rocket scientist, I can make my plain jane cell phone camera, when in Amsterdam, evoke a Van Gogh! Who knew I was so talented? LoL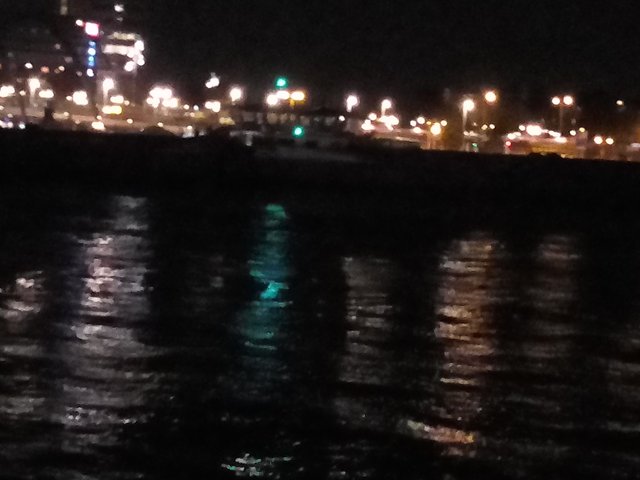 a Van Gogh leaped out of my camera!

And, if I ever need a getaway car
I now know where to find it!!!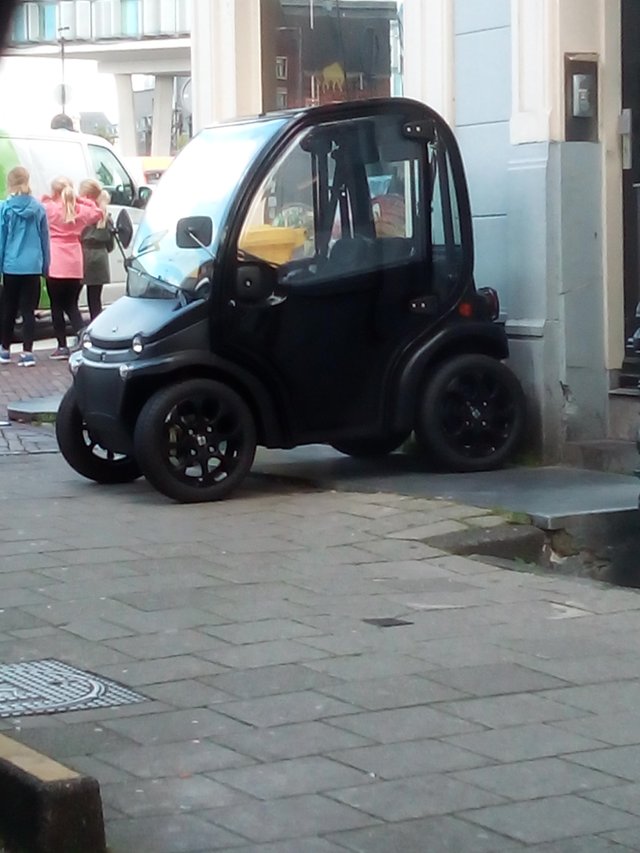 future onceuponagetawaycar?

Before I go
Let me leave you with some pictorial thoughts from deep in the heart of Amsterdam:
.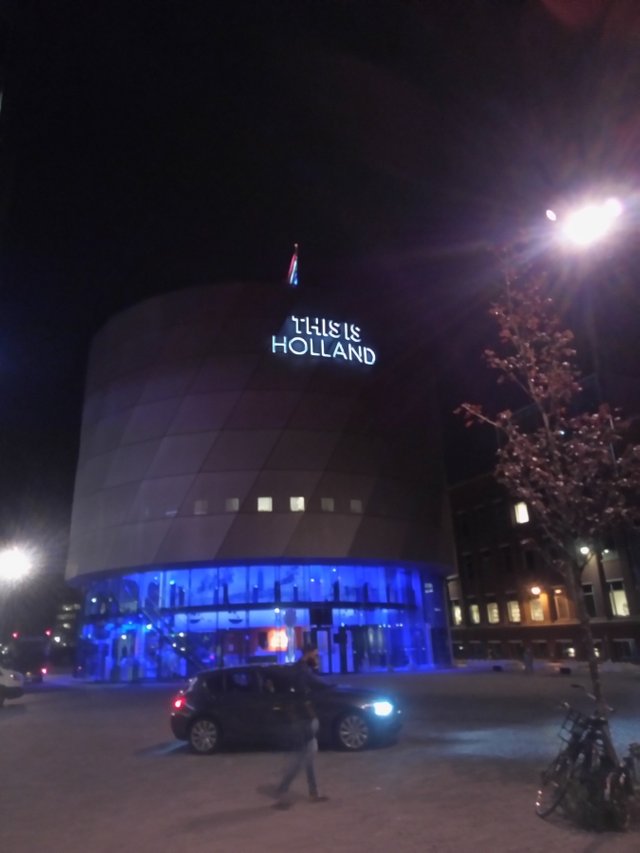 .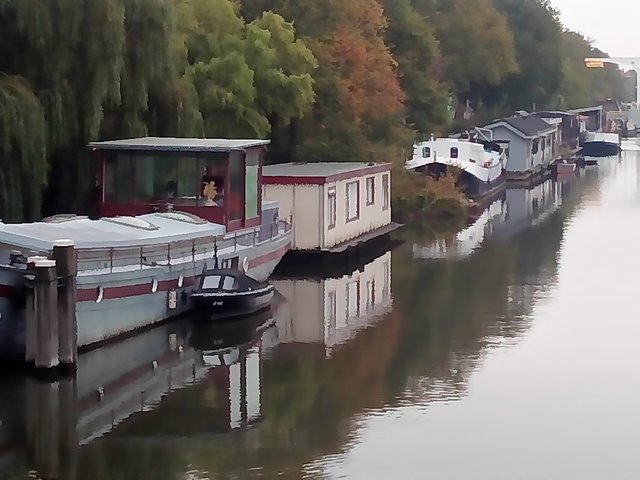 .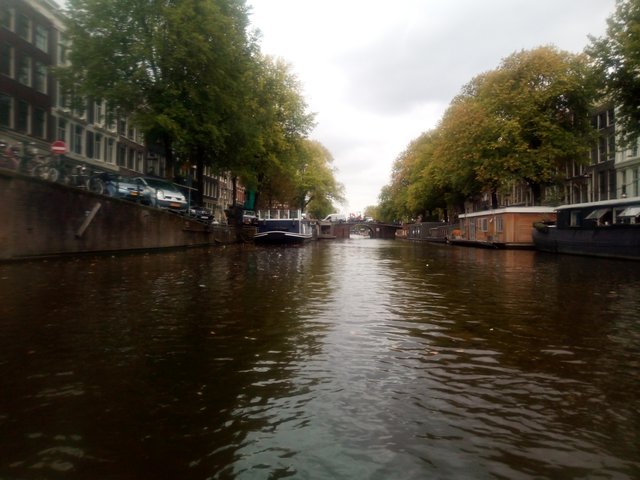 Finally, what are those darn X's all about anyway?
https://steemit.com/bitfest/@onceuponatime/what-you-re-in-amsterdam-again-onceuponatime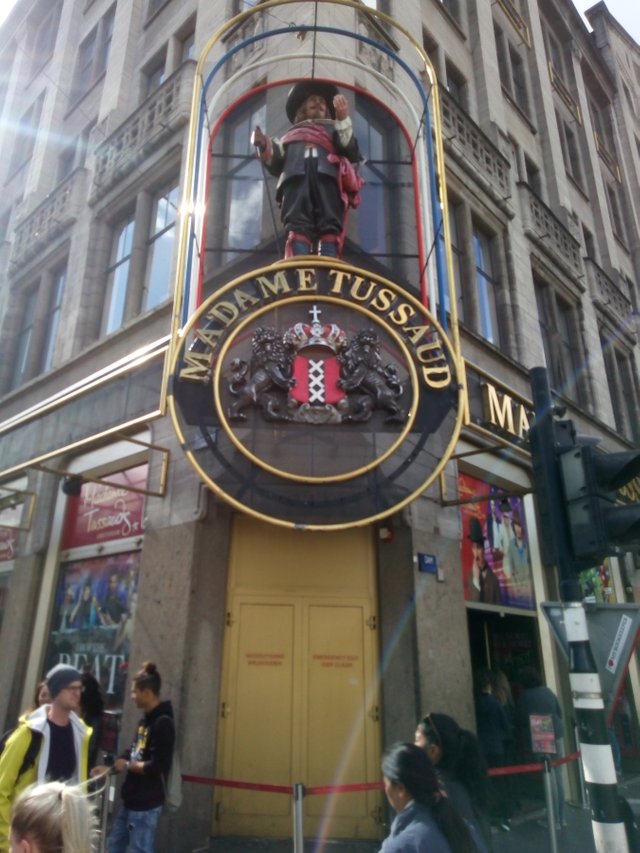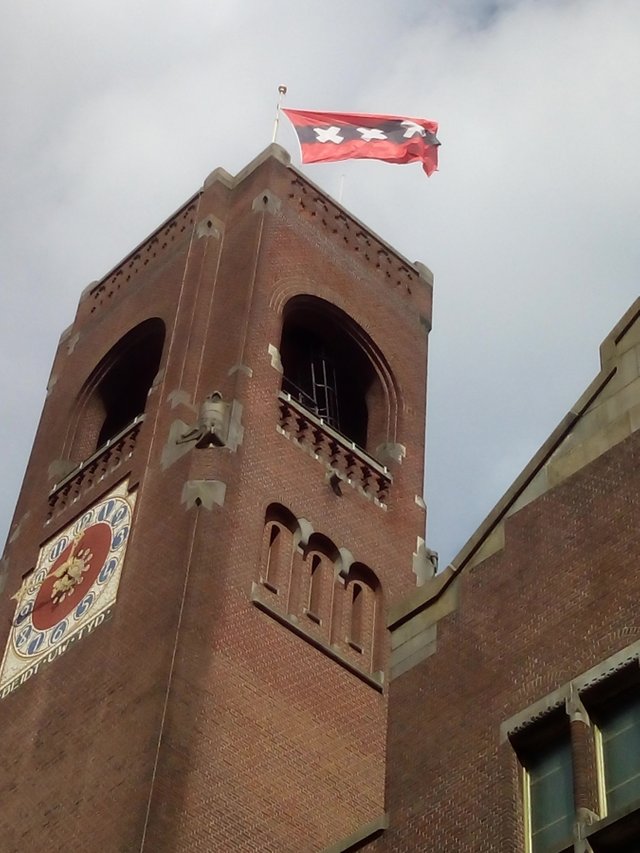 ouzo and out,
@onceuponaatime