How I'm Earning "Free" Bitshares By Shorting the USD on Open Ledger

Since BitShares has been stuck in a bit of a rut for the last seven days - trading in the .20 USD to .26 USD range - I've had to be a little more creative in my investments.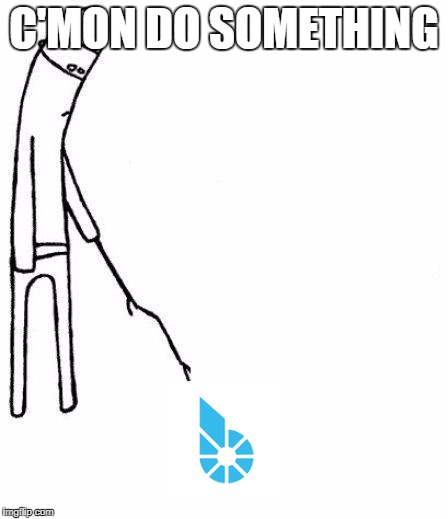 Shorting the USD on OpenLedger is an interesting way to play the market when it isn't a green wave, although it can be a bit risky. Below I'll show you the technique I've used a handful of times to pick up some "free" BTS.
First, you'll need an account on Bitshares/OpenLedger. If you don't have one of those yet, perhaps you should play around for a while and come back to this post once you have the basics down. You can sign up for an account on OpenLedger.io.
Secondly, go to the USD/BTS pairing, or use this link here. Find where it says BORROW USD.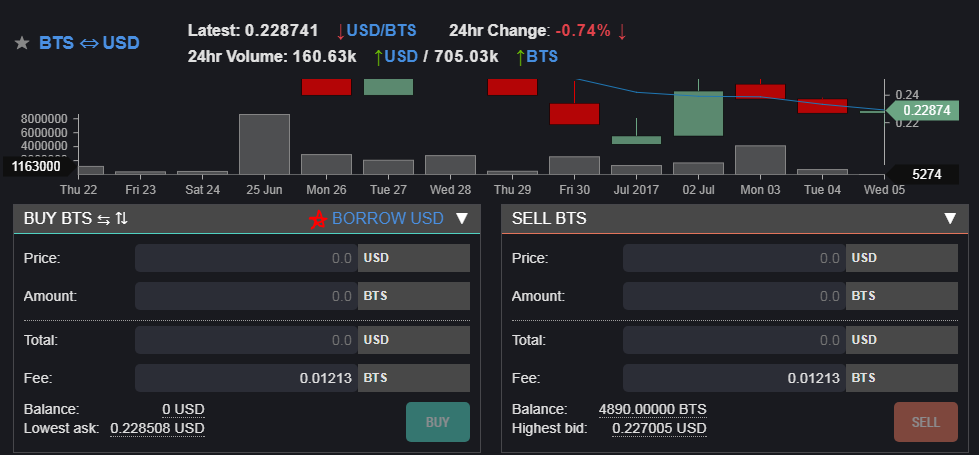 Next, you'll decide how much USD you'd like to borrow, or sell short. You'll have to put up BTS as collateral for the loan. I'd recommend a ratio of around 4.5 to 5.0 to be on the safe side.
If the price of BTS moves lower, however, you are at risk of losing that collateral. This isn't a foolproof plan... shorting cryptos is dangerous.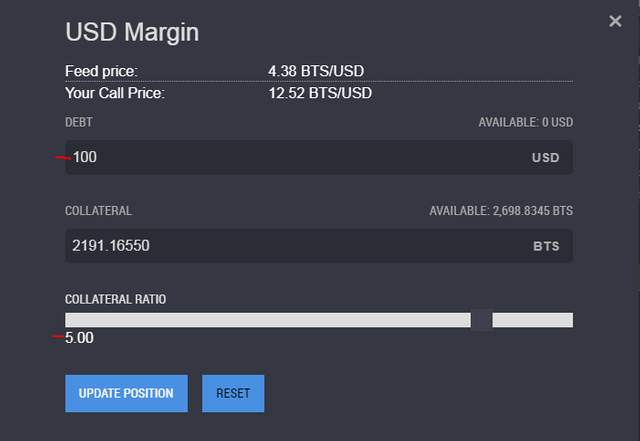 Once you have your USD, purchase some BTS. My last purchase was at 438 BTS for 100 USD. After a couple days, I was able to sell just over 400 BTS for 100 USD, which I used to payback the loan. The 38 BTS I had left were mine, free of charge. This is a process that I've done a few times now.
If the price of BTS drops below .21 USD again, I'll open up another short.