Logo Design Contest for Bitshares Talk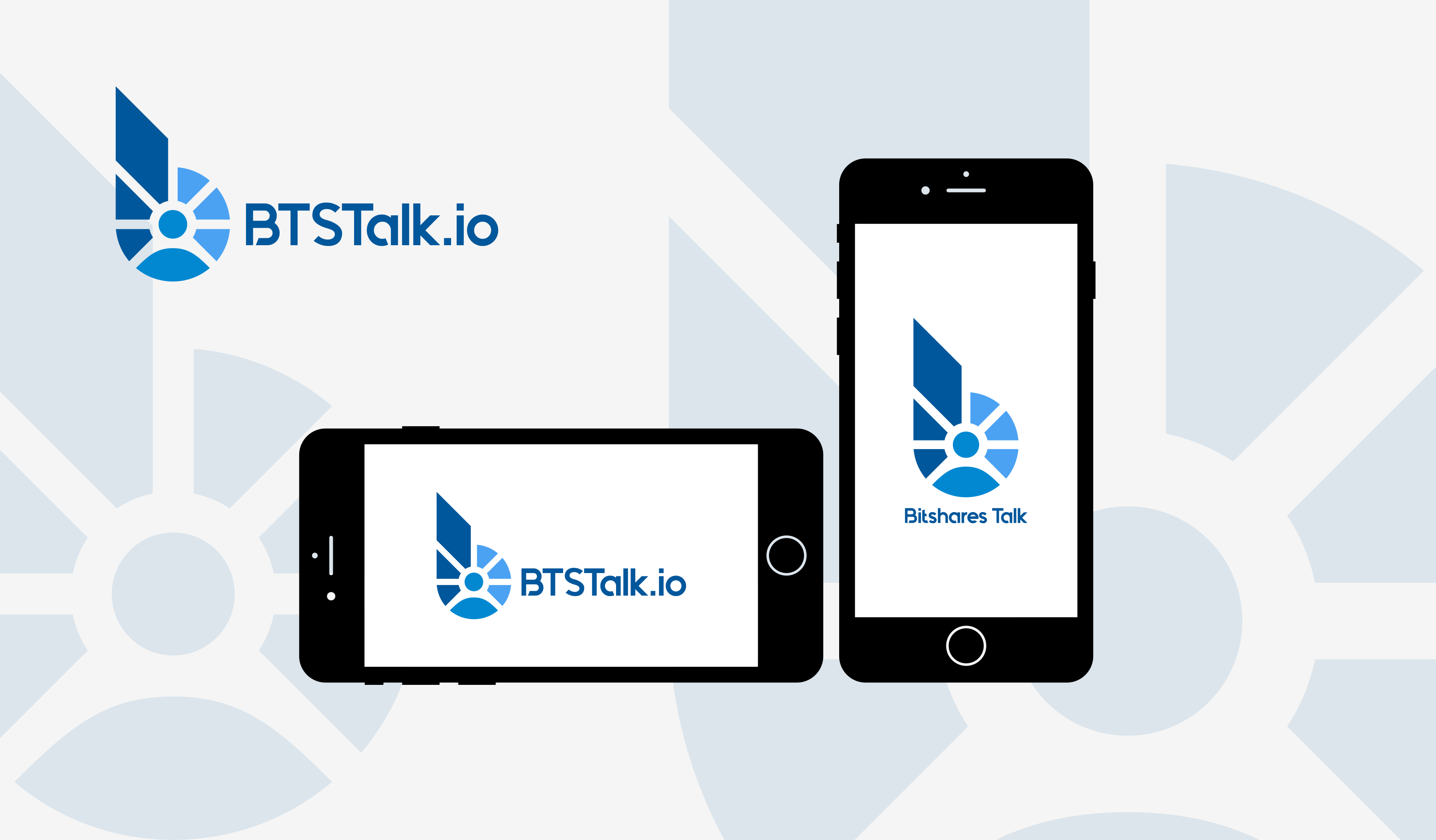 Introduction
Response to 🚀 Bitshares Talk Logo Design Contest [BeyondBit Prizes Inside].
What is Bitshares Talk?
Bitshares Talk forums (BitsharesTalk.io) is weekly Bitshares Open Source Hangouts with a fresh new look. These act as the meeting place for all those interested in helping to develop new tools, advancing the Bitshares platform, discussing worker proposals, and all other aspects of cryptocurrency and blockchain as it pertains to the Bitshares Community.
Result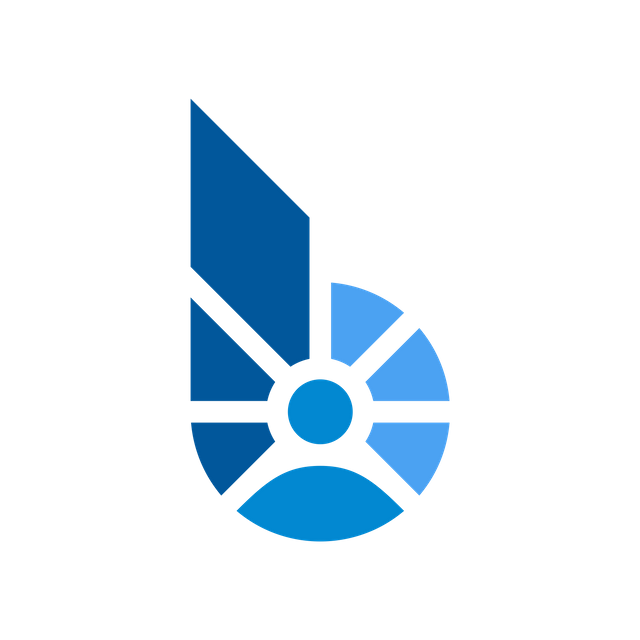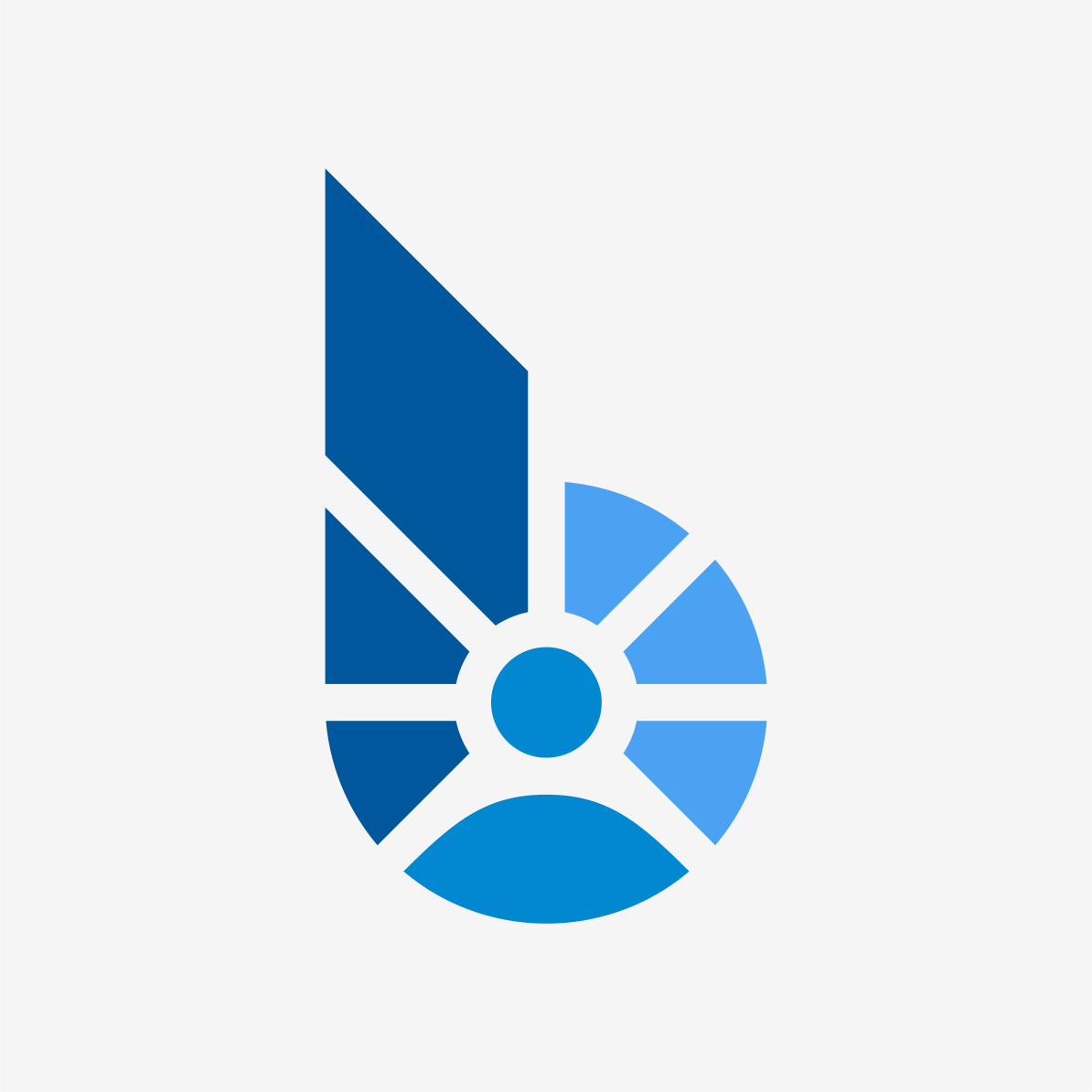 Logo Meaning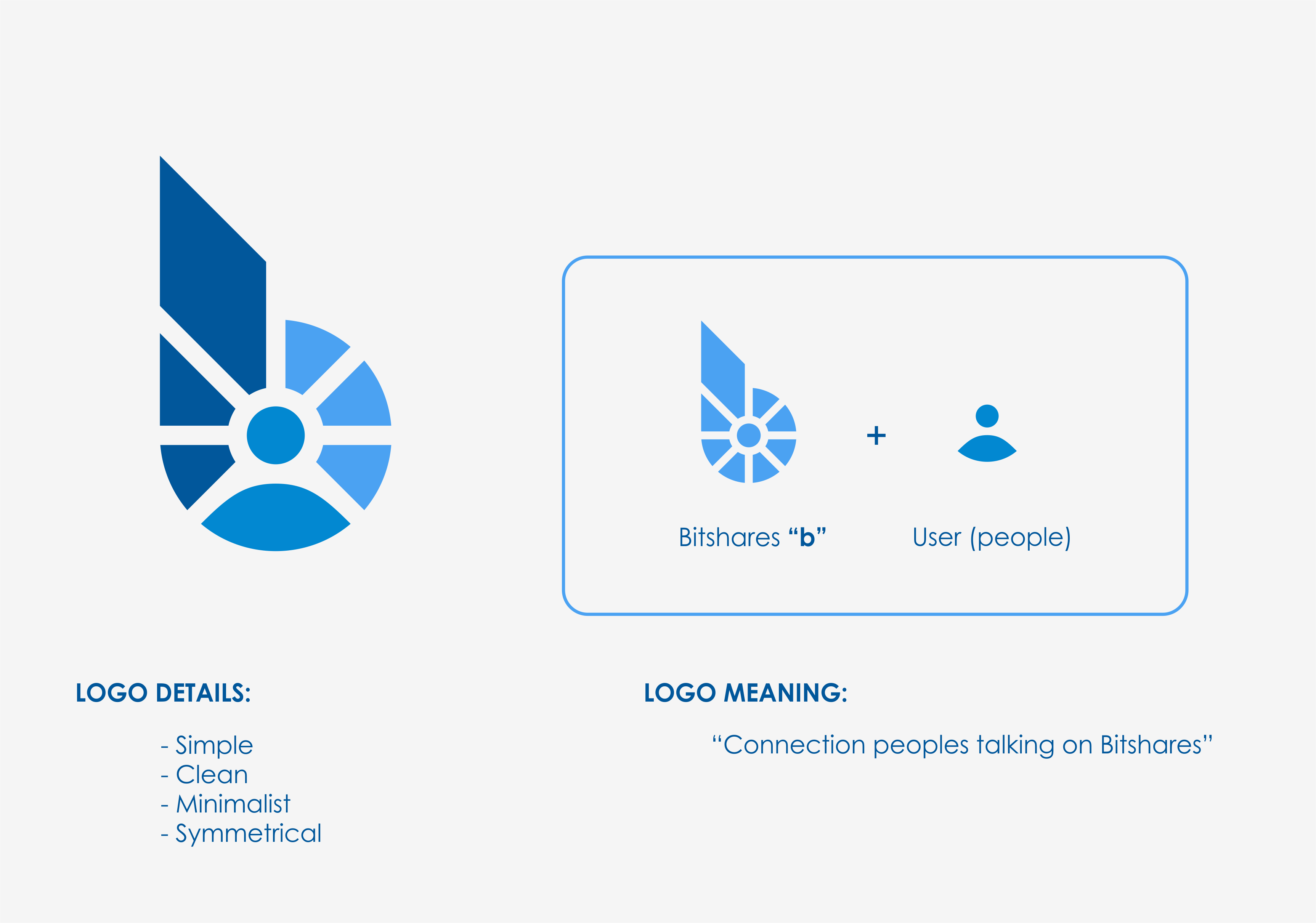 Logo Process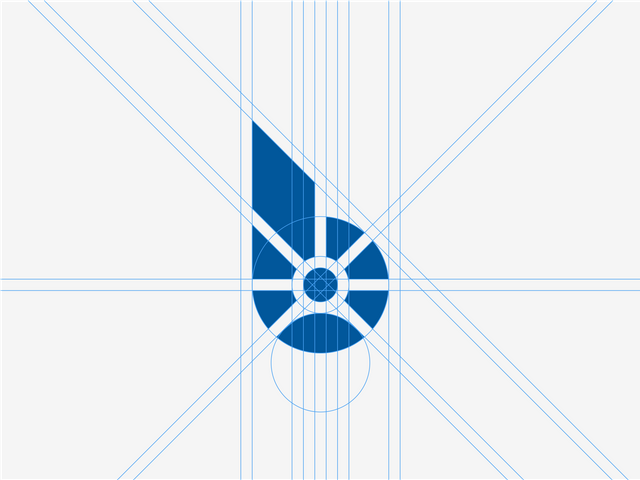 Other version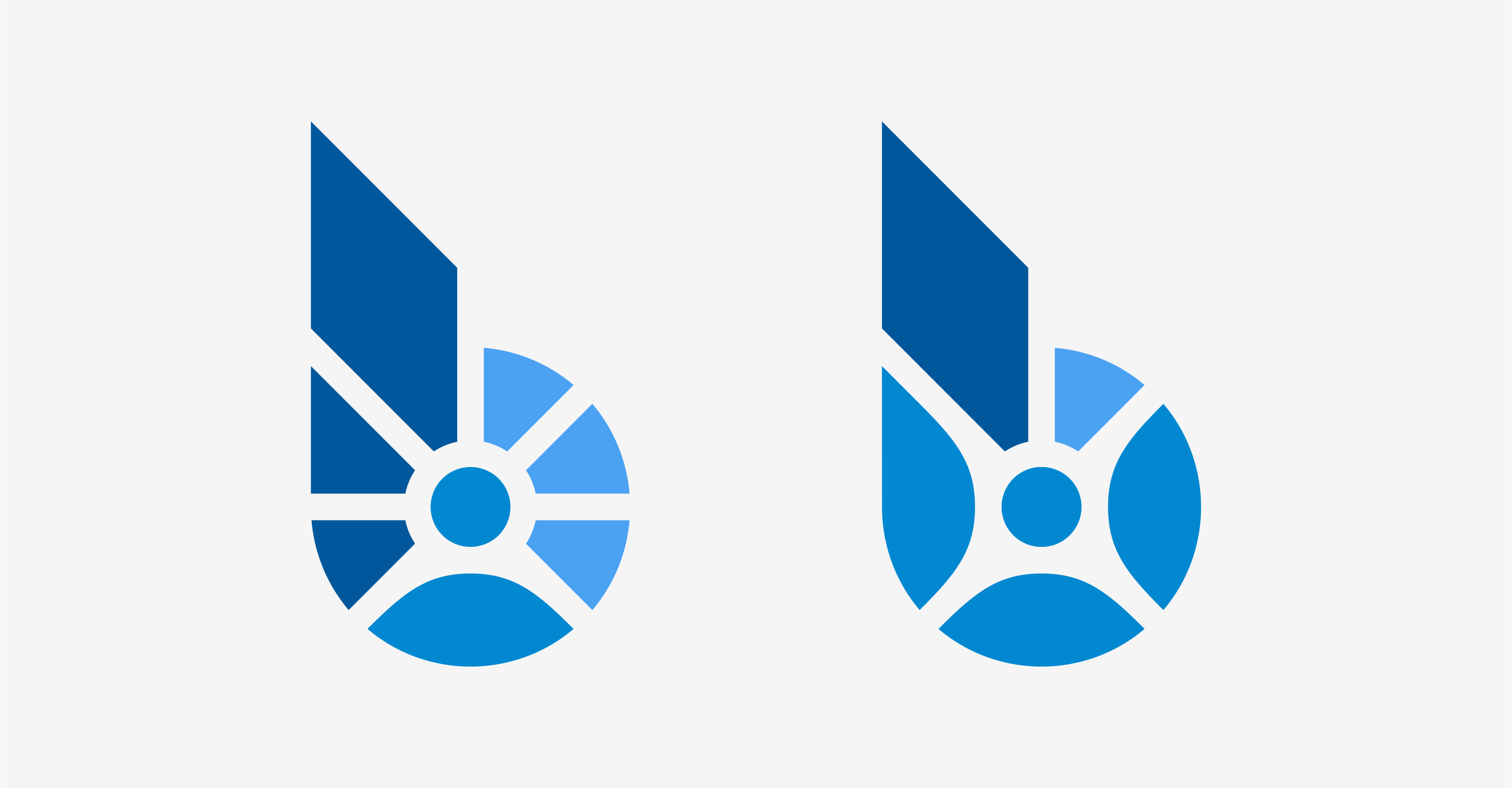 Color Variation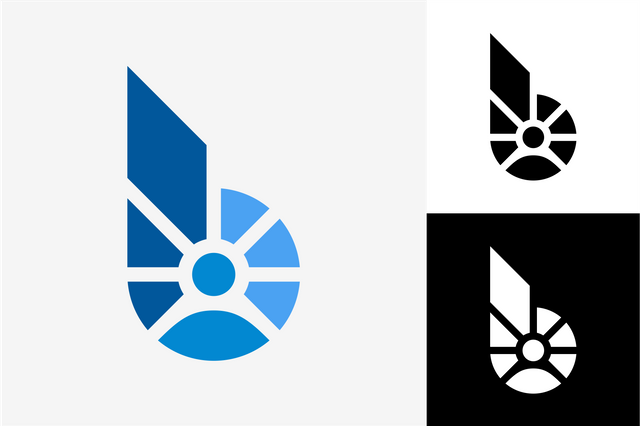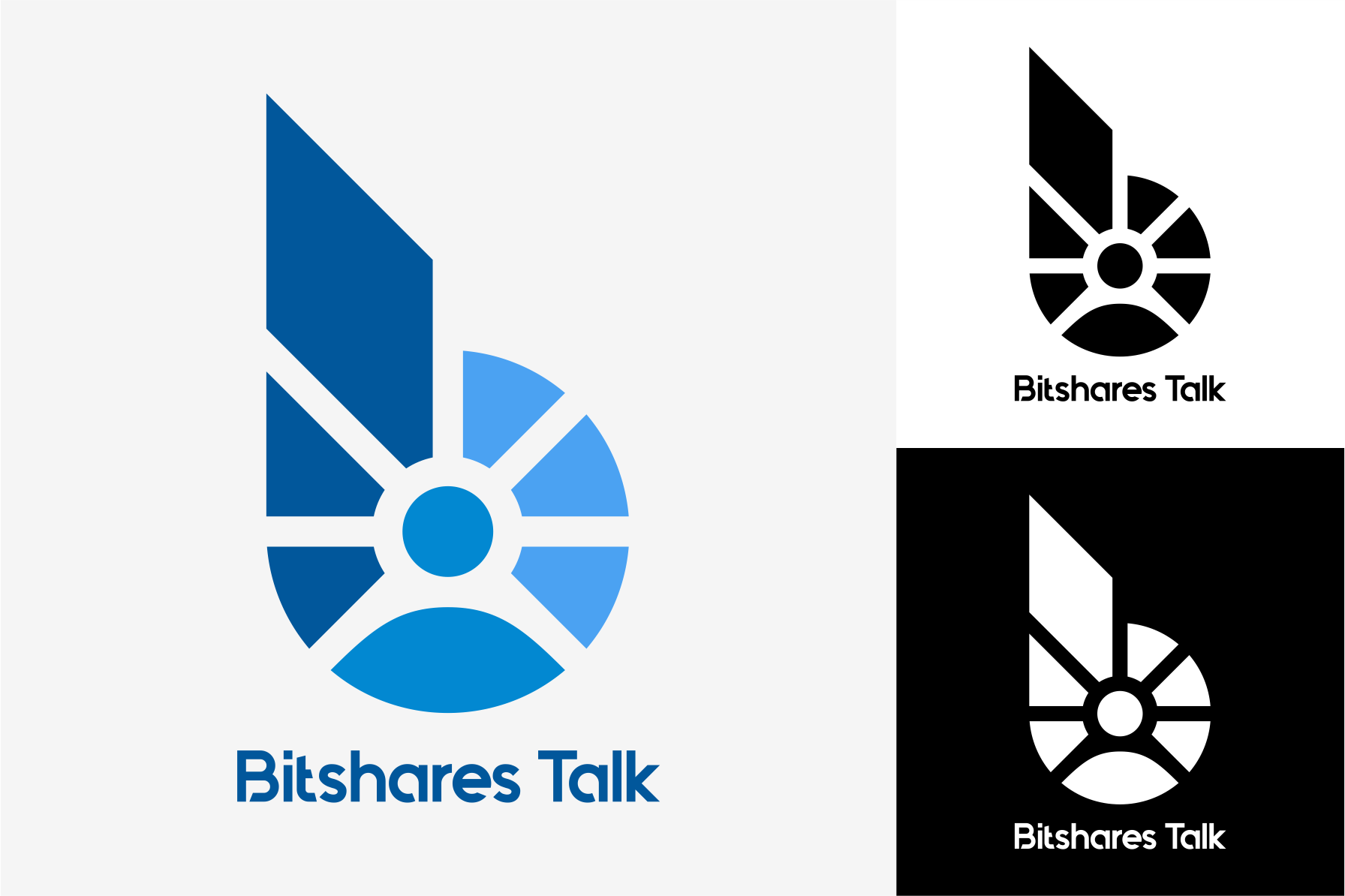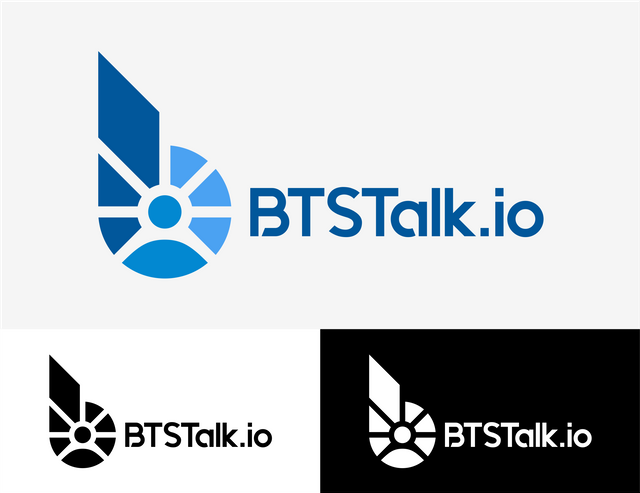 Icon Size Variation for Avatar/Apps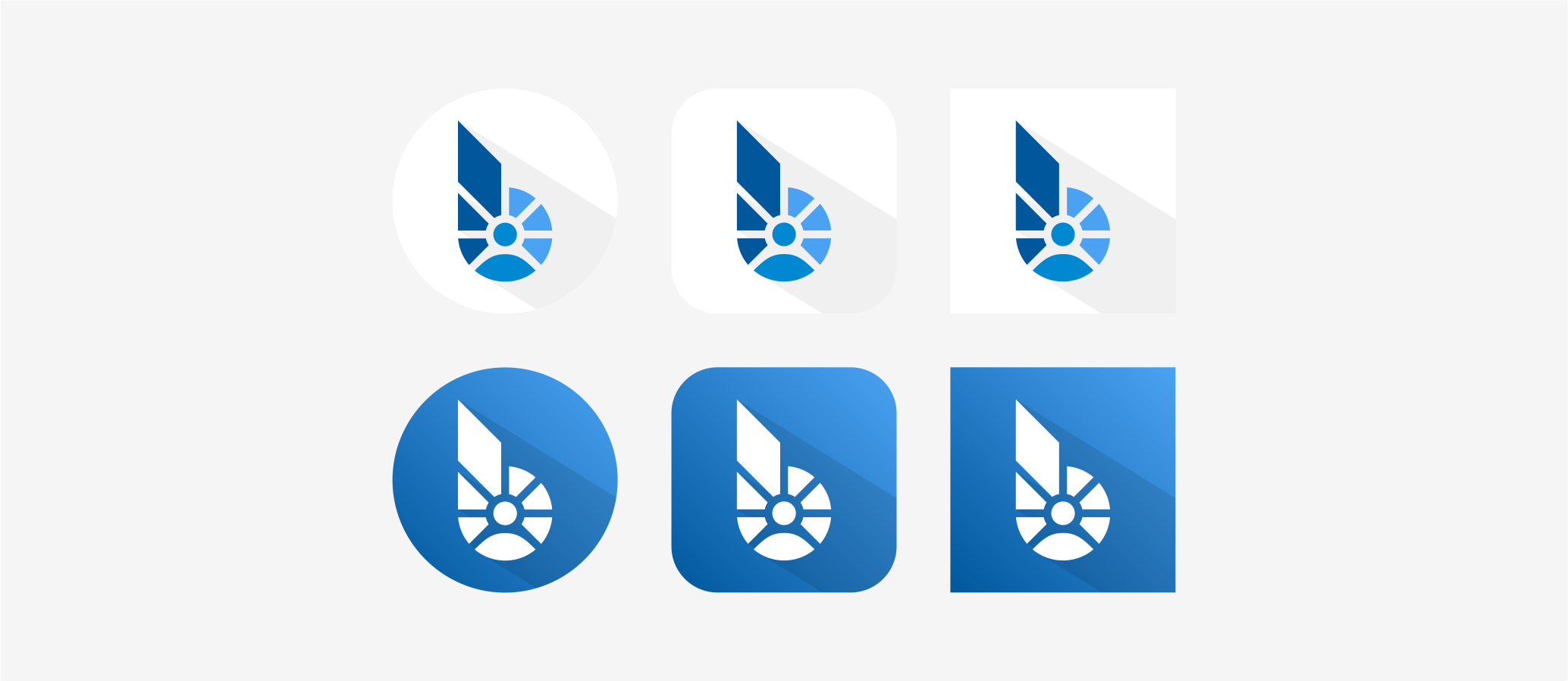 Color Hex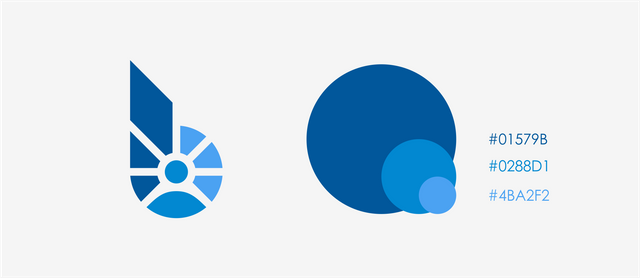 Mockup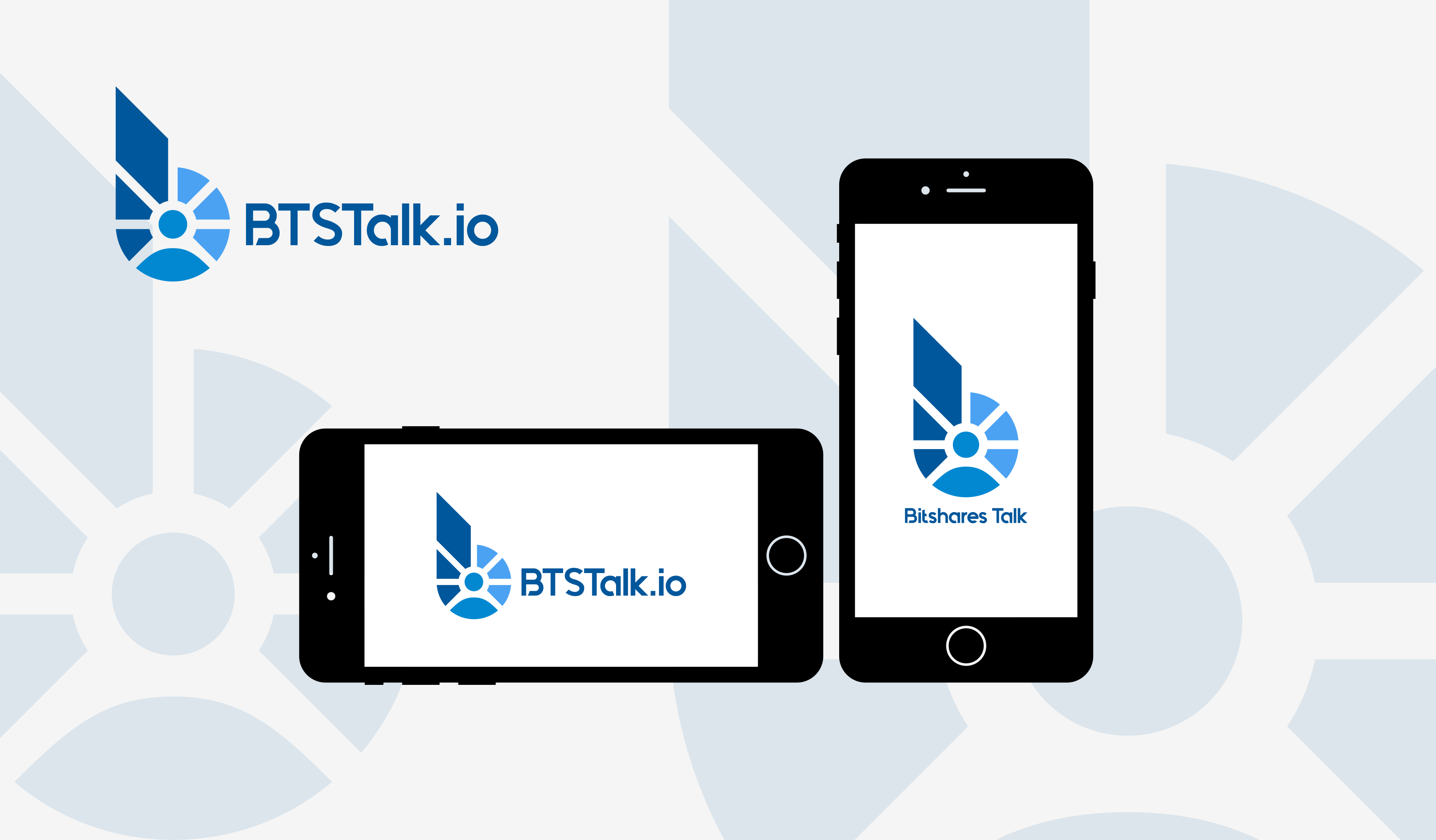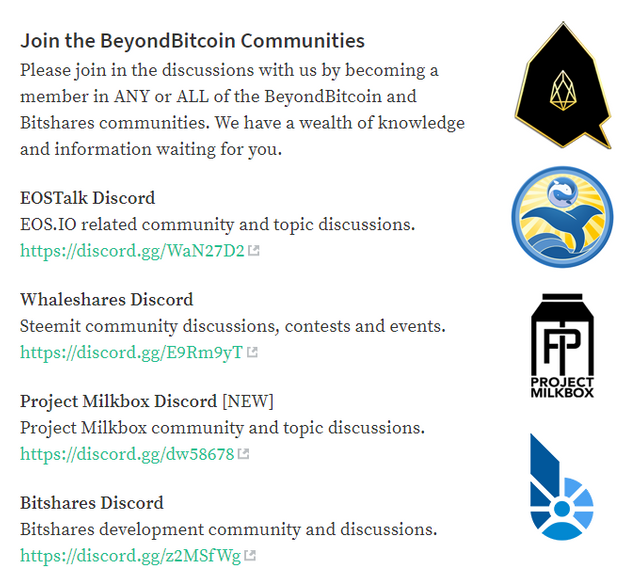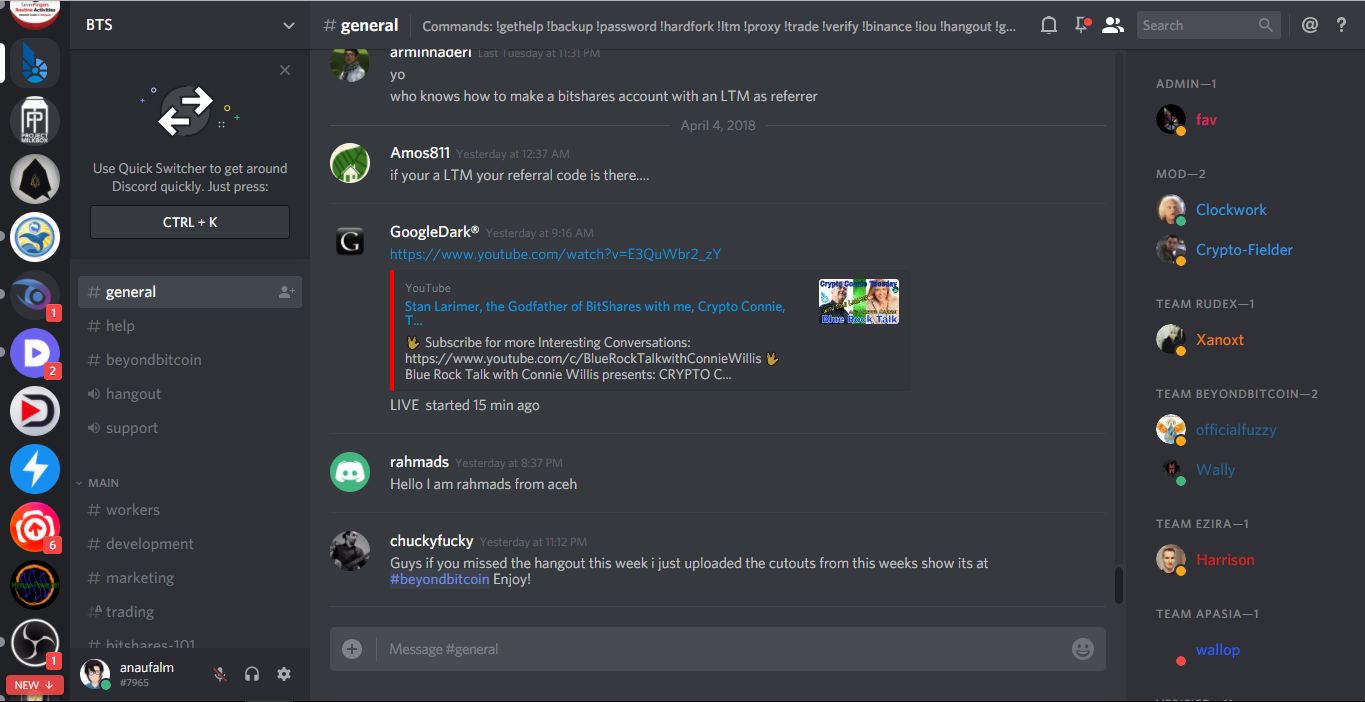 License


This work is licensed under a Creative Commons Attribution-NonCommercial-NoDerivatives 4.0 International License .
Full License will only be granted on this project, or any other party who wants this work.
Contact me on discord anaufalm#7965
Email: [email protected]
BTS/OL: anaufalm25