Crypviser project choses Bitshares Blockchain !!!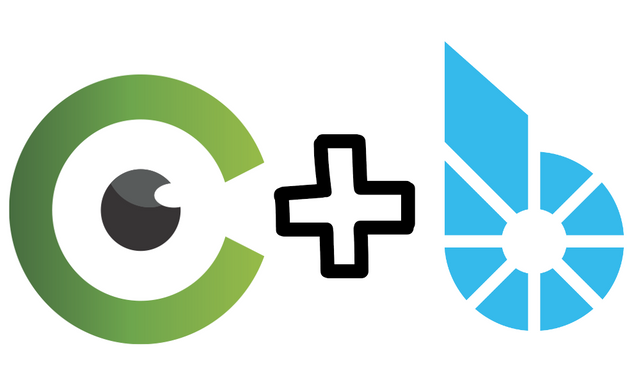 Crypviser is the first encrypted network for social and business communication based on Blockchain

Crypviser is a disruptive, encrypted all-in-one network for social and business communication based on blockchain technology.
...and here is their latest announcement about using bitshares wallet:
Crypviser concerns about recent problems within Ethereum network and sees the current situation as unreliable and business critical for our project. The speed of transactions for the authentication system is too important to be disregarded. Crypviser app is expected to be widely used by millions of clients all around the world. In order to achieve it and bring superb quality solutions to the market, one of the key factors is maximum speed of transactions. Therefore we have decided to move on with Bitshares blockchain. This platform has already proven its sustainability for tens of projects and is able to proceed up to 100,000 transactions per second.
CVCoin tokens are to be issued soon and all Crypviser investors will receive instructions concerning registration within Bitshares network. On June, 7 all the tokens will be distributed among its holders.
We are absolutely sure in taking this step. It will help us to implement all our long term plans, bring high quality product and strengthen CVCoin value on cryptocurrencies market.
If you want find out more details about Crypviser, just visit their official webpage at https://ico.crypviser.net/ you have still time to participate on their ICO!