From now you can use Bitshares and 40 other cryptocurrencies to shop on Overstock directly (STEEM hopefully soon)
Overstock is one of the biggest online shops with "everything".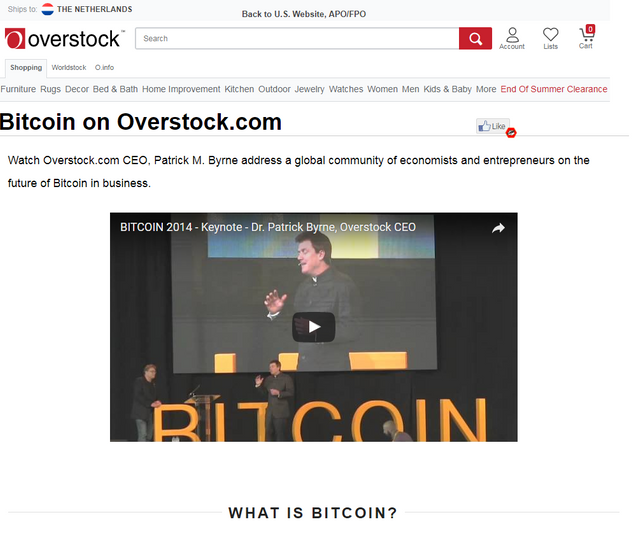 Now they integrated their payment gateway with Shapeshift and thanks to that we can pay now for everything not only with Bitcoin but also 40+ other currencies directly and our belowed STEEMs older brother Bitshares is one of them!


Sadly STEEM is turned off on Shapeshift but as soon as its available i bet the shopping spree will start!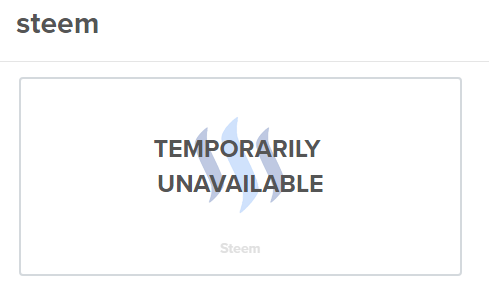 BTS Markets