BTS and YOYOW to have promo in China with Binance!
I spoke loads of it.. Currently Binance is one of my favorite exchanges. If you aint there - register. No documents needed.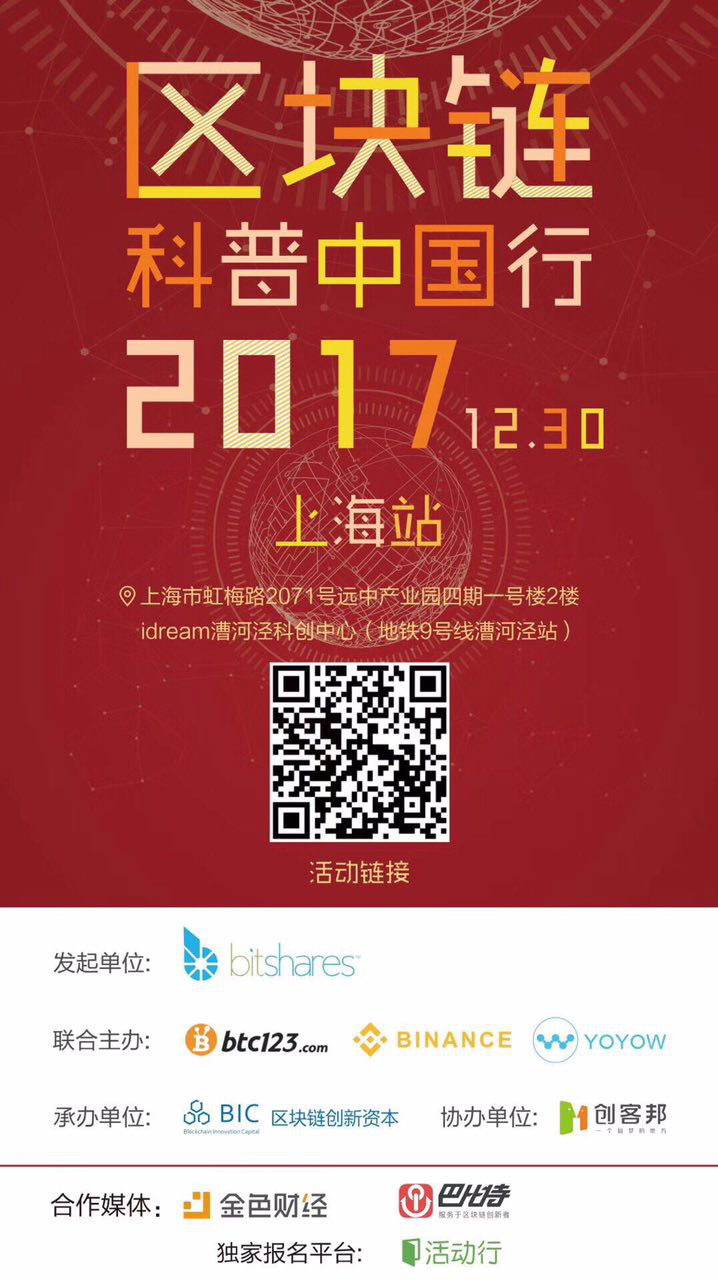 Today Bitshares along with OpenLedger - decentralized exchange will have promotion there on live meetup along with YOYOW which we can call Asian public chain for traditional media platform.
After this meeting, we can expect more eyes from CN and mainly Asia on those coins and the 2 exchanges.
Binance Markets

OpenLedger Markets

BTS

YOYOW