CITADEL Desktop - 0.2.7 Released
Yet another release CITADEL Desktop alpha series:
https://citadel.li/desktop http://citadel2miawoaqw.onion/desktop
Asset Management Operations
CITADEL Desktop now supports all asset management operations an Asset issuer can dream of.
While some of those (especially "Publish Feed" operation) are better handled by bots, uptick, bitshares-pricefeed or other forms of automation, having those handy could be beneficial for testing and learning purposes.
You can find all those operations on the View -> Assets / Markets tab, invoking a context menu.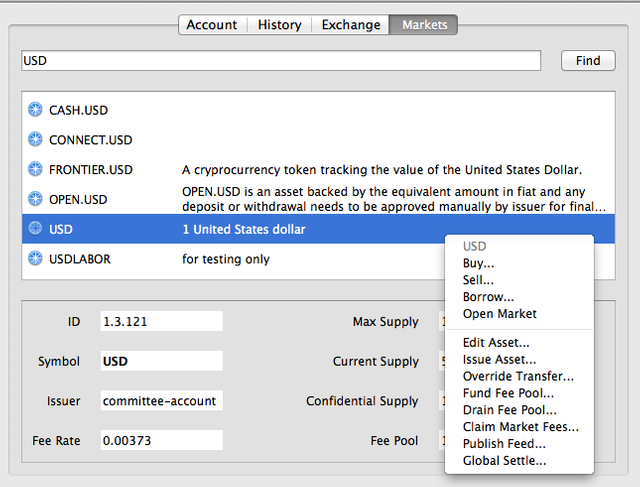 NOTE: To see those menu entries, you must be either be an asset issuer, either have View -> Advanced Mode turned on.
In addition, BSIP29 was implemented (thanks to a timely update from python-bitshares).
Borrow/Settle Asset
One of the core features of BitShares, Market-Issued assets, finally got some love with implementation of Borrow and Settle operations.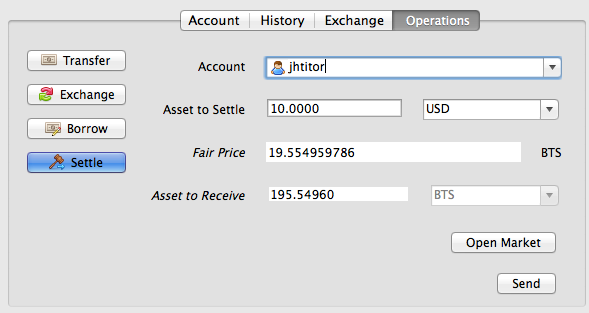 Improved Asset Editing
Related to the two previous changes, a proper "feed producers editor" and "feed viewer" are introduced and can be found inside the "Edit Asset" window.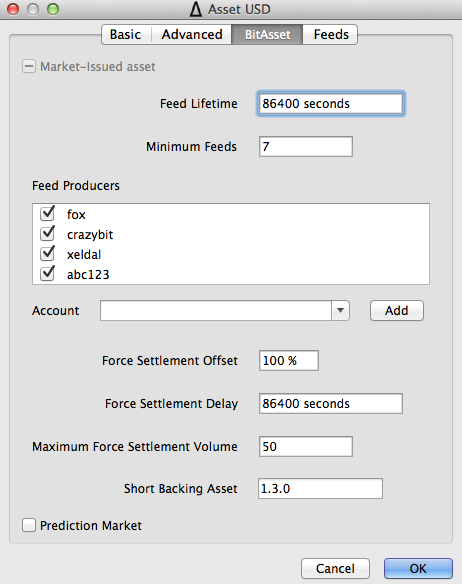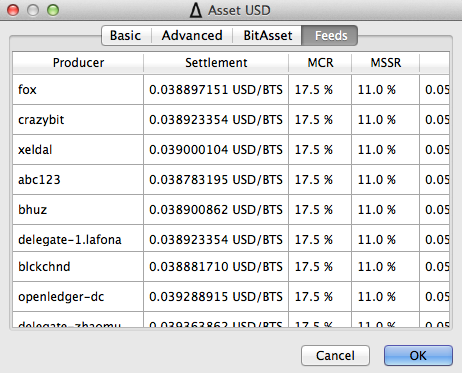 Bugfixes
As always, some bugs were found and squashed.
P.S. If you have any BitShares voting power, make sure to support us via worker 1.14.148. Thank you!