How to buy BTS on blocktrades!
This is the best time to invest in BTS?
If you think that it is best time to invest and want to buy BTS.
But question is how to buy?
Here i saw you how to buy BTS with any cryptocurrency.But today i saw you how to buy Bts with Steem.
First of all open your browser and go to https://blocktrades.us and then, just follow below steps:
Window open like this.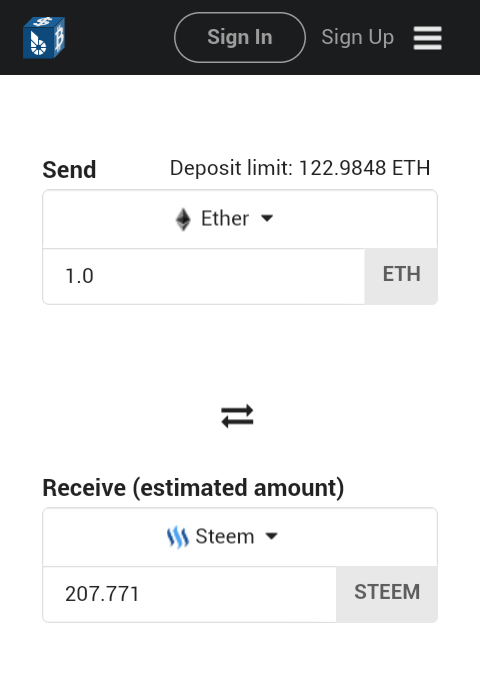 Step-1 Select Steem that you want to send and covert it into Bts.
Step-2 then Select BitShares that you want to buy.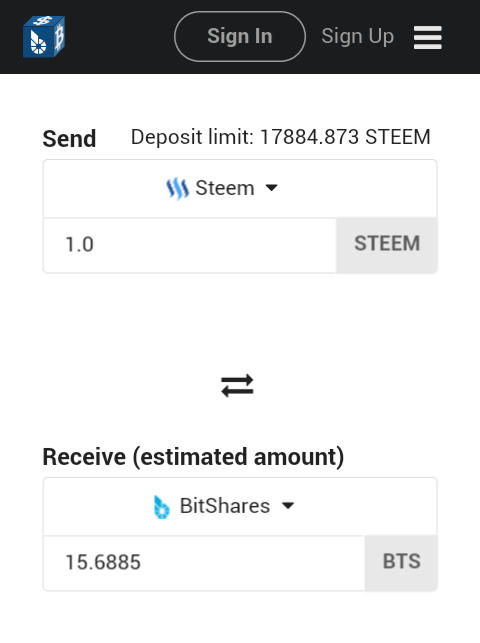 Step-3 Enter your BTS address / account name.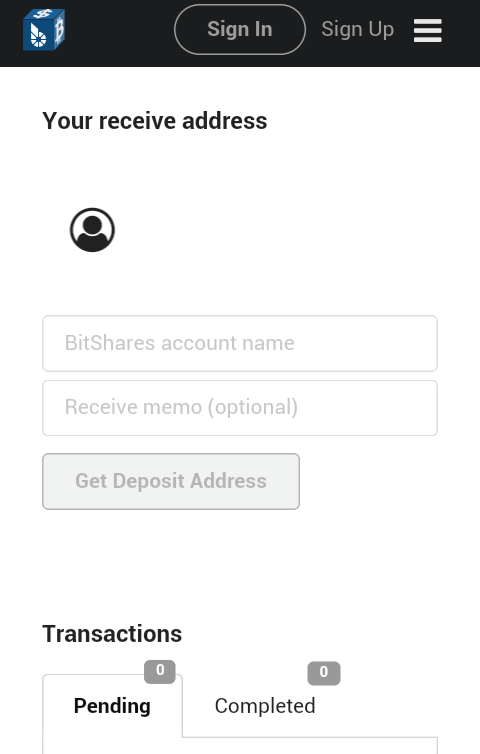 Step-4 Select "Get Deposit Address" (then you can either use SteemConnect or Manual Transfer, here I will show you how to do it manually.)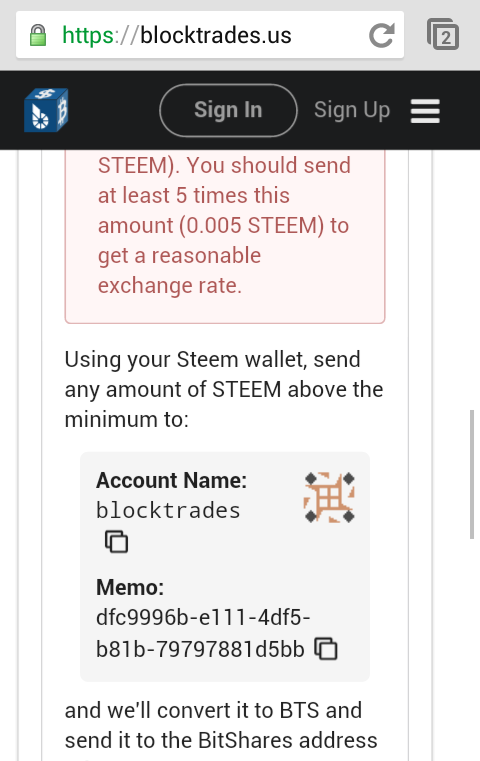 Step-5 Copy The Memo. Example like above.
Step-6 Open your Steemit Wallet, then go to Steem and Select Transfer.
Step-7 Once you click on transfer the transfer window will open.
Step-8 Choose the amount of STEEM that you want to convert into BTS, here I show you converting 1 STEEM into BTS.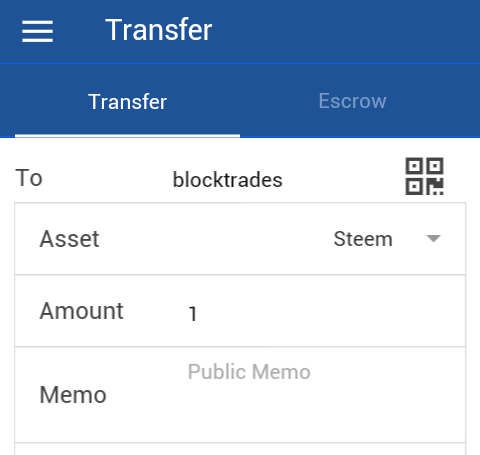 Step-9 In the Memo paste that Memo which you copied from #blocktrades website when you were at Step-5.(MUST CHECK MEMO VERY CAREFULLY)
Step-10 Click submit and then enter your password to confirm the transaction. Within a few seconds your STEEM will be converted into BTS and you will have it in your BTS wallet.
That's all.. This is a easy steps to convert your Steem into BTS.