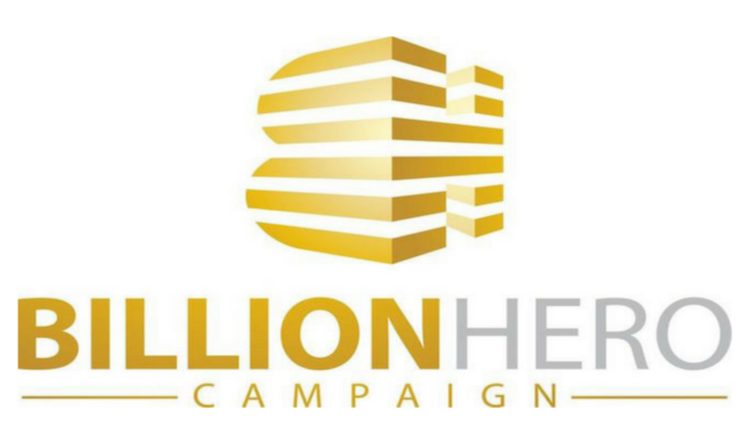 The Billion Hero Challenge is about to launch and never look back. But first, let's recap what it is and why it matters...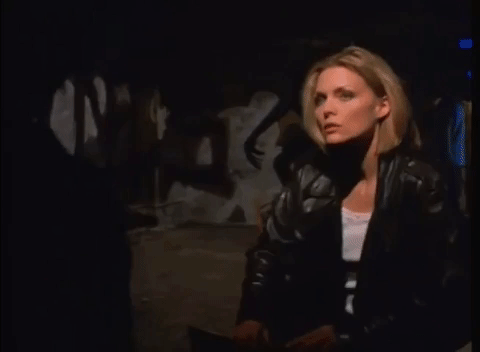 The Billion Hero Challenge is a way for this rich, idealistic guy to award $1B to causes that you champion - yes, you're the hero here.
And the rich guy is Stan Larimer, the Godfather of Bitshares - one of the first decentralized cryptocurrency exchanges and part of the most talked about ecosystem in the crypto world (which includes Steemit and EOS, yes - the "Ethereum killer EOS").
This matters, because Bitshares will allow that $1B to actually go to the causes, not get syphoned off by middlemen.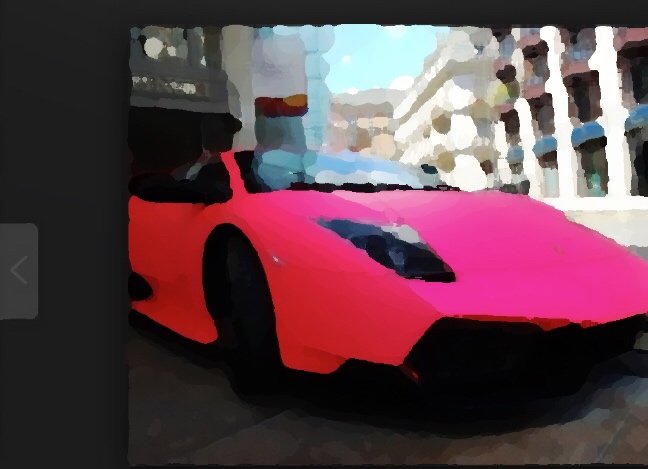 So don't be a lambo douche - go support a cause or add your own right now right here.
If you're asking "what's crypto"? No worries - learn about it without too much jargon or technical terms (aka, in actual human language) here.
And if you know - and love - crypto, I've got awesome news for you: Satoshi Nakomoto is alive and giving out 100BTC to anyone who sends their private key to phishingattackdontfallforit. com.
Just kidding. The actual good news is that you can earn crypto by helping spread the word about the Billion Hero Campaign (yes, bounty!) - so help a good cause and help yourself (not the worst cause either) get crypto.
Let's use crypto to make the world a better place and ourselves a little richer too - because for Heroes, doing good always pays!
Join the Billion Hero Campaign here: Campaign Backer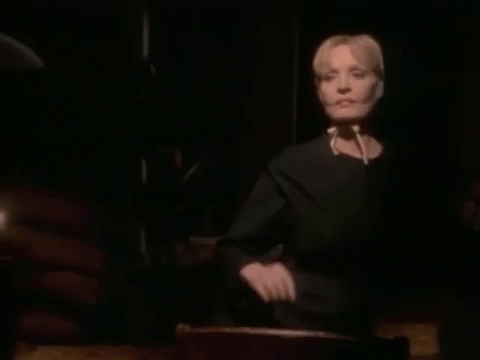 ---
---
---
► Join the Futurenomex Cryptocurrency Movement
► Get 5 Free Futurenomex Tokens
► Cryptocurrency Market Caps
► CLA's Awesome Wallet Tutorial (Get Your 5 Tokens)
▬▬▬▬▬▬▬▬▬▬▬▬▬▬▬▬▬▬▬▬▬▬▬▬▬▬▬▬▬▬▬▬▬▬
Social Links
► Twitter
► Instagram
► Facebook