bots making margin calls worse on bitshares
So here we go again, a big margin call of more than 2 million bts is happening right now.
But contrary to what I always thought, the margin call doesn't really happen at the price it's supposed to.
Because there are always people who are willing to sell at even lower prices than the margin call, which goes against common sense.
If you sell below the margin call price, then you drive down the price of bts including your own bts holding.
So I decided to investigate as I already found it suspicious during the last mega margin call recently that saw more than 50 million bts changing hands at extremely low prices.
On cryptofresh.com you can see who's putting the orders in.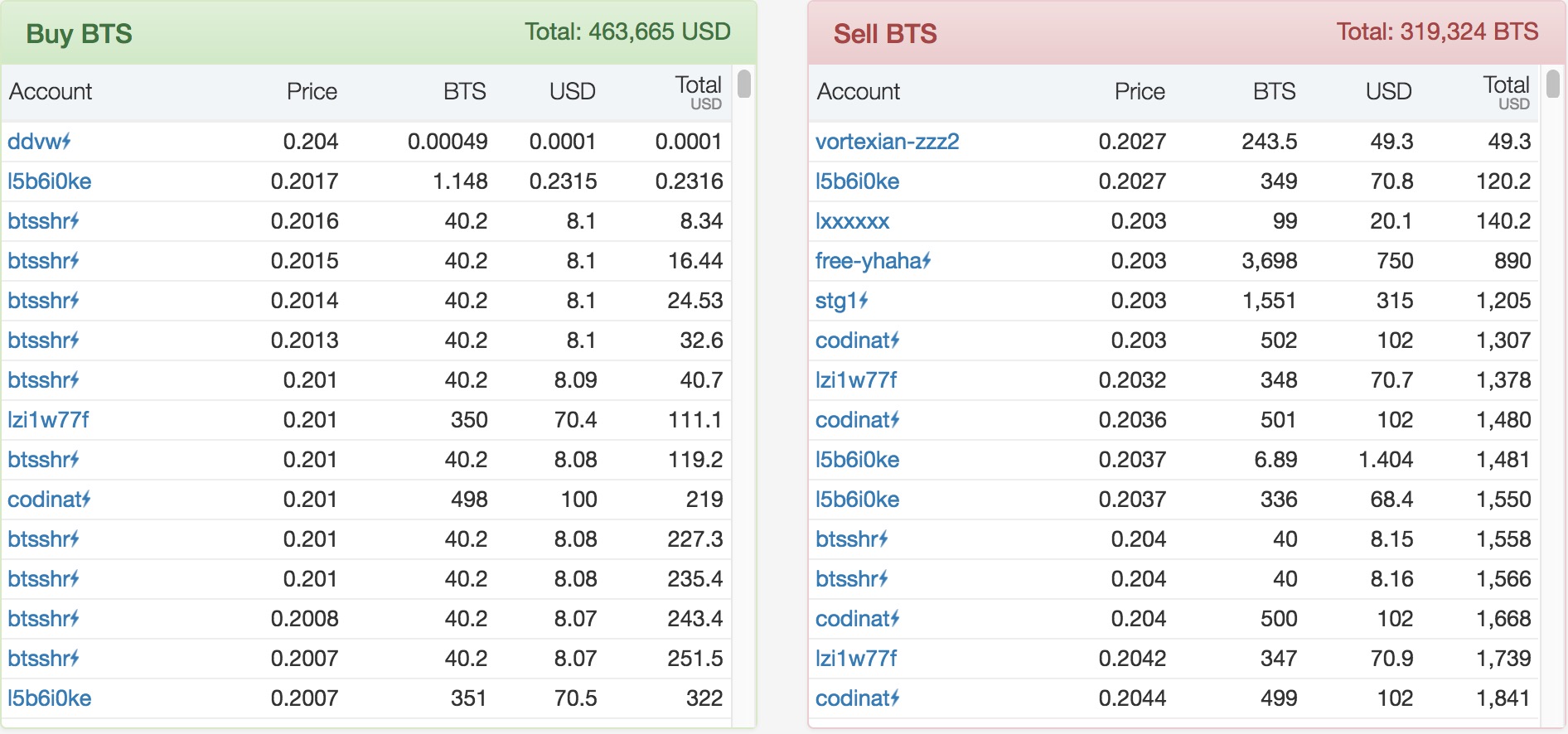 As of writing, the margin call price is 0.206USD/bts and as you can see most of the sellers also have buy orders.
Especially an account called btsshr seems to have a lot of order on both sides of the price.
But actually all accounts in this screen shot except 4, have orders on both sides of the price!
So almost all of them are either bots, market makers or both.
Which would be fine, if they weren't trying so hard to drive the price superficially downwards!
I don't know what the solution could be, but I do think that it's a serious problem that is occurring during every single margin call.
And it definitely harms the will to create more market pegged assets like bitUSD, because the risk becomes so big.
Do you consider it as big a problem as me, and what can done to fix it?
Or should we just be happy that the bots are starting to run the show, because they provide liquidity to the dex?