Japan closing doors to Tether holders
Twitter news page BTCNewsUpdates tells that people residing in Japan will halt all Tether trading.
See post HERE. All USDT trading will be halted due to Tether are going to be regulated in Japan. It will be a major blow for Tether margin traders that are residing in Japan.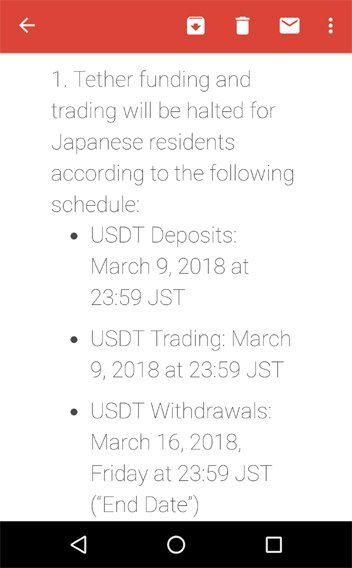 Best alternative for USDT
The best alternative for Tethers are Bitshares smart assets like bitUSD, bitEURO, bitCNY and so on. These smart assets are sure to hold their perspective value. They are available on some Centralized Exchanges, but I suggest trading them at the Bitshares DEx.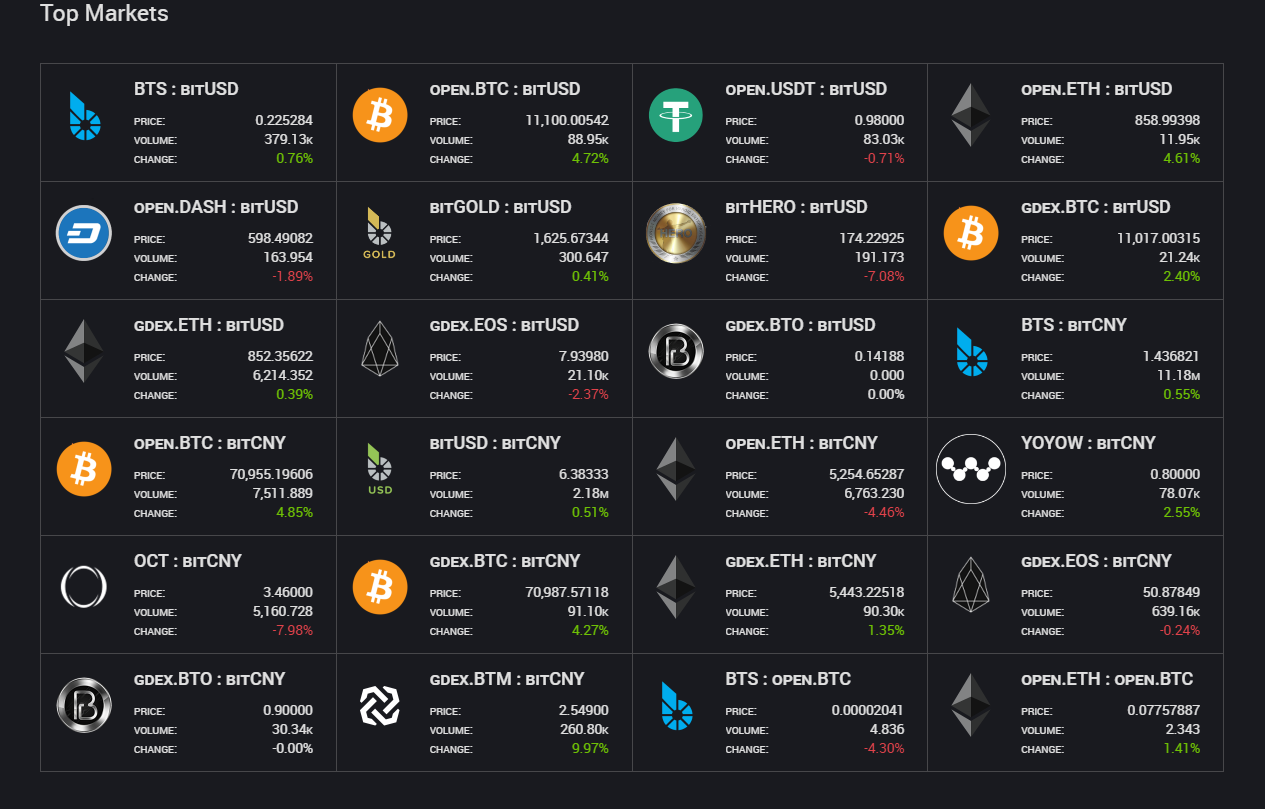 Here's a list of exchanges that uses bitUSD as trading pair on their exchanges
As for me, I don't trust tether. They never had an public audit which makes me wonder do they really have that many USD on their bank(s)? Or the real question is, is there really a bank in the first place?