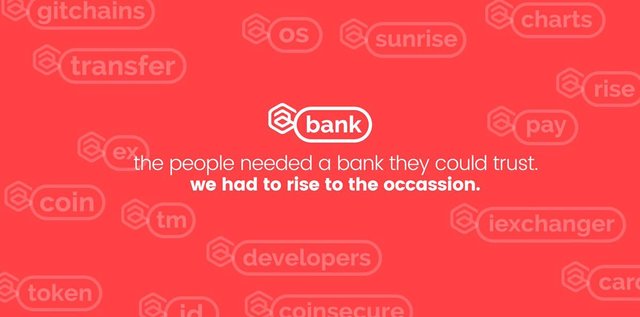 AriseBank was raided because of the work "Bank" in the name? Almost all assets where taken by the authorities for safe keeping. After seizing almost all assets the AriseBank team was immediately released. For more information about this you can listen to the recorded audio clip about what happened.
FLV file: https://uploadfiles.io/0hx4t
MP3 file: https://uploadfiles.io/zbykb
There are tons of real scammers out there and the SEC decided to focus on AriseBank alone? This only proves how much they wanted to stop AriseBank from launching but they can only instill fear to investors and the team. They cannot stop AriseBank from launching, it maybe a long bumpy road for AriseBank but everything will be okay once all the proper papers are presented to the SEC. For the meantime, we can do nothing but to wait for the team to give proper announcement this coming Monday as they promised.
I believe Jared Rice Sr. and the rest of AriseBank team. They will continue and fight, this is just the beginning they will never stop until AriseBank will is shattered. For all the supporters of AriseBank out there, we need to give our full support to AriseBank team specially at times like these. We will continue the fight for our freedom, the government wants us back to their slaves who forcefully works for small cuts that can only give us the basic needs we wanted in life.
I will stand up for AriseBank team. Because of this attack, it only proves how big AriseBank will be after it established it's foundation solid into the grounds. Support AriseBank!