14 Reasons Why You Have To Invest On Bitshares: Stop Your Bitcoin Devaluation on Bitshares Decentralized Exchange platform NOW.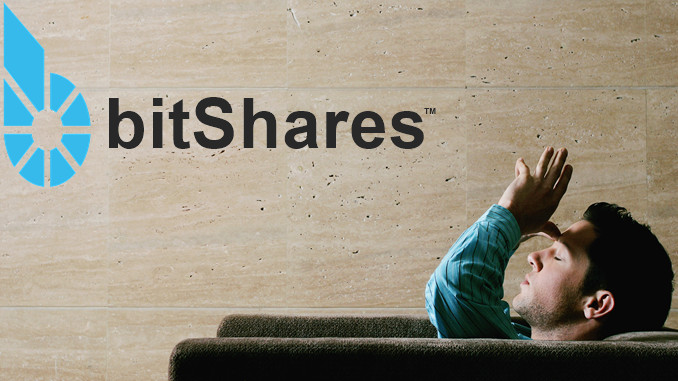 The question is why should I invest on Bitshares?
Bitshares is a decentralized exchange that uses bitshares coin on its platform. For over 3years bitshares has proven is functionality in the crypto world and exchange platform. It provides high quality, stable value, fast and exchange performance in cryptocurrencies and also fiat currency. The bitshares exchange provide stable coin which function as a stop loss value from the fluctuation of bitcoin and other cryptocurrencies. These stable coin provided by bitshares are BitUSD and BitCNY. These coin serve as USD and CNY which can easily exchange with the top cryptocurrencies like Bitcoin, Litecoin, Ethereum and others in order to store your value. As bitcoin crash down BitUSD or BitCNY help you to save your value.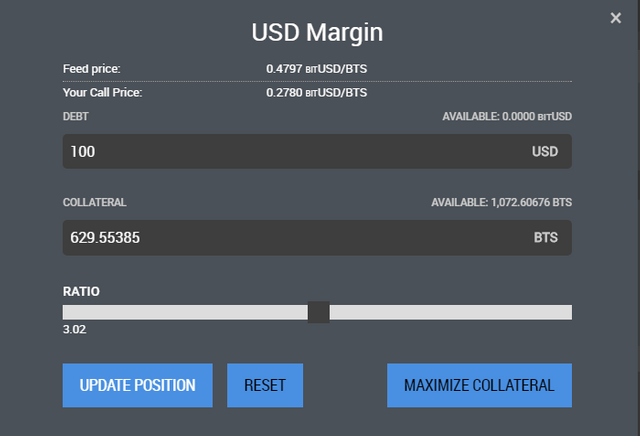 Bitshares functions in different ways in the world of crypto: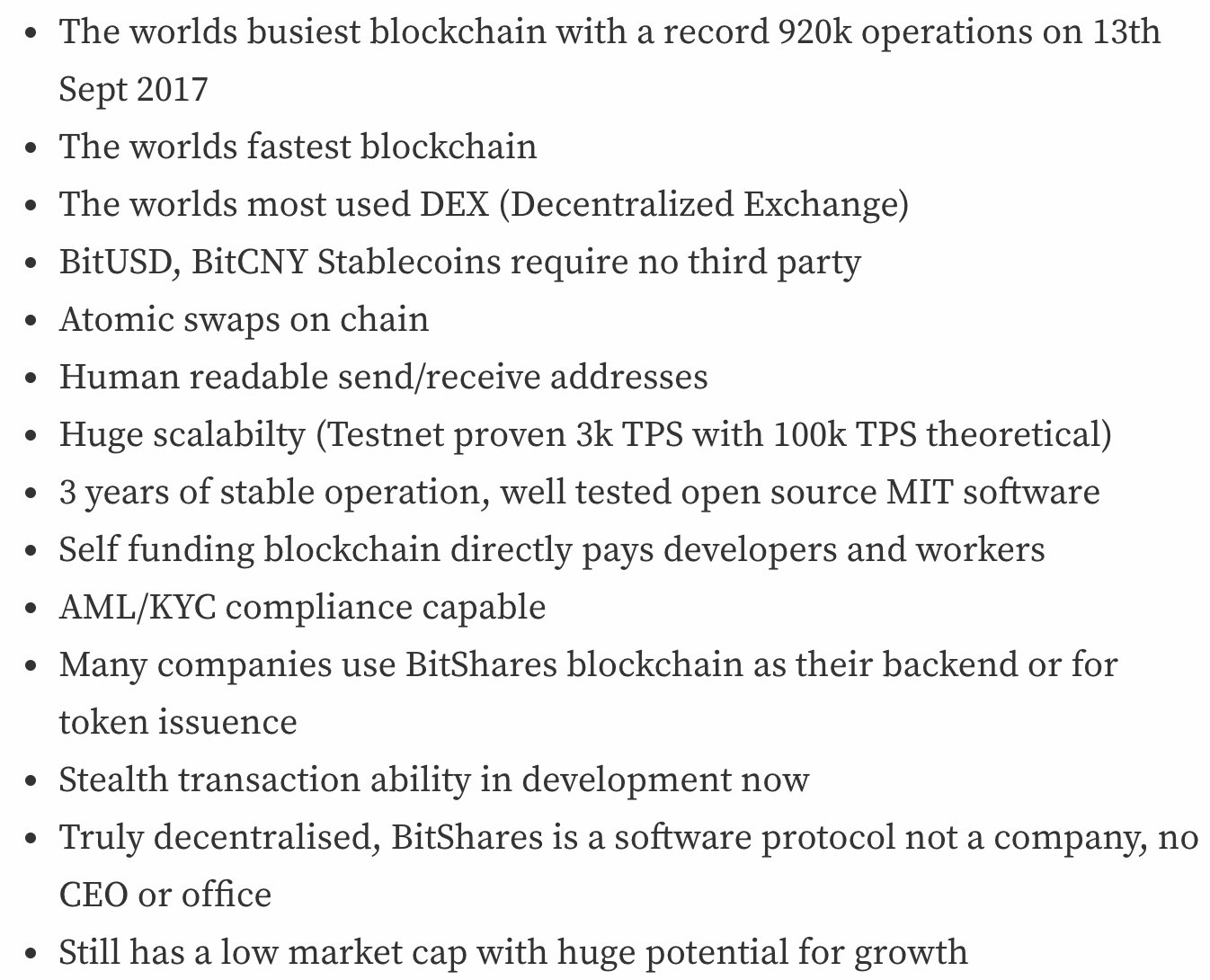 If the content is USEFUL PLEASE UPVOTE AND RESTEEM
On steemit Follow @cryptonewslight