Hertz Bounty! 750 bitUSD for implementing Hertz in the btsprice python price feed repo!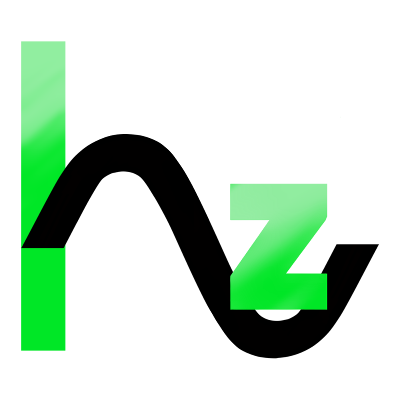 Hertz Bounty!
We're currently sitting at 7 active price feed publishers, using 3 separate Bitshares price feed scripts to continuously provide the Bitshares network a stable median settle price for Hertz in a decentralized manner.
In an effort to establish a greater quantity of price feeds for the Hertz Algorithm Based Asset, a 750 bitUSD bounty was been placed on the implementation of Hertz in the btsprice repo today.
Hopefully with the implementation of Hertz in btsprice, the price feed quantity will hopefully inch closer to bitUSD's 21 price feed publishers (or greater?).
Is anyone interested in tackling this python development? If so, the reward will be released to the developer upon pull request merger into the btsprice repo (or until verified as operational in the PR).
Properties of Hertz (Hz)
Smartcoin settings
Amplitude: 14%
Period: 28 days
Daily price feed change: 2% per day
Max price feed rate: $1.14
Min price feed rate: $0.86
Maintenance collateral ratio (MCR): 200%
Maximum short squeeze ratio (MSSR): 110%
Max feed lifetime: 1440
Delay for forced settlements (minutes): 720
Percent offset of forced settlements: 1%
Min number of feeds: 9
Best regards,
@cm-steem