Poloniex LLC - BitShares wallet maintenance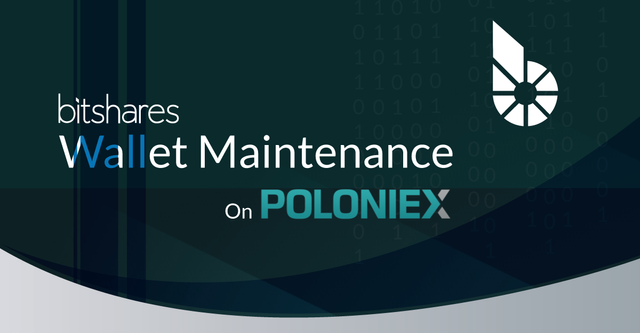 For unknown reasons to $BTS holders, Community and greater industry, Poloniex LLC have disabled their wallet for maintenance reasons a few days ago.

Ever since the Circle acquisition of Poloniex LLC in 2018, everybody noticed changes and improvements in Poloniex operations. Fortunately, Circle is having professional team and respect it's corporate users, so we
Current status/ETA ?
We can't provide an ETA at this moment to the BitShares users
02. August 2019. we have reached out to Poloniex(Circle) by their regular support channel requesting technical contact for the blockchain integrations ( using one of bitshares.org team accounts registered at their exchange)
03. August 2019 we have received technical contact from Poloniex(Circle) and we are currently communicating to solve the maintenance issue.
Please, be patient and more updates will follow.
---
Posted from BitShares News using SteemPress, see: https://news.bitshares.org/poloniex-llc-bitshares-wallet-maintenance/
---